Chippewa Run Natural Area is located just outside of the Village of Empire with an ecosystem as scenic as it is diverse. When the land went up for sale, the Conservancy had no reservations about acquiring and protecting it. Beavers frolic in the pond, stealthy foxes patrol the shoreline, bobcats crouch low, and nearly 100 different species of birds enjoy the diverse habitat. It's also home to swamp-loving blue flag iris and cardinal flower.

In 2000 we protected 111 acres of Chippewa Run. A 1.5-mile trail built by volunteers and the Stewardship is primarily flat and winds around, offering peeks of some of the property's best views. It's also become a spot for birders to catch a glimpse of a green heron, meadow lark, or red-winged blackbird. Before becoming a natural area, this property was at risk for becoming a housing development. Thankfully, the Conservancy was able to acquire the property with generous support from the community.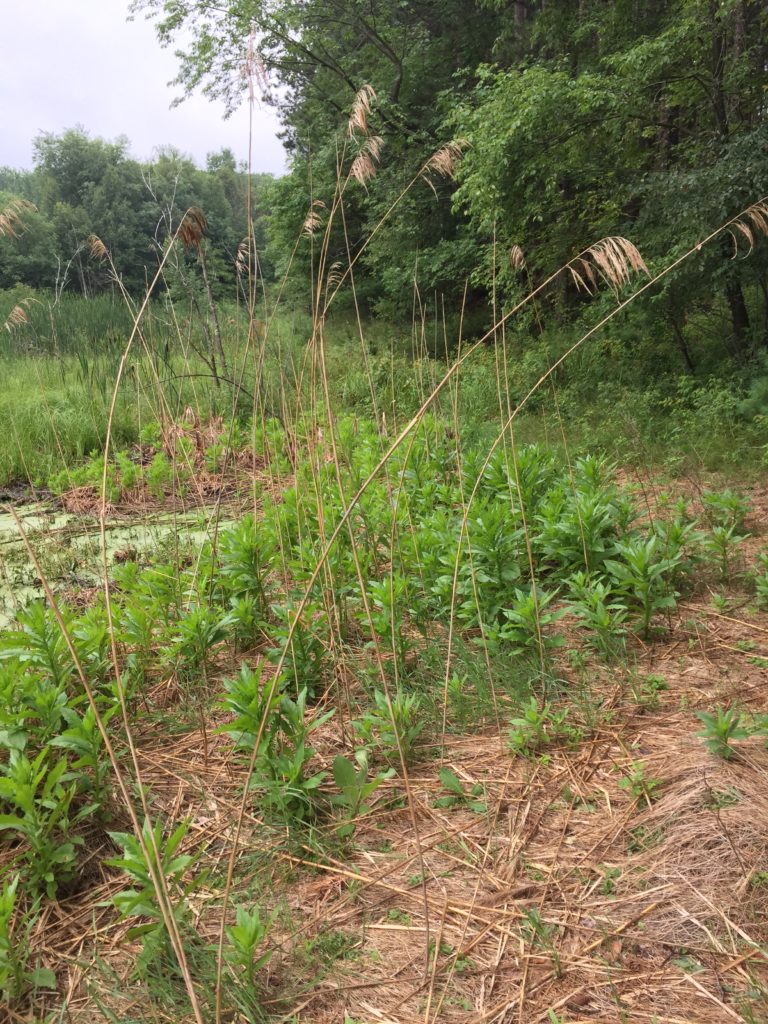 Recently, an adjoining parcel of land that had been cleared and platted for multiple home sites was purchased by a local developer. The uplands were developed as originally planned, and the new homes had a view of pond wetlands on the property. The developer decided that these sensitive natural features would be put to best use as an addition to the Conservancy's Chippewa Run Natural Area.

Developer and donor M22 Development LLC is happy to be a part of the natural area's growth. Jake Makowski with M22 Development states:

"After we split some buildable lots with views of the wetland from the parent parcel, we knew that it would be best for the area to have that natural area preserved," he said. "When we met with the Village of Empire Planning Commission for the public hearing and let them know of our intent, the feedback from the commission and the community was overwhelmingly positive, and we knew it was the right path forward. We're very glad that the Conservancy accepted the gift and that the area will be preserved for the community."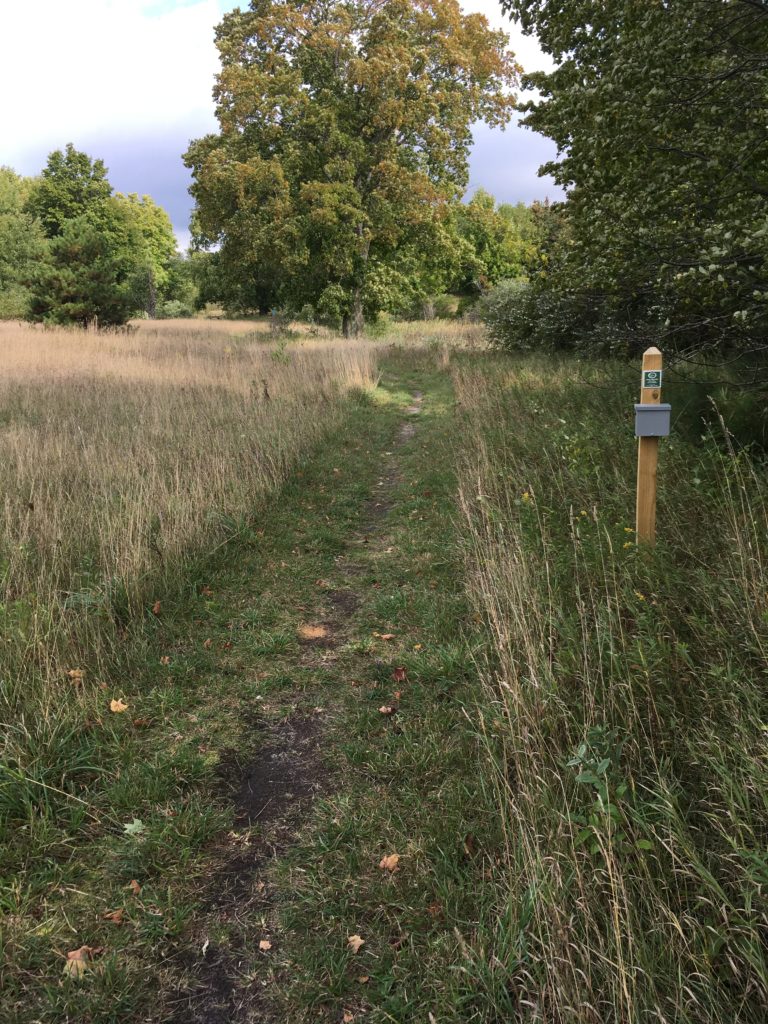 Through this donation, 22 additional acres have been added to Chippewa Run, making it 134 acres. This portion of the parcel was not suitable for development because it is nearly all regulated wetland and supports a great many native wetland plants and animals. Director of Natural Land Protection Matt Heiman says it's "an ecological treasure."

"The land has high ecological value. There are a lot of sensitive and unique wetland features. It's a great addition," said Matt.

Though it's named Chippewa Run, the Anishinaabeg were the first stewards of this land and had settlements along the creek. Read our Land Acknowledgement.