Land
There's no place like Leelanau. From the rolling orchards and renowned vineyards to the magnificent dunes and sparkling shorelines, we work to protect the best of Leelanau County. Since 1988, we have protected over 14,000 acres of the "land of delight". Almost 11,000 of those acres are still owned by private landowners and protected from development forever through conservation easements. We operate with the philosophy that a conservation transaction must be good for both the land and the people involved.
"Whenever you can make a permanent impact by protecting large swaths of natural land, and in doing so you can help guarantee someone's legacy for their land, you're providing them with what I call the ultimate property right. You have a perpetual say in the condition of your land."

-Matt Heiman, Director of Natural Land Protection for the Leelanau Conservancy
Working with private landowners, farmers, communities, businesses and all levels of government, the Conservancy preserves Leelanau County's environmentally sensitive areas and working lands. The approach we take towards a property depends on the character of the land and the individual landowner's wishes. Learn more about our most common land protection methods below.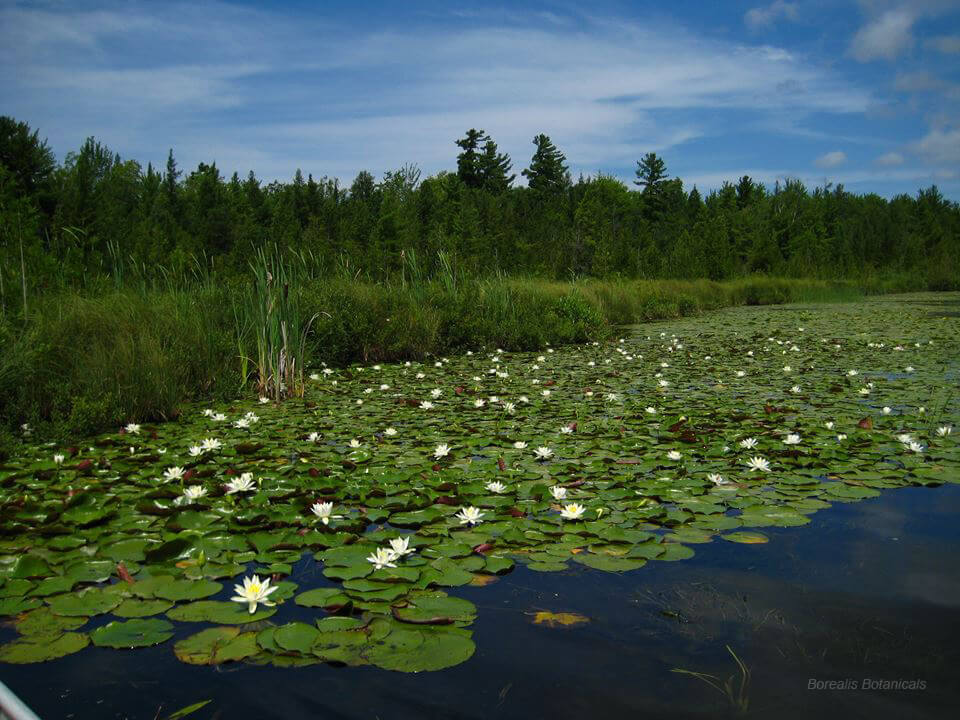 Wetlands
In Leelanau County, we have almost 20,000 acres of wetlands, not including our major water bodies or lakes. Wetlands are vital to our clean water and protect critical habitat for plants and animals. Some of our highest quality land protection projects are in the Cedar River Preserve which hosts over 260 species of native plants.
Learn More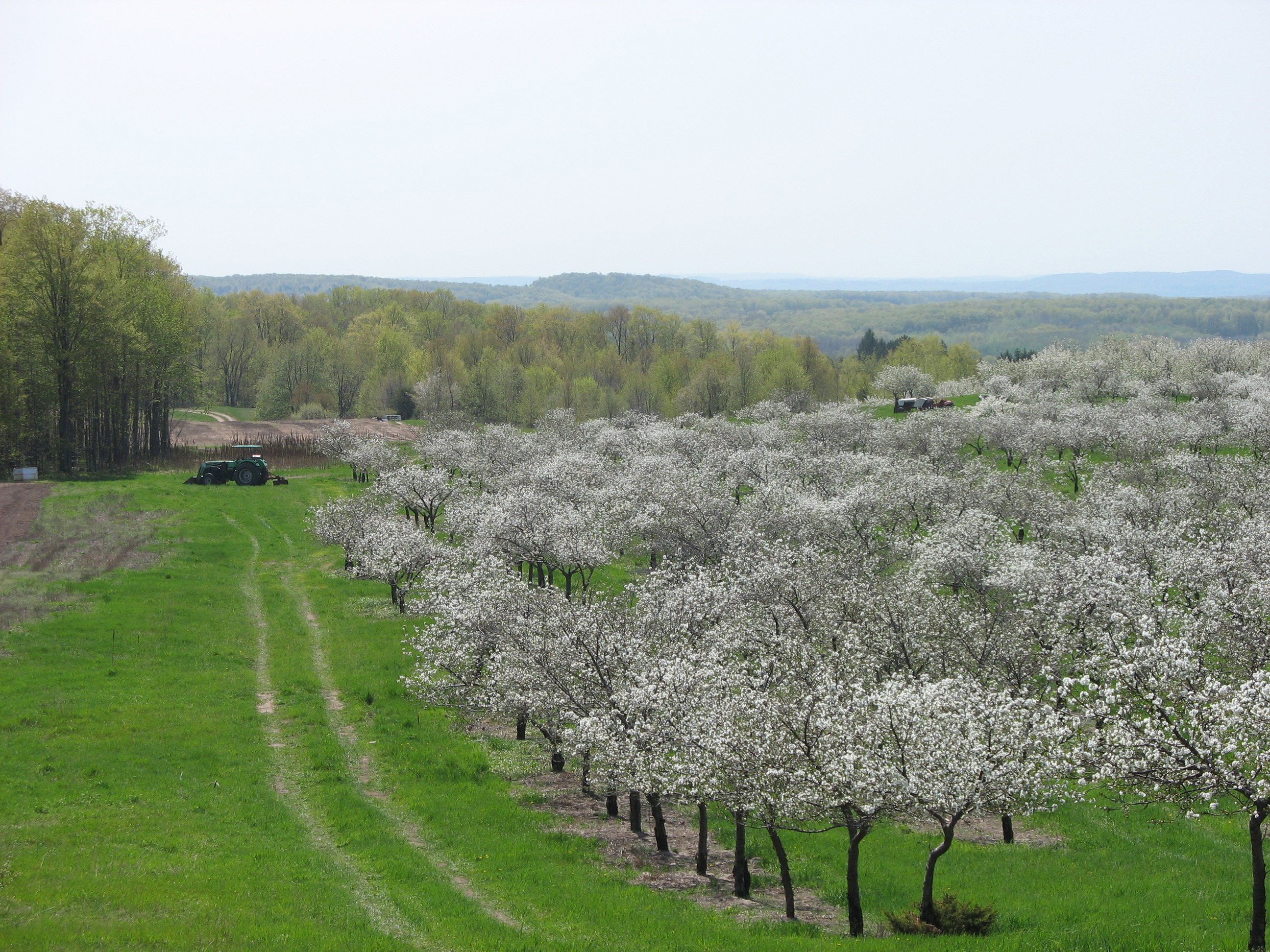 Farmland
Agriculture is an essential piece of Leelanau County's landscape, economy, and cultural heritage. Farms and farmland contribute to the scenic beauty and rural character that make Leelanau such a desirable place to live and visit. A growing population (Leelanau experienced a 28 percent growth between 1990 and 2000) and a housing boom (2,400 new homes built in the same time period) are putting pressures on the land. Many farmers are finding it hard to say no to selling land that is worth far more as residential development—especially in light of low prices for cherries and apples.
Learn More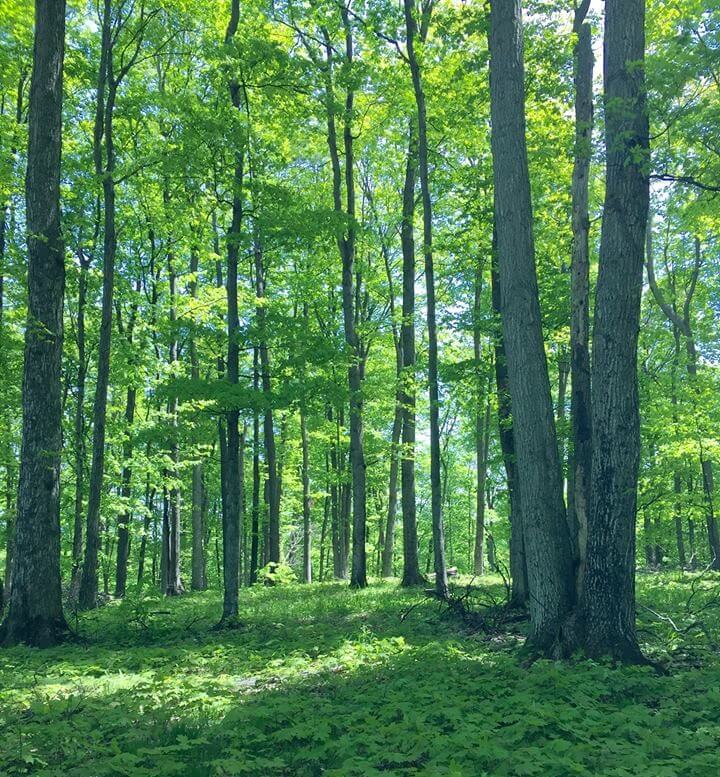 Natural Land
Along with farmland protection, we strive to protect intact natural lands and often we find both natural land and farm land features on a property. Natural land projects protect so many of our natural resources including upland recharge areas, intact mesic northern hardwood forests, ridges, valleys and viewsheds. Through the State of Michigan's Clean Michigan Initiative (CMI) funds have been used to protect important upland recharge areas as well as wetlands. In total we have protected over 8000 acres of natural land in Leelanau County.
Land Protection Toolbox
Interested in protecting your land? Learn how by reading our frequently asked questions in this land protection toolbox.
Learn How to Protect Your Land
Conservation Easements
A conservation easement is a private legal agreement that permanently protects land from development. Interested in learning more? View our FAQ's.
Click Here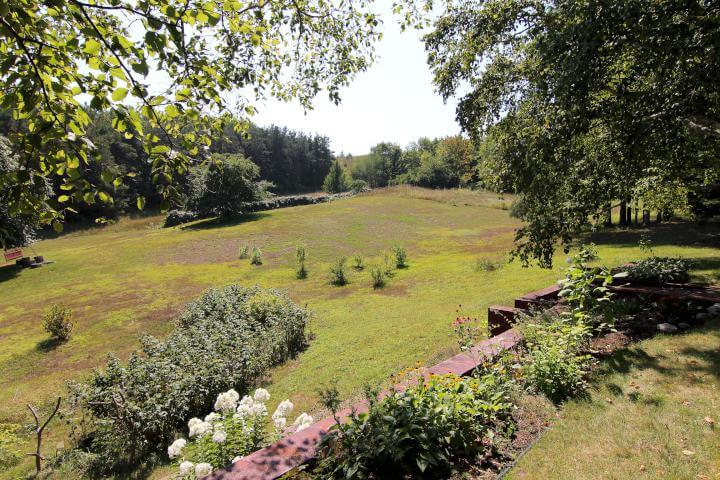 Conservation Buyer Program
Through our Conservation Buyer Program, we provide information that brings conservation properties currently for sale to the attention of buyers who are interested in enjoying a spectacular property while helping to protect its ecological, scenic and agricultural character.
Learn More