Support Leelanau
There's no place like Leelanau. You can make a meaningful and lasting difference by supporting the Leelanau Conservancy. With your help, landscapes where wildlife thrives are protected forever. The over 15,000 acres of Leelanau you've already protected will be cared for in perpetuity. Generations of memories are preserved, and Leelanau's enduring beauty and serenity will inspire the next generation of conservationists. Please join us.
Monthly Giving
Spread your support over the year! Your automatic, recurring online donation is secure and flexible. You choose the amount you wish to give and can easily start, change, or stop your gift anytime. Contact Gayle at 231-256-9665 or [email protected] with questions, or sign-up now.
Sign Up Now
Memorial, Tribute, and Holiday Gifts
Honor or remember your loved ones by supporting and preserving Leelanau forever.
Donate Now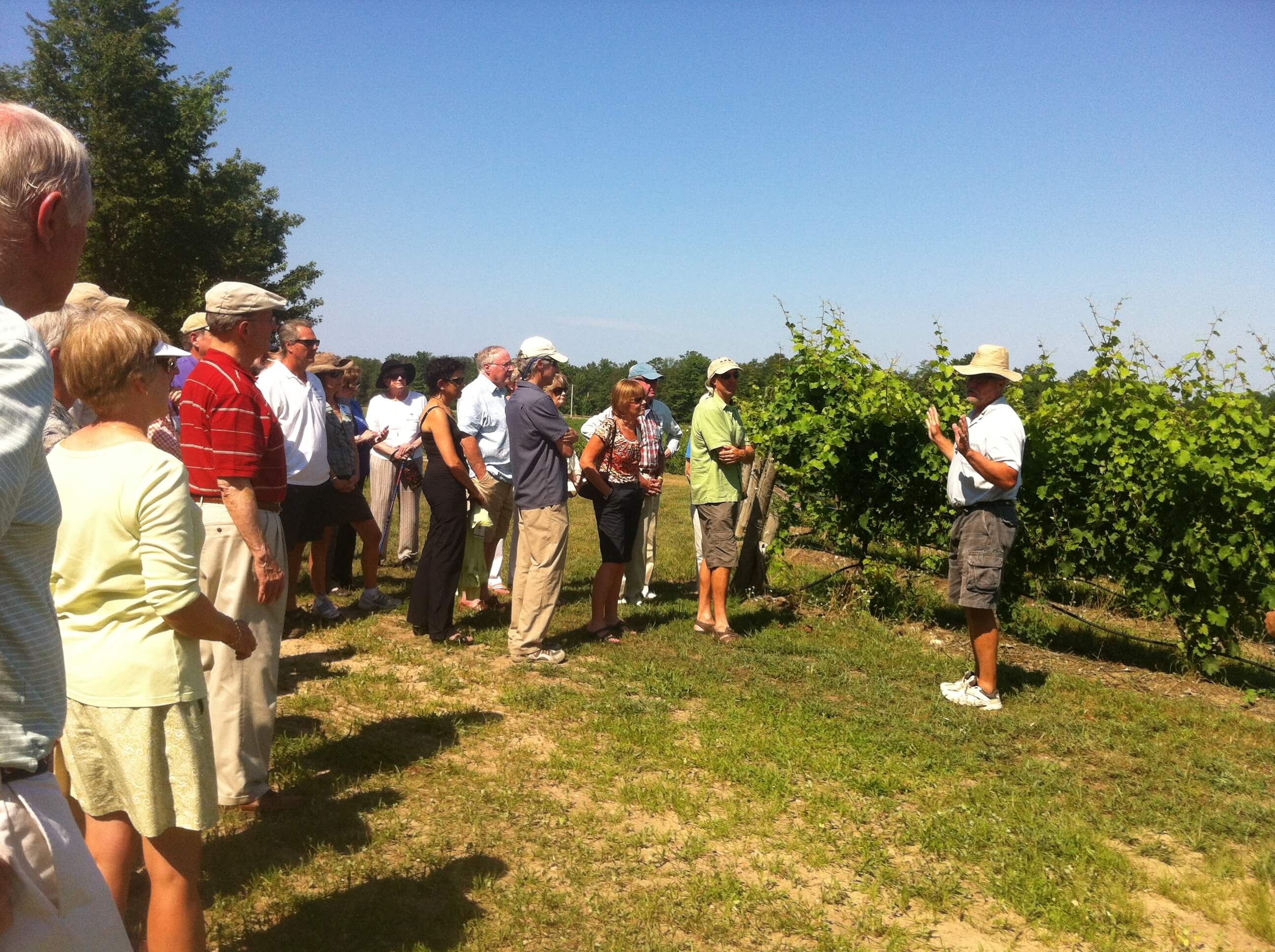 Sustainers Circle
A Sustainers Circle membership of $500 or more annually provides foundational support to ensure Leelanau is protected now and in the future. Sustainers Circle members receive invitations to Sustainers Circle-Only events, recognition in our annual report, and insider updates about how you are helping preserve Leelanau. Please join the over 600 families making a collective impact on the Leelanau you love.
Join Now
Named Gift Opportunities
Whether you want to remember a loved one with an adopt-a-natural area plaque at a trailhead or create an endowed fund to provide support in perpetuity, we have named gift opportunities for all budgets. Please contact Development Director Paris Morse at [email protected] for more information.
Email Paris
Support A Specific Project
Are you interested in directing your gift to a specific project? Click here to give to one of our priority projects.
Support a Program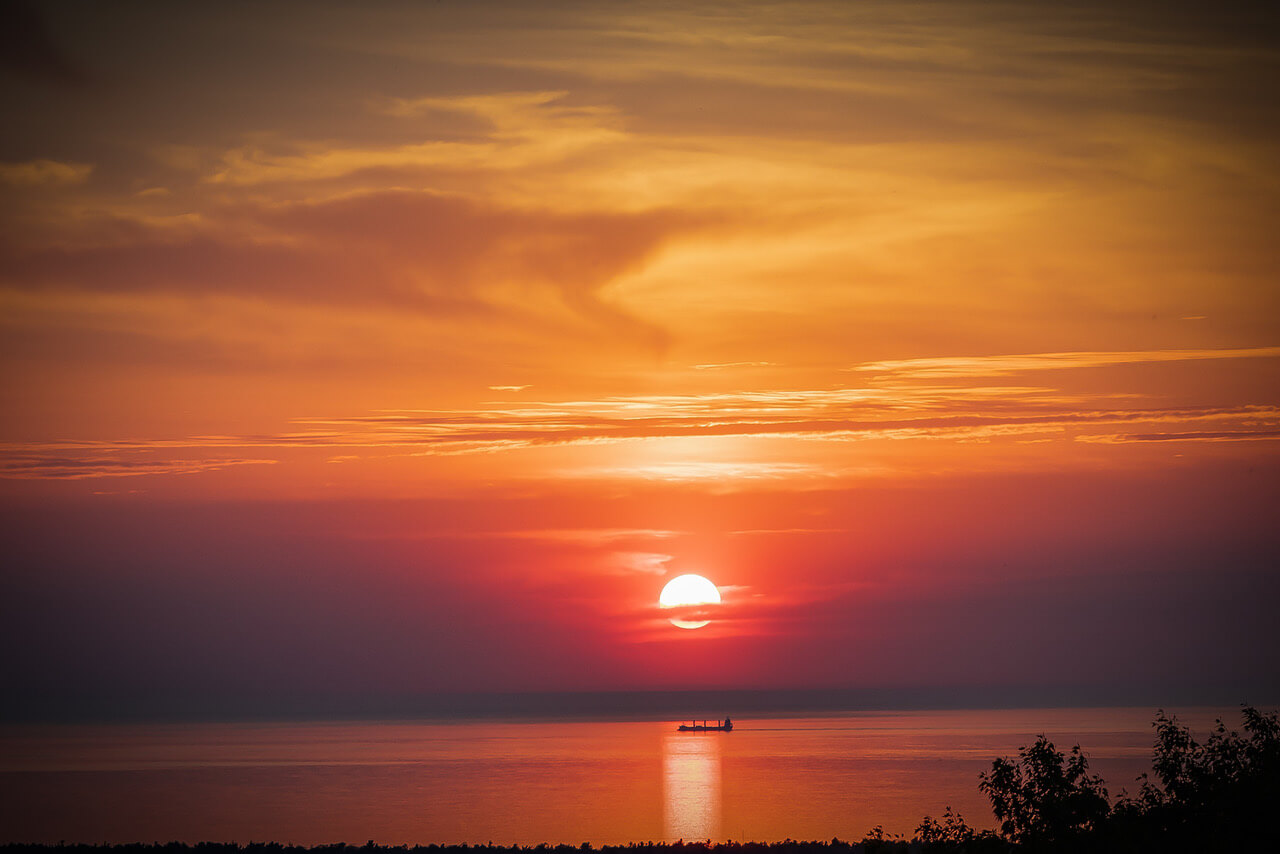 Planned Giving
Through wills, bequests, and other estate planning, Heritage Society members ensure their support will not end after their lifetimes. Contact Major Gifts Officer Stacie Longwell Sadowski at ssado[email protected] to learn more about planned giving.
The Richard O. Ristine Heritage Society
Renew Your Membership
Your support is the heart of our success! Renew your membership today to ensure what you love most about Leelanau is here for generations to come.
Renew Now
Stock Gifts
To donate a gift of stock, please contact Gayle for stock transfer instructions.
Contact Gayle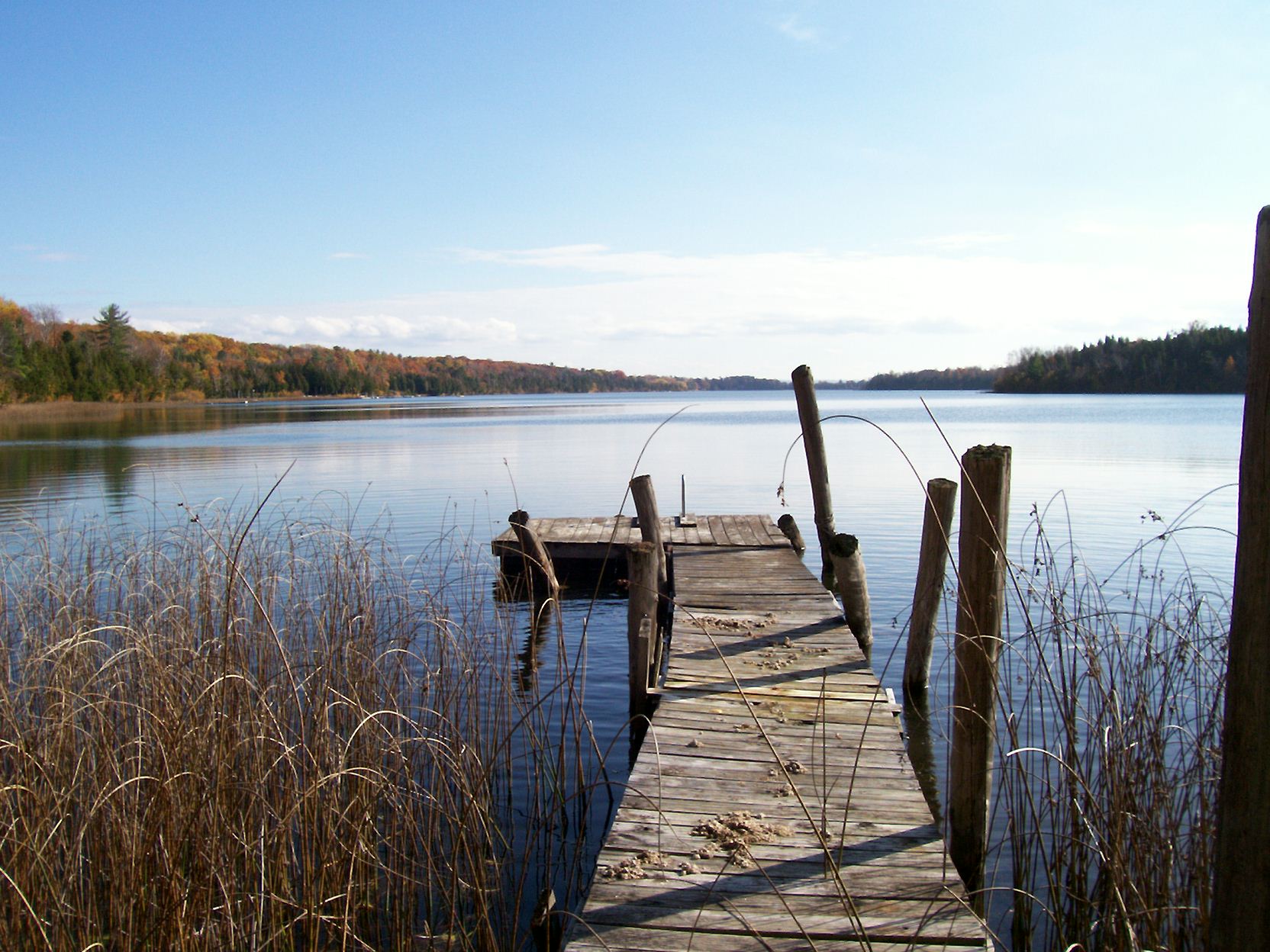 Donate Your Land
Please join us in protecting the land, water and scenic character of Leelanau County. If you own land with important natural resources, voluntarily donating a conservation easement can be one of the smartest ways to conserve land you love while maintaining your private property.
Learn More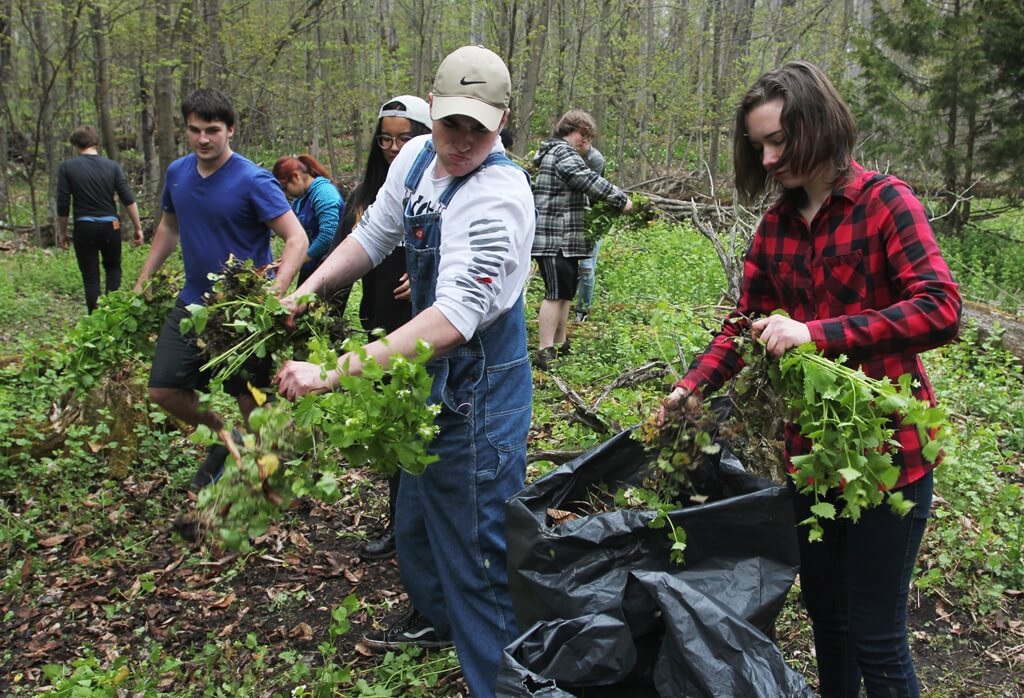 Volunteer
You can also support the Leelanau Conservancy by volunteering your time. Whether at a workbee to build trails, stuffing envelopes, or taking photos, we have an opportunity that's right for you.
Learn More