There's no place like Leelanau.

Natural Areas + Preserves
Explore Leelanau
Explore our 28 natural areas and preserves, offering hiking, biking, paddling, skiing, snowshoeing, and more.
Find Your Leelanau Adventure
Shimek Family Protects 232-acre, Fourth-Generation Farm
If you've driven around Leelanau, you've likely passed the Shimek farm. A quintessentially Leelanau picture, the farm stand, red barn, and silos at the bend of M-72 have inspired painters […]
Read More
A Lasting Legacy
Susan Cady gazes out her window with a smile. Across from her sits husband Chuck, and between the pair, morning light casts a glow on their coffee table. Susan reaches […]
Read More
What We Do
Our mission: conserve the land, water and scenic character of Leelanau County
We opened our doors in 1988 dedicated to the idea that there's no place like Leelanau. Our founders believed that the Leelanau Peninsula's unique landscape deserved to be protected forever.
Learn More About Us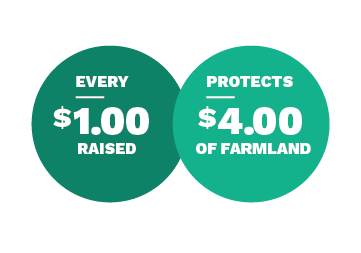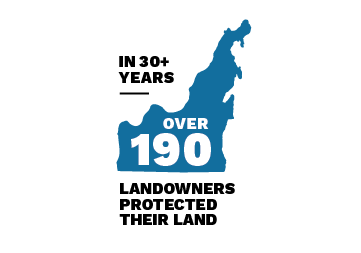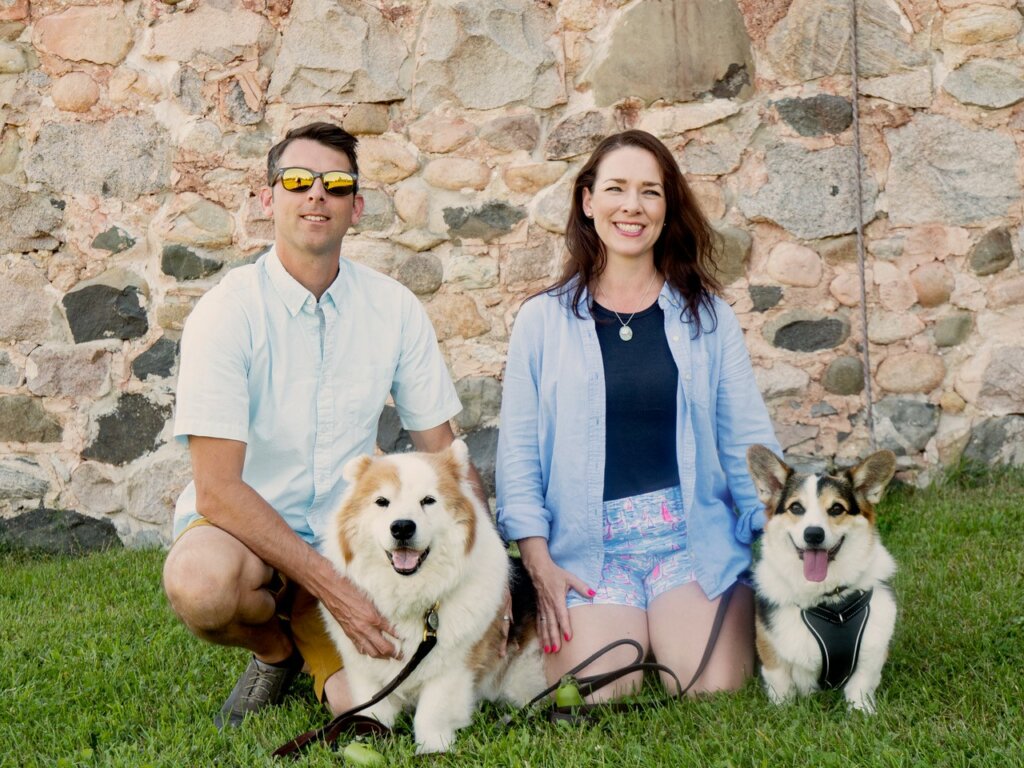 Faces of Giving
"There's something about here that you always want to get back to. It's not like any other place in the world. Being members of the Conservancy helps make us feel connected to our home."
Over the last 11 years of living in the county, life has been good to Tom Balazs and Liz Ketterer. Their connection to Leelanau and the community grows deeper with every passing year. "My family has always been involved in the mission and vision of the Conservancy. My parents brought us to events the Conservancy hosts and properties we all love to hike," Liz said. "My dad is a docent, and the Conservancy has just become part of our way of life. We wanted to give back." In 2018 the couple became Sustainers Circle members. "When we were still in California, part of the high cost of living is the abundant recreation," Tom explained. "I consider our contribution to the Conservancy as a way to conserve and maintain all the beautiful outdoor places we like to go."
Donate