There's no place like Leelanau.

Natural Areas + Preserves
Explore Leelanau
Explore our 28 natural areas and preserves, offering hiking, biking, paddling, skiing, snowshoeing, and more.
Find Your Leelanau Adventure
What We Do
Our mission: conserve the land, water and scenic character of Leelanau County
We opened our doors in 1988 dedicated to the idea that there's no place like Leelanau. Our founders believed that the Leelanau Peninsula's unique landscape deserved to be protected forever.
Learn More About Us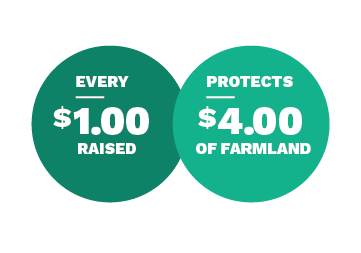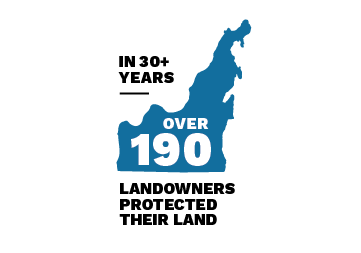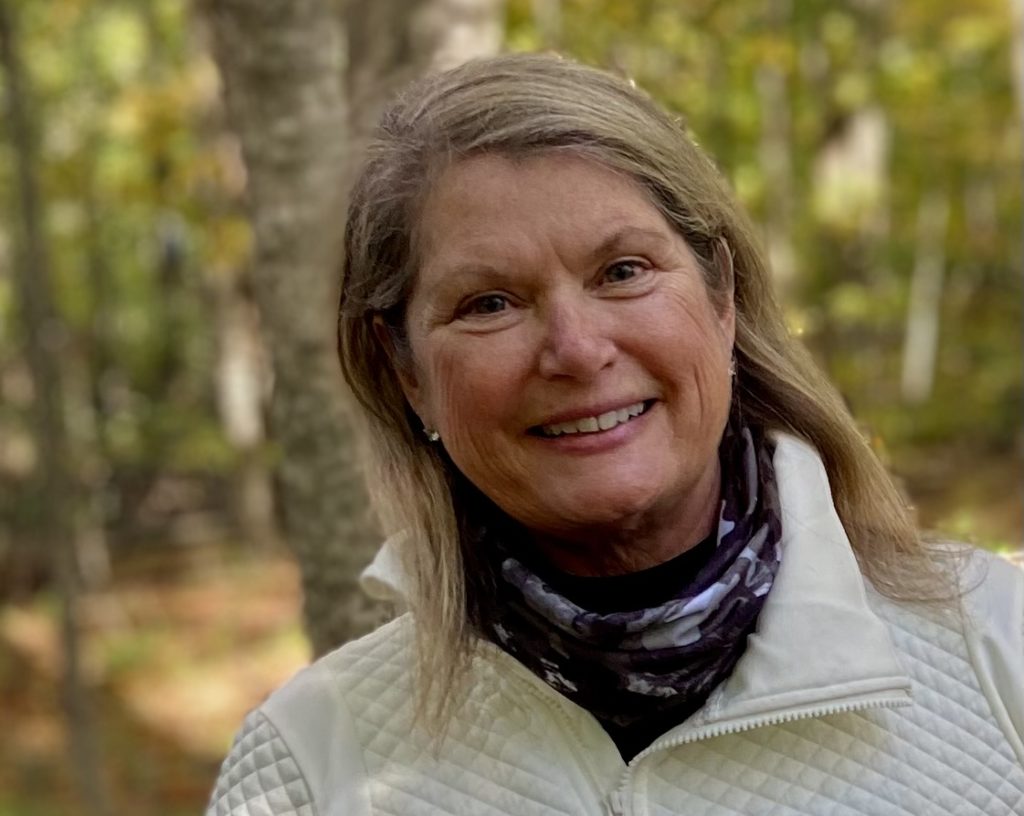 Faces of Giving
"The out-of-doors IS ALWAYS OPEN. Being in Leelanau means trails, waterways, bike paths, fresh food, foraging, birding, hunting, fishing, stargazing, and more.
Thanks to the Leelanau Conservancy, access to natural areas is easy, and in addition to being open during a pandemic, admission is free. Conservancy properties don't discriminate and the range of activities is as diverse as the abilities of those who visit. Sometimes, it is meditative and solitary – and sometimes, it is a socially distanced way to socialize. Nature is "Always Open" and an especially compelling reason for #whyleelanau." --Mary Cusick
Donate