Our Work
There's no place like Leelanau. Every day, we work diligently to conserve the land, water and scenic character of Leelanau County. Our programs focus on preserving this special place in perpetuity for all to enjoy.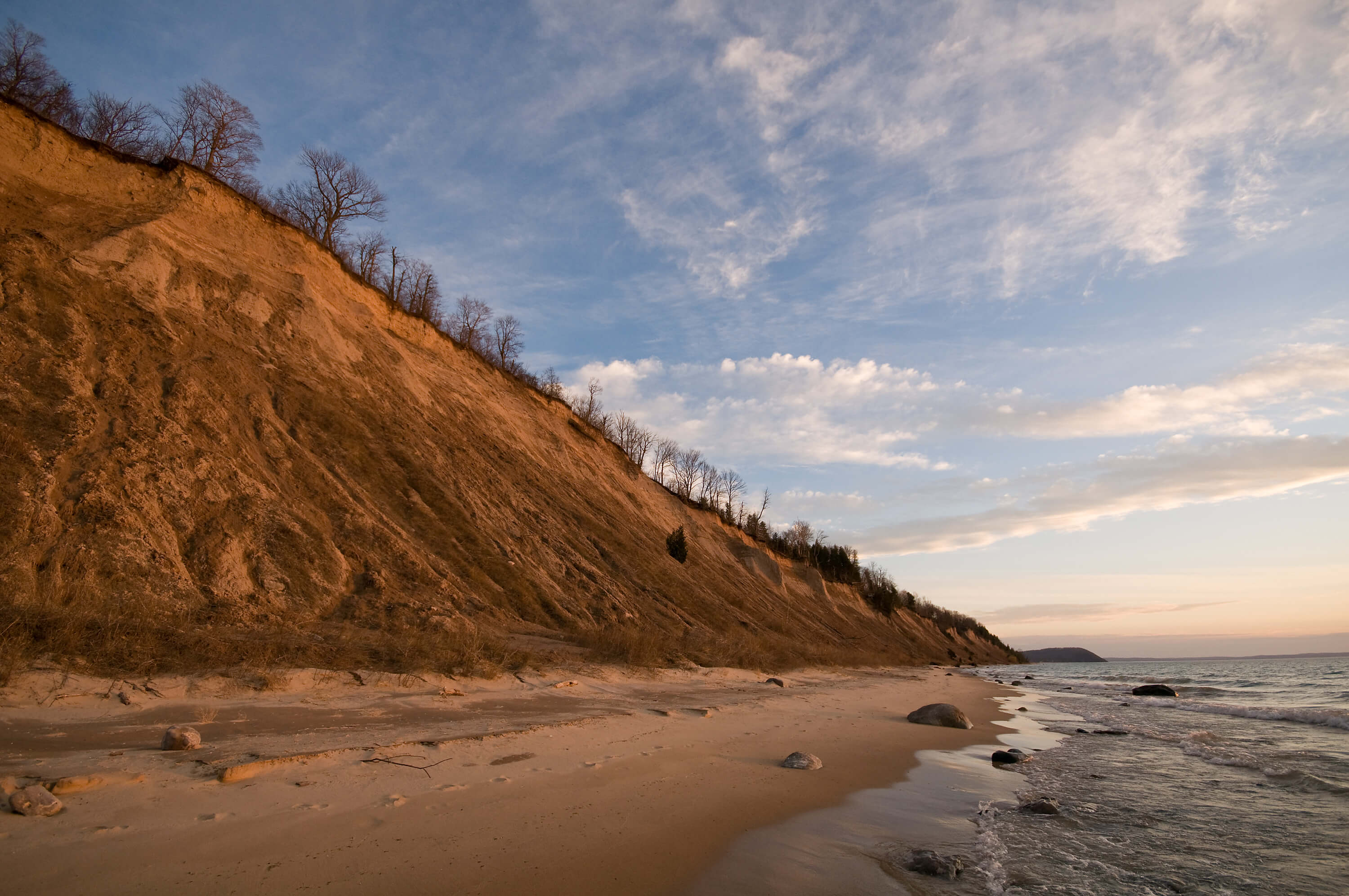 Active Projects
At this time we have over a dozen projects underway to protect farmland and natural lands all over Leelanau. Your support will help to bring these projects to fruition.
Support Our Active Projects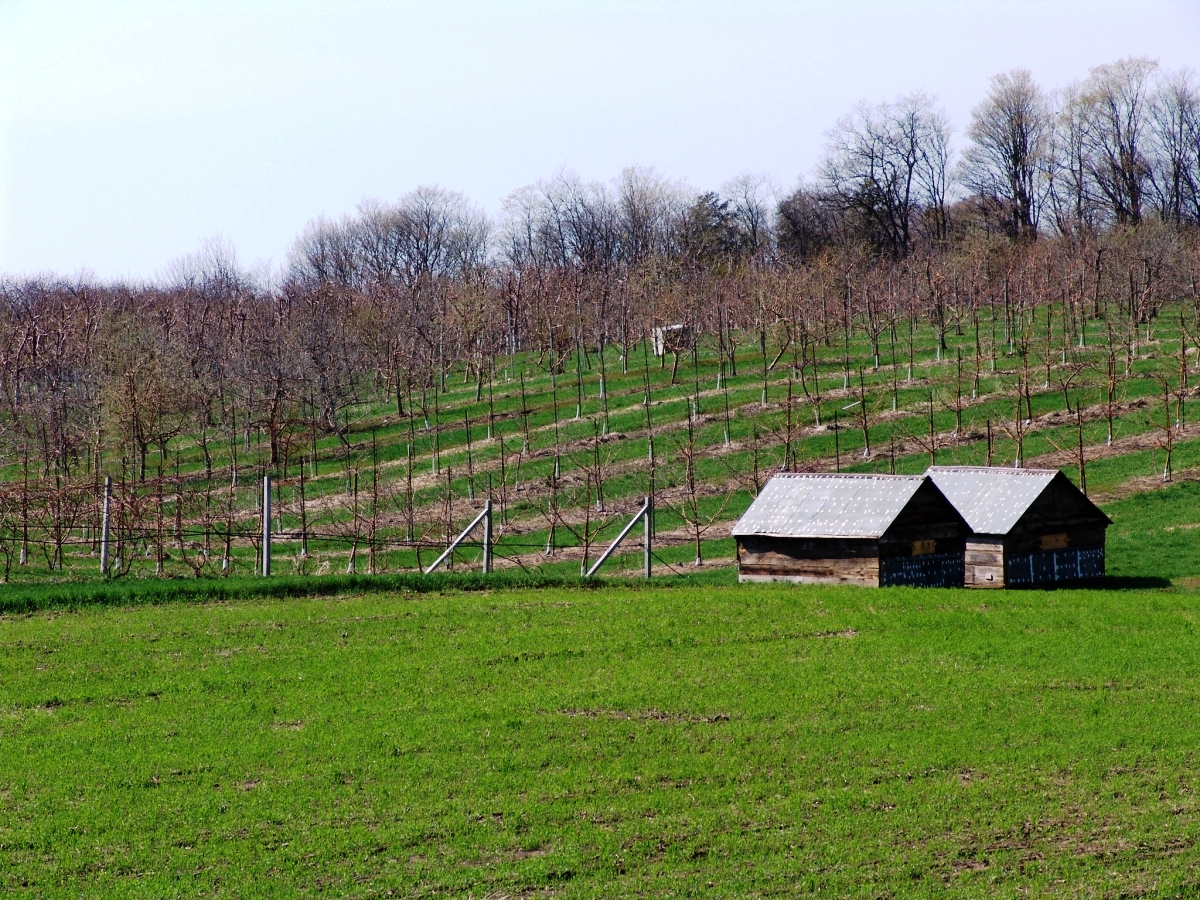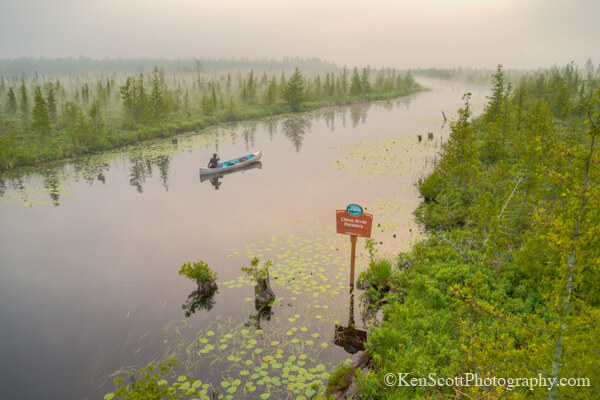 Water
We consider how each land protection project impacts water quality and how we can further protect our water resources in Leelanau County.
Explore this vital resource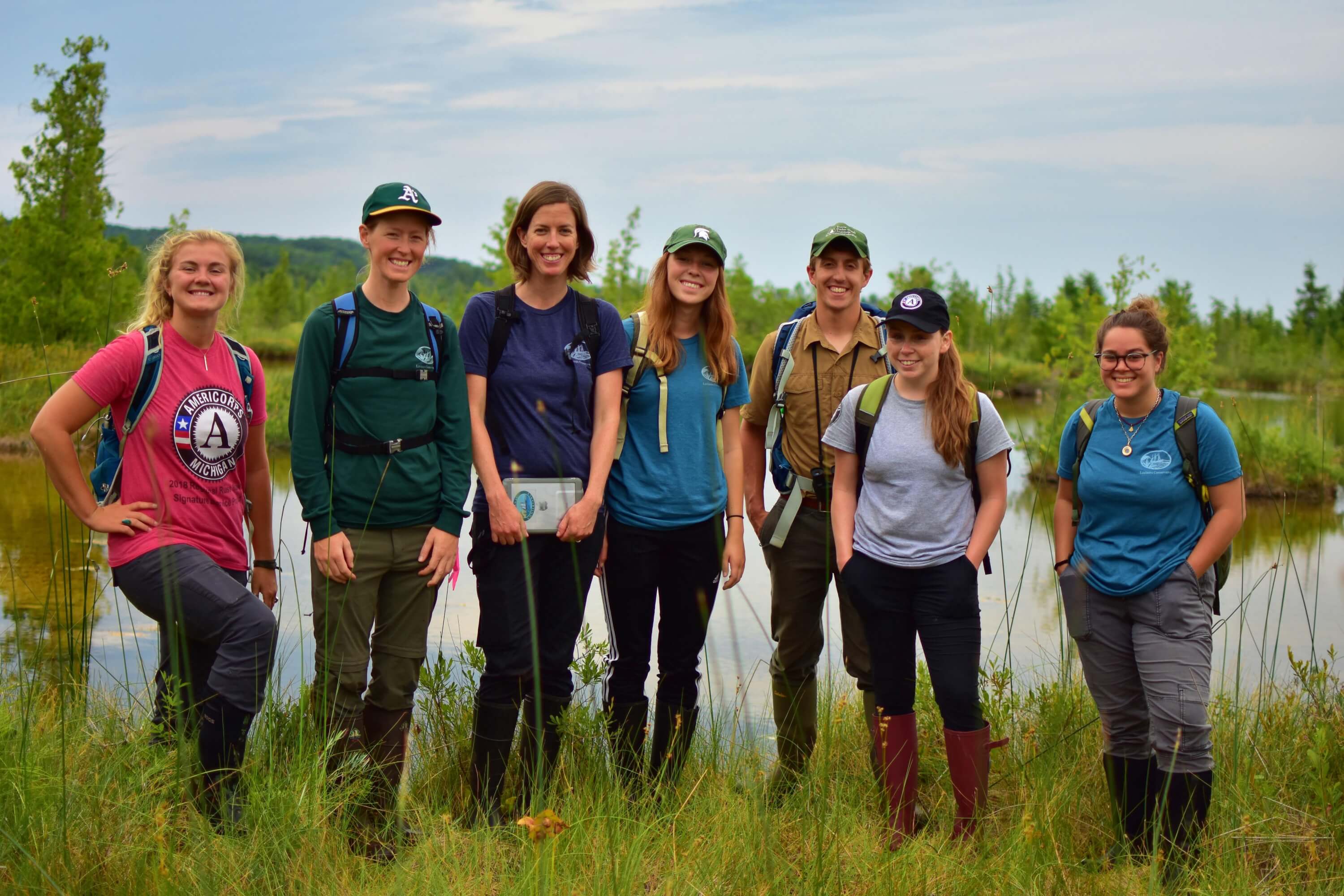 Stewardship
Miriam-Webster's Definition of Stewardship: "The conducting, supervising, or managing of something; especially : the careful and responsible management of something entrusted to one's care."
Explore the Evolution of Stewardship