While waiting for a hike to begin during Earth Week last spring at Kehl Lake, I felt my phone buzzing in my pocket. Glancing at the screen, I saw it was a close friend of mine, a college roommate, who dislikes talking on the phone, and almost never calls. I picked up.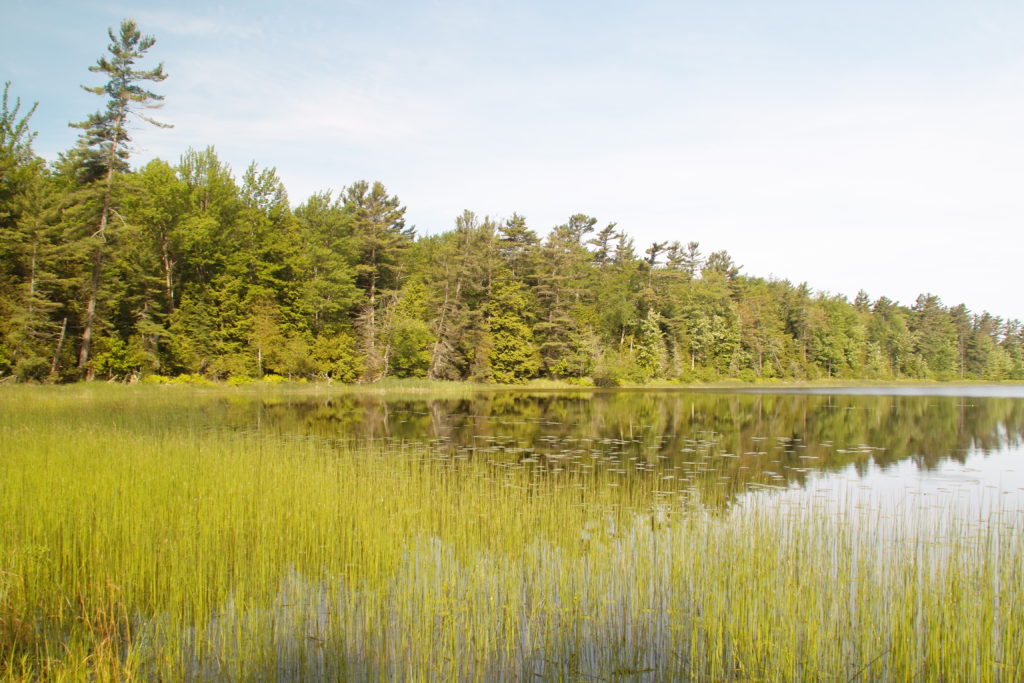 My friend could hardly speak but managed to get the words out that her daughter, 28, had died that morning of a drug overdose. She had just heard the news. It was a call that I had somehow always expected I might get, and yet it nearly took me to my knees.
Her daughter had struggled with addiction mightily for 12 years. She was bright, beautiful, married and a mother to an adorable three-year-old. This was a girl who my own two sons thought of as a cousin. She loved Leelanau and came up every summer with her mom and younger brother, to stay with us for a week. I can still see her jumping off our raft, or surfing the waves at Van's Beach, or toasting marshmallows by firelight, her long dark hair pulled back.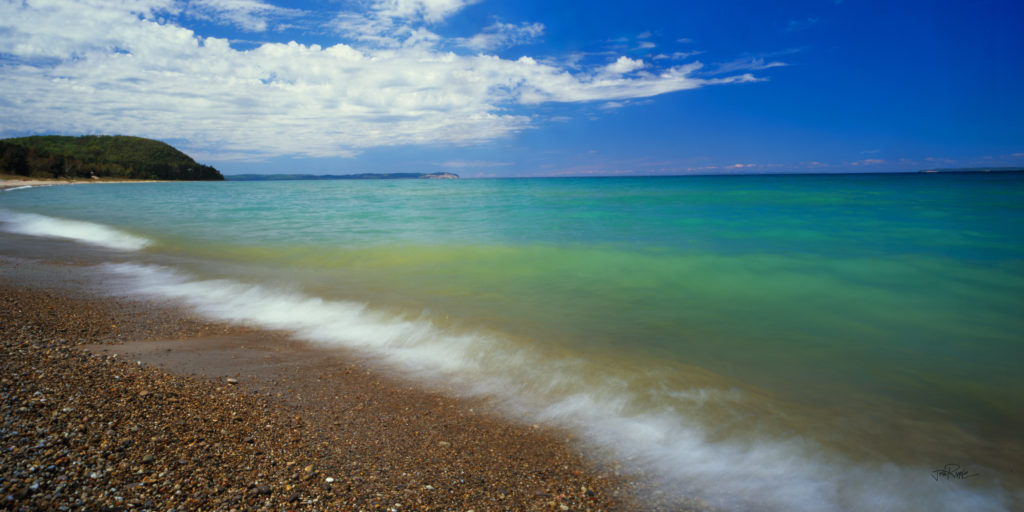 But tragically, as in so many cases across our nation, her drug addiction trumped everything. We went downstate to be with my friend and to attend the funeral. In the days that followed, I felt alternately numb and perpetually on the verge of tears, sad for my friend and incredulous at her unimaginable loss.
I came back to work later that week and our staff carpooled out to tour the new Cedar River Preserve addition. Our Board had just taken the leap of faith to buy this incredible 80 acres that could have easily become a ridgetop development, with its sweeping views of Lake Leelanau.
It was a cool and overcast May afternoon as we trekked up and along the ridgeline. The trees were still stark and bare. But the bright green of spring ephemerals on the hillside took my breath away, contrasting beautifully against the darkness of a forest floor rich with leaf litter. Iridescent moss and patterned lichen fanned out on decaying logs. We heard a cacophony of birdsong and looked down on a kettle hole lake, formed by the glaciers.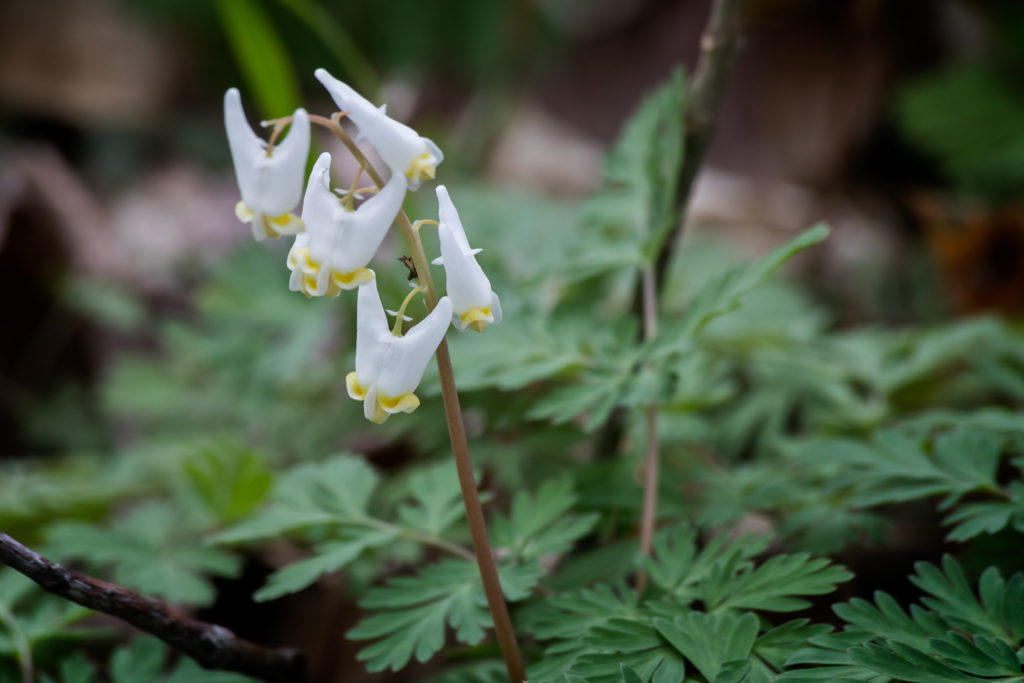 For the first time in weeks, I felt something ease in me. Seeing all of the new life after such a long, brutal winter felt hopeful. The ancientness of the kettle hole, the girth of old-growth trees, even the skeleton of what appeared to be a deer gave me a kind of peace and perspective that only nature can provide. Life and death are intertwined so beautifully and naturally in the out of doors. It gave me comfort to be reminded that each of us is just a small speck in time, whirling through a very big universe. Somehow, it felt easier to accept the death of my friend's daughter.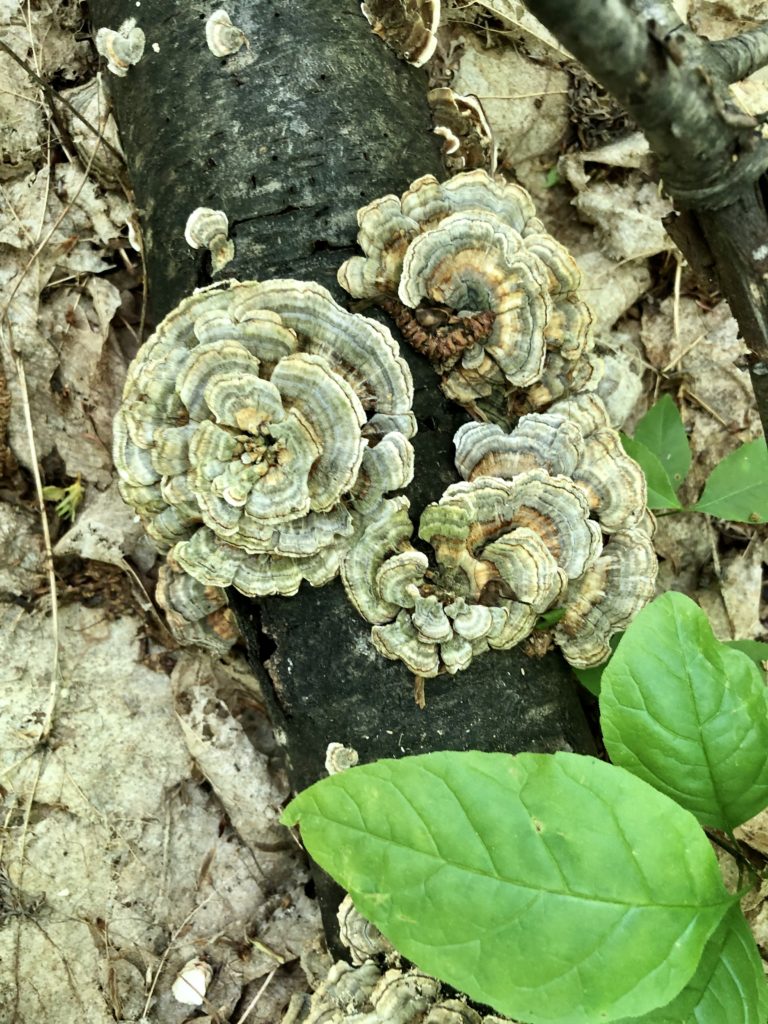 I couldn't be more grateful that the Leelanau Conservancy has protected places like the Cedar River Preserve to hike in, to heal in, and to offer peace and perspective. My friend plans to come up this fall. We won't visit the new preserve as it is not yet open to the public. But we will go to Clay Cliffs, to the dunes, and to Lake Michigan, remembering the little girl who once played along those shores.—–Carolyn Faught, Senior Writer and Donor Loyalty Specialist for the Leelanau Conservancy
email Carolyn: [email protected]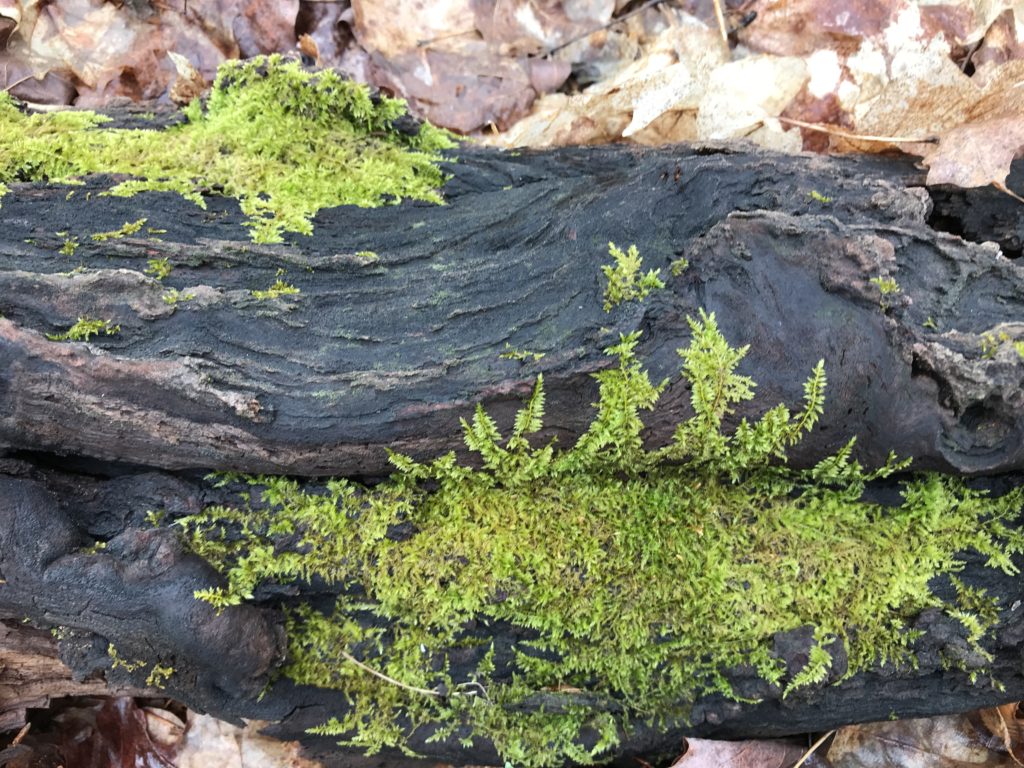 Cedar River Preserve, What's Next?
Please Note: The new Cedar River Preserve 80-acre addition is not yet open to the public. As has been our practice with all natural areas, access is provided as soon as we can develop a management plan for the property that best preserves the land's ecological resources and create safe, well-marked trails. Stay tuned for more information as plans unfold.