Written by intern Claire Edgley
On Saturday, August 24th, Swanson Preserve drew many participants eager to experience the first Forest Immersion hike at a Leelanau Conservancy property. Docents Shelley Yeager, Sharon Oriel, and Mary Tris led 34 people, a record-high number for a docent hike, through the woods of Swanson Preserve. Despite the number of people, the general effect of this walk down the boardwalks and paths of the Preserve was very quiet and contemplative. This emphatically peaceful atmosphere was due to the docents guiding the participants through intentional ways of experiencing the forest, streams, and shoreline of Little Traverse Lake.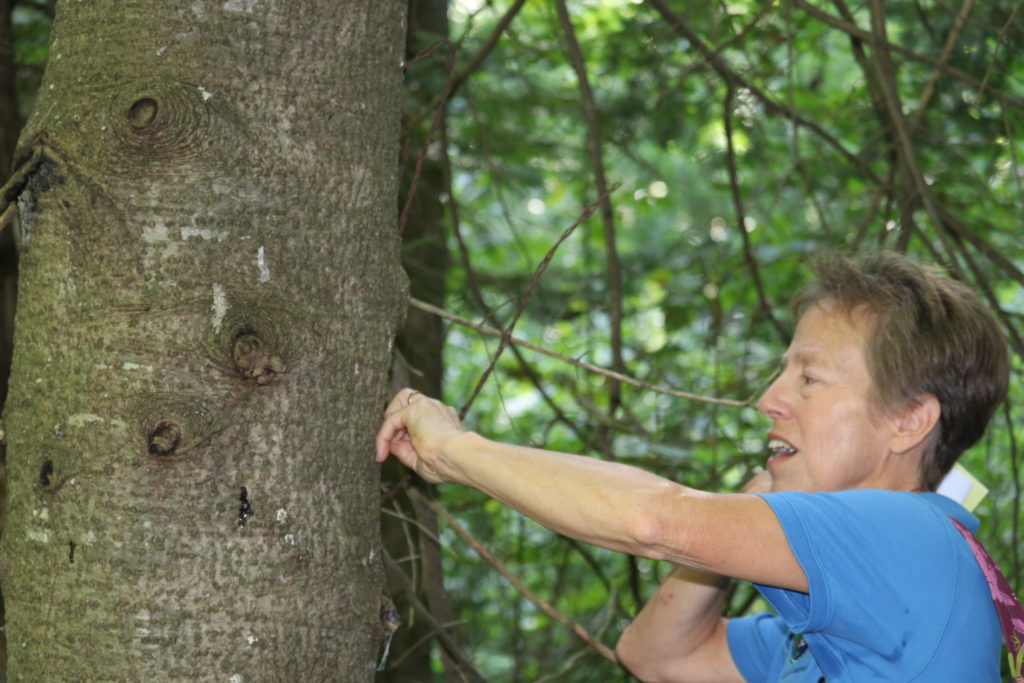 Over the course of the hike, we connected to nature using all five senses. Yes, we even sampled a taste of watercress which grows in the stream! We learned species of plants and observed the conditions of various trees, but not merely in a dry, factual manner. Our docents encouraged us to reach out and touch plants, tree bark, and fungi, and this created a level of engagement with our surroundings that many of us had not consciously attempted before. At the start of the hike they asked us to touch a type of sedge plant (which look like grasses), and we noticed the interesting texture and triangular stem structure. Later on in the hike, after feeling a smaller grassy-looking plant and recognizing it as a sedge, we knew what to associate this species with, and since we had learned this through a hands-on method, the process of gaining this knowledge was more satisfying.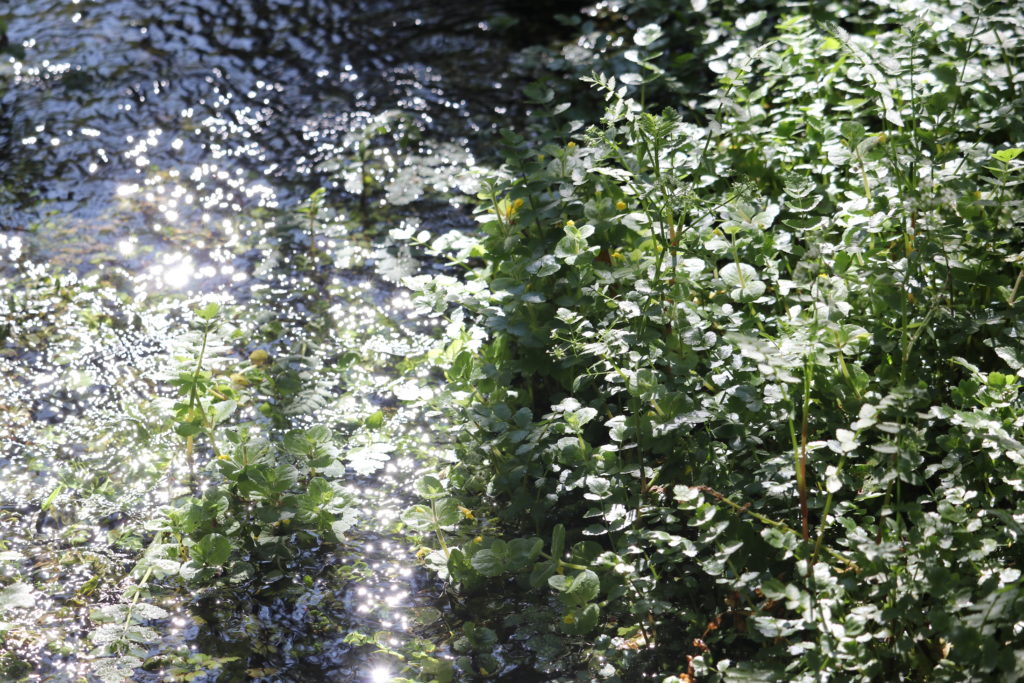 We spent some time observing and reflecting on a two-hundred-plus year old white cedar, a species of tree which was historically called arborvitae (the tree of life). Our docents shared their musings on how much change Northern Michigan has gone through during that lucky surviving tree's lifespan. We learned many details, including the fact that the lacy white flower called water parsnip that grows here is a rare species (Berula erecta). We also spotted jack-in-the-pulpit (other names: bog onion or wild turnip) and its unusual-looking green fruit.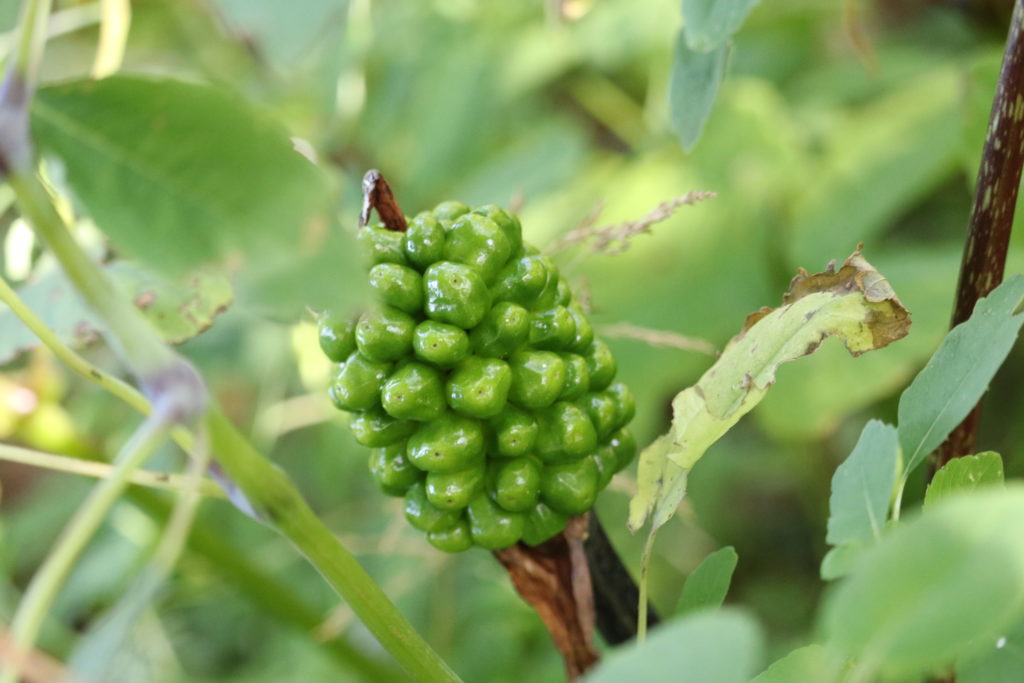 For me, the Forest Immersion theme of this hike created a rejuvenating and eye-opening experience. I certainly started observing the living things around me in a more attentive and multifaceted way than I have before. Touching trees and comparing the textures of bark is surprisingly enjoyable, and educational. For example, I now know that the sap of a Yellow Birch tree smells like wintergreen.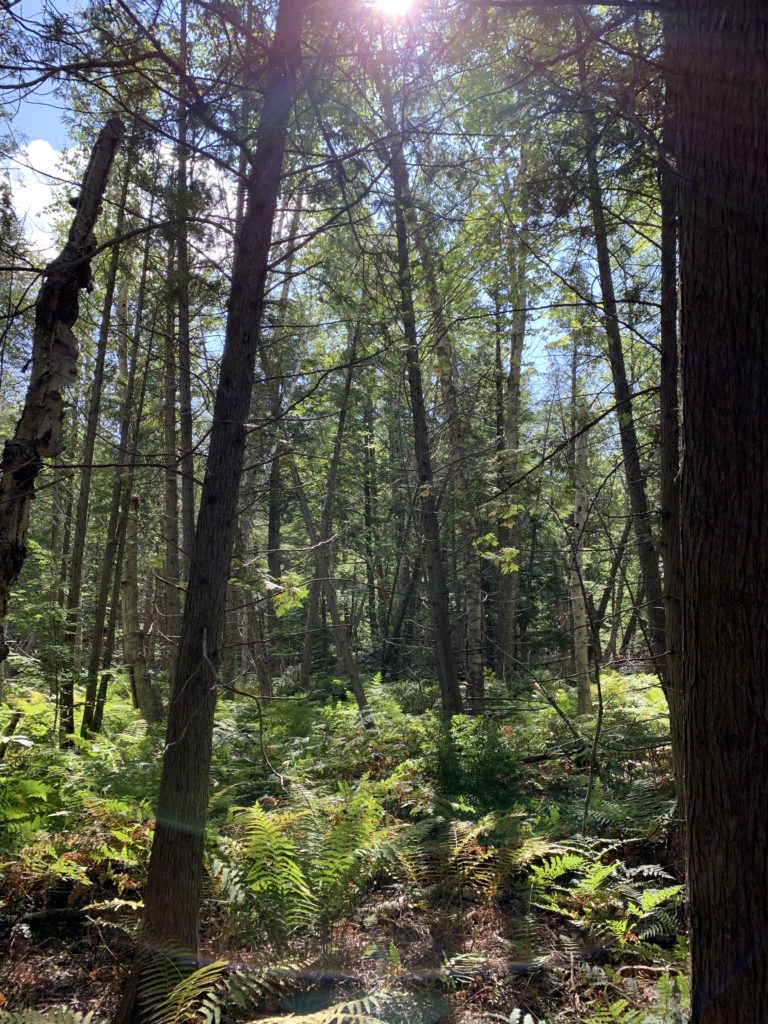 I enjoyed listening to different sounds fade in and out, the buzzing of cicadas and trills of various birds forming a soundscape that sounds interesting if one is consciously paying attention to it. Perhaps because my nearest docent Shelley mentioned the way the light and shadow looked around the stream, but for some of the walk my observations tended towards seeing things with an artistic sensibility. I noticed how certain tree stumps with holes or beech trees with twisted bark looked like sculptures. The driftwood lying in the shallows of the lake looked like it would make perfect artistic-looking furniture. The grapevines intertwined with trees near the lakeshore were a picturesque sight. Those with a passion for scientific details asked questions about species names, tree diseases, and how the ecosystem of the stream and lake functions.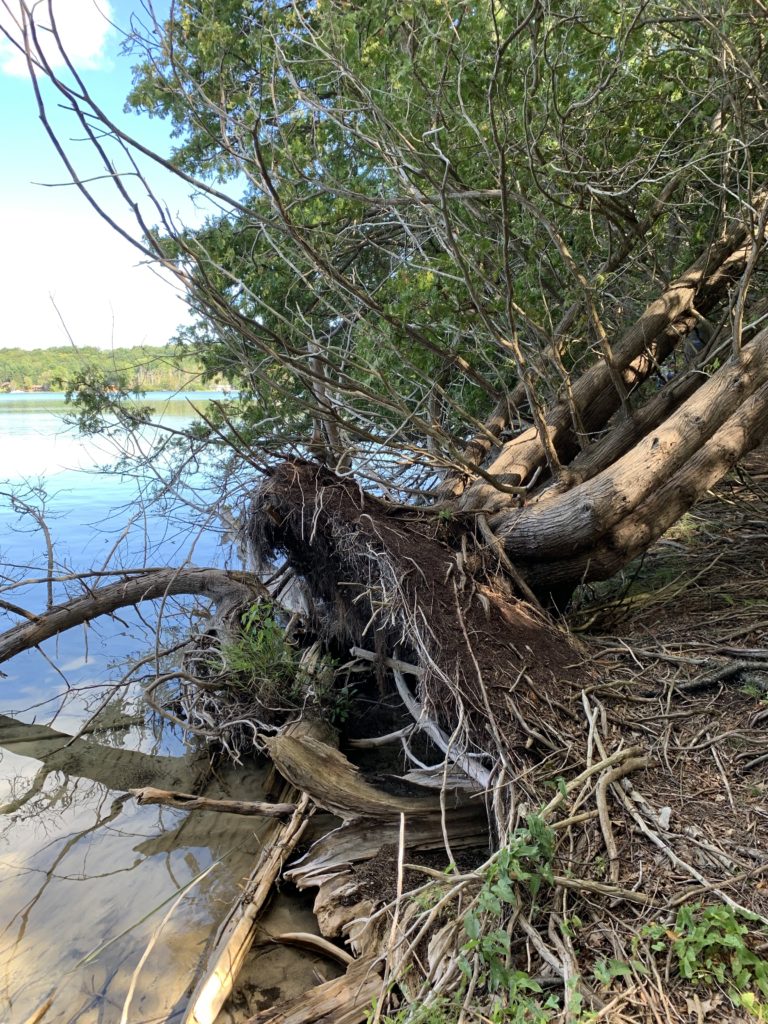 I think the docents' intention for us to become immersed in our environment on this hike led to a more purposeful experience for me and for many others. Basking in the peace and quiet of nature can be a form of meditation, and the docents made it possible to do this and learn about the natural species around us at the same time. Whether you are of a scientific, artistic, or philosophical bent, you could find it fulfilling to spend time at Swanson Preserve, either alone or on a Leelanau Conservancy hike led by wonderful docents.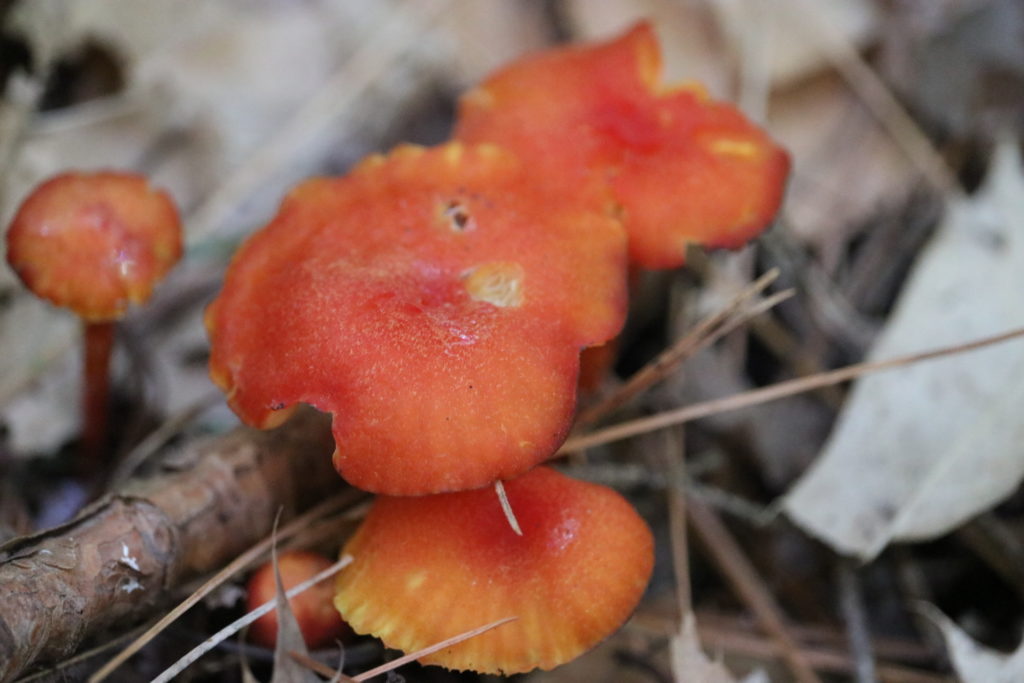 About the Author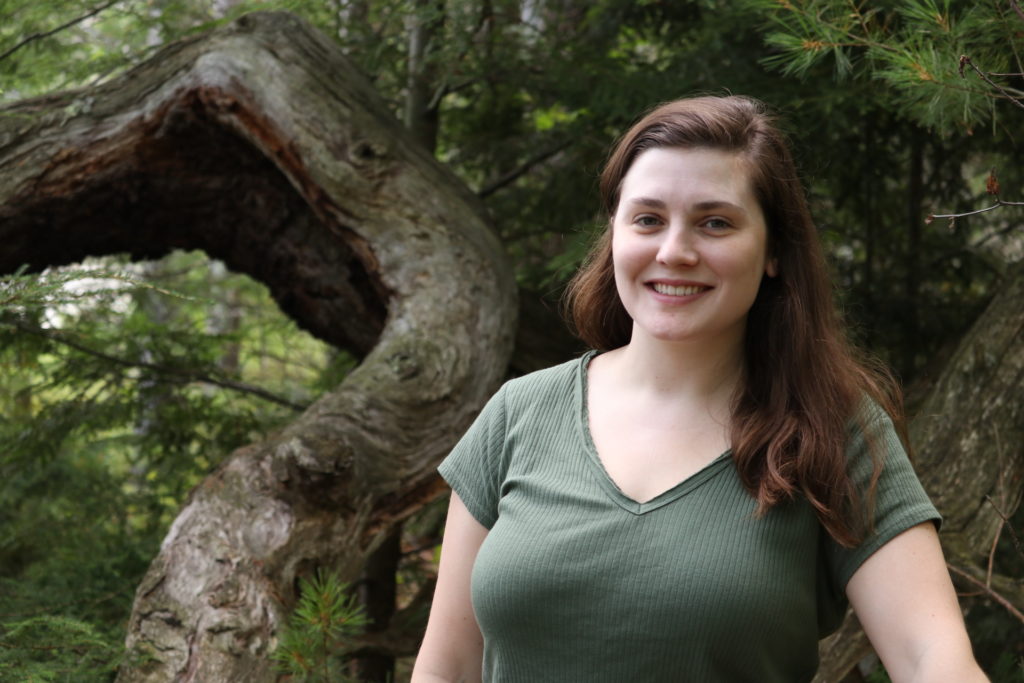 Claire Edgley is a lifelong Leelanau summer resident, and loves spending time in the water and the woods here. She attended Carleton College in Minnesota for her undergraduate degree, and after four years was desperate to flee the freezing winters of the Midwest. She earned a postgraduate degree in English Literature at Trinity College, Dublin. She will probably end up back in the Midwest, though, because Northern Michigan has the best summers in the world.