The Leelanau Conservancy is a nonprofit organization established in 1988 to support, in a balanced manner, the preservation of the natural beauty, ecological integrity and working farms of the Leelanau Peninsula.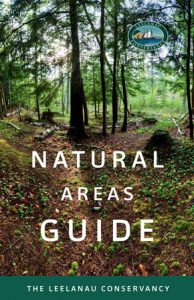 FREE to all new members: Our Natural Areas Guide. Join Today!
Looking for more information about the proposed Palmer Woods Property? Click Here.