There is a book that Dick Emens reads every year during the holidays, titled "Self Renewal," by John Gardner. It's his way to welcome the new year, reading fireside in his cabin on Little Traverse Lake—a place he has been coming to since 1939, when he was just five years old. He and his wife, Bea Wolper, spend the holidays at the cabin with their family, taking a break from their law practice in Columbus, Ohio.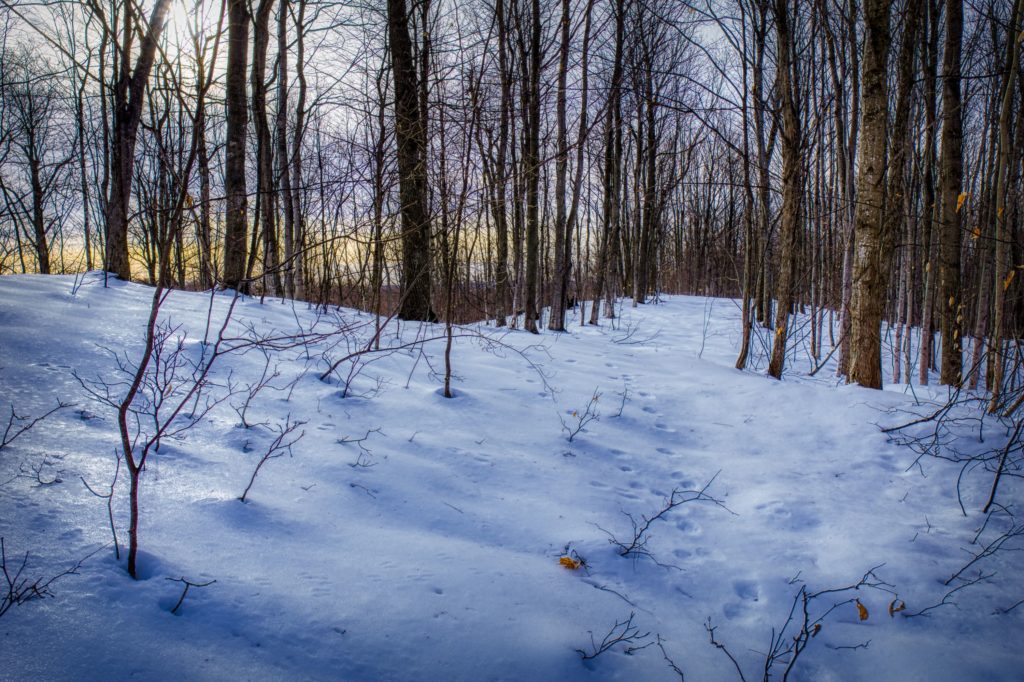 Dick, 85, talks about two things that are central to his own self-renewal: travel and nature. On a phone call in late January, he reveals that he is about to take a trip to Africa with an old college friend. He says he'll be wearing his Leelanau Conservancy hat, which he takes along on trips all over the world.
Dick's other love—nature—speaks to why he and Bea made the decision at the end of the year to offer the Leelanau Conservancy 80 acres of beloved land located a few miles away from their cabin. The Emens sold the land they call "Leelanau Woods" to the Conservancy for half of its appraised value. It is located along Schomberg Road.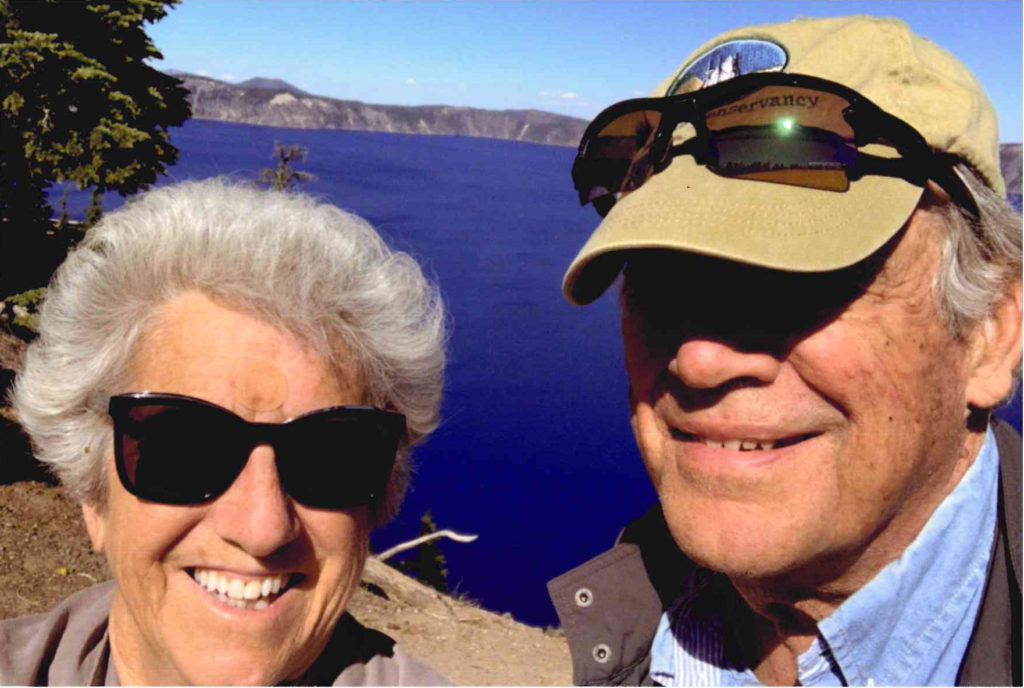 The Emens thought they might build here one day, turning their Little Traverse Lake house over to the couple's six children and eight grandchildren. But over the years, they just kept adding on to the lake house, and held on to Leelanau Woods as a place to hike with family on the property's old logging roads. "When I walked the land for the first time, I fell in love with it," says Dick. "The Jack-in-the-pulpits there are 18 inches tall. There are hundreds of trillium and other wildflowers. It's a gorgeous spot; from the high ridge you can see Lime Lake and Little Traverse Lake."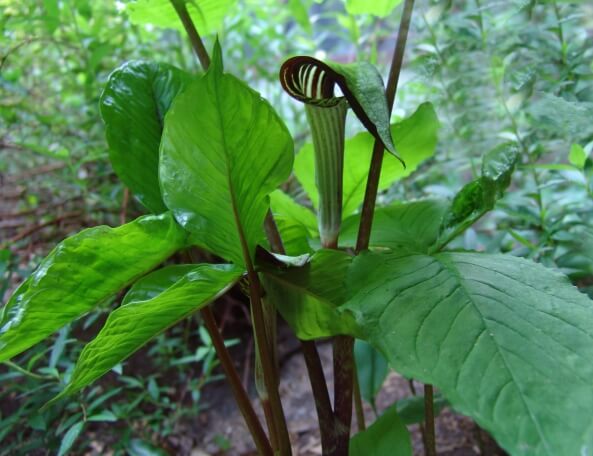 Last fall, they decided it was time to sell the land, and reached out to the Conservancy. It will be restricted with a conservation easement and then resold to a new buyer at appraised value, allowing the Conservancy to protect "Leelanau Woods" while also recouping its costs. This conservation tool, known in our business as "buy, restrict, resell" will permit the new landowner to build just one home here, in an area that won't compromise the ecological values of the property or destroy the view of the ridgeline seen from Schomberg Road.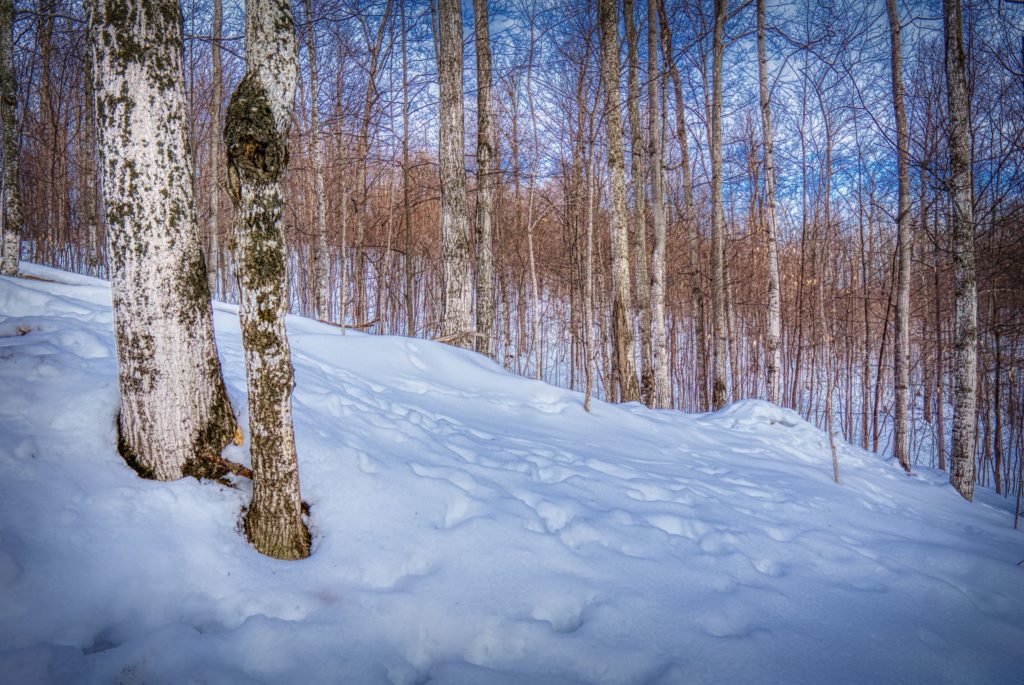 An added bonus: the Emens' land connects six other properties already protected with conservation easements. "Together, it adds up to a three-mile-long corridor and 950 total acres of protected lands and intact hardwood forest, ideal for wildlife and birds," says Matt Heiman, Natural Lands Protection Director
The Emens are longtime Sustainers who also made significant gifts to help protect the Swanson Farm and the new Lime Lake Preserve. "We believe strongly in the mission of the Leelanau Conservancy," says Bea. "Leelanau Woods has been an extra-special part of our lives and it was important to both of us to see it protected because it's just so beautiful."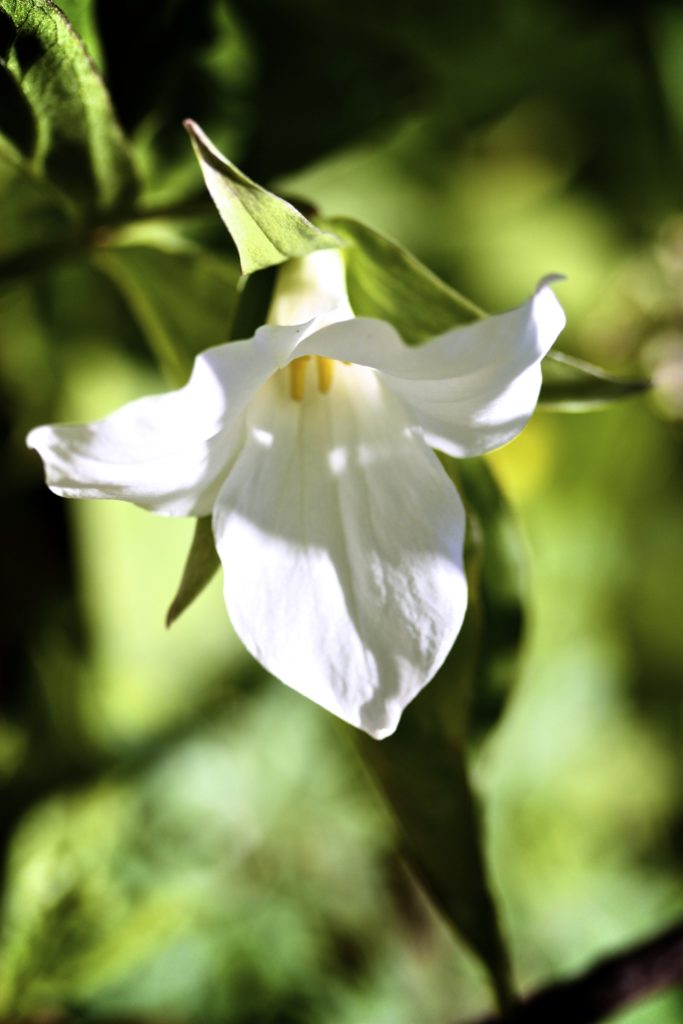 "We're thrilled with everything that the Conservancy has done to protect Leelanau County's beauty," adds Dick. "It's just been a wonderful effort and we're very glad to have been a part of it."
If you are interested in purchasing this property contact Realtor Rob Serbin