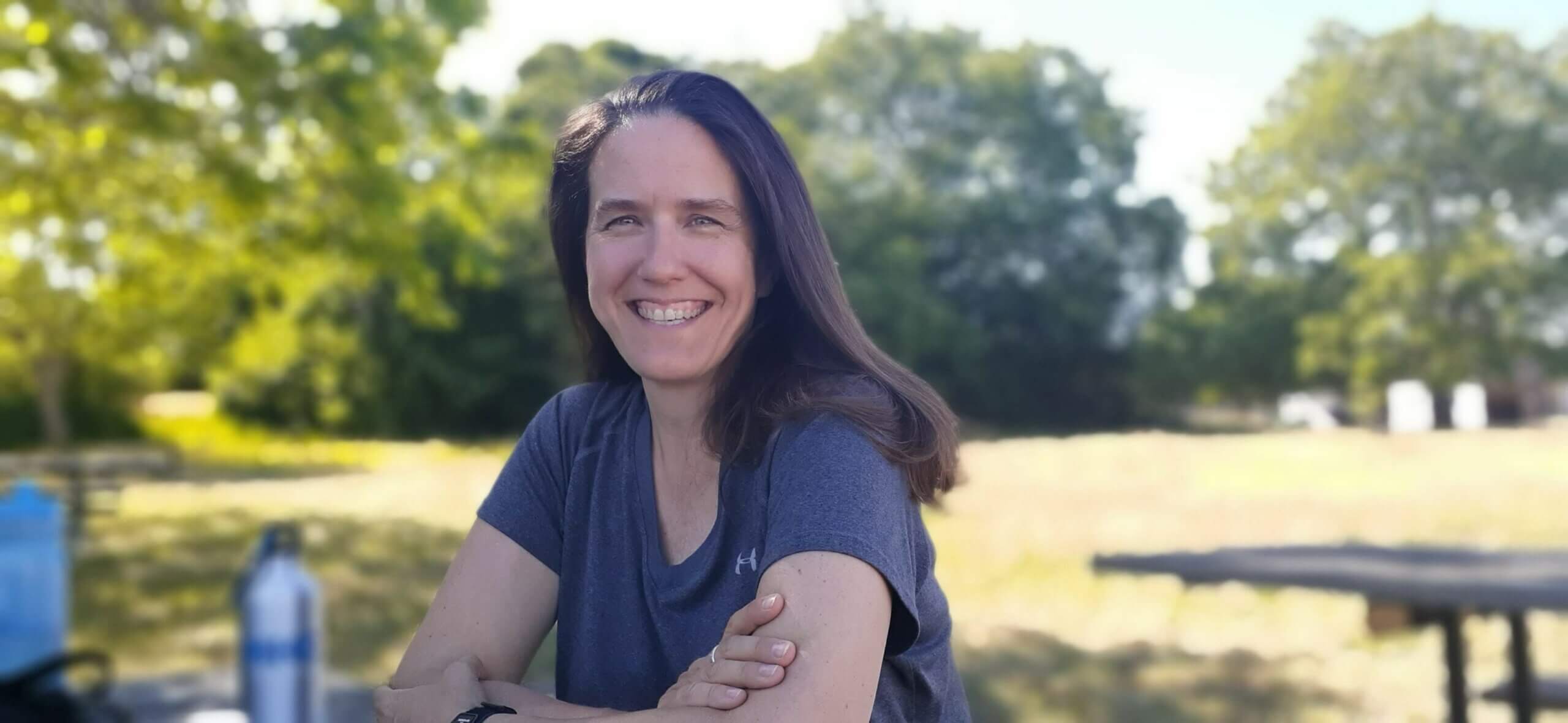 Stacie joined the team in early 2022 to serve the beautiful region she loves. She began her work here managing the Richard O. Ristine Heritage Society and serving as Major Gifts Officer, then advanced to the role of Executive Administrator & Board Liaison. She enjoys building relationships with supporters, helping people to connect with the Conservancy in ways that are meaningful to them.
Stacie has extensive experience in outreach, education, and public speaking, with a professional background in business and development. She most recently worked at the Gilmore Car Museum near Kalamazoo as the Development Director, and currently writes for Two Weeks in a Hammock, an outdoor educational initiative to get regular folks out in nature. She holds a bachelor's degree in Biochemistry from Michigan State University, and a master's degree in Nonprofit Management from Northeastern University. She is also a Certified Leave No Trace Trainer. She has spent much of her career in healthcare and education, with an emphasis on nonprofit work, having served on numerous boards. For more than ten years, Stacie has been a volunteer for the National Park Service in areas of historic preservation and camper orientation on North Manitou Island, and with Preserve Historic Sleeping Bear.
She is a life-long Michigander, with families ties to the area. Her grandfather was a local boat builder, and her grandparents sailed the Manitou Passage regularly. Having grown up in a rural area of West Michigan, Stacie has always had a love of farmland, open spaces, and deep forests. She has four adult children, and lives locally with her husband Vince and their Siberian Husky, Inkus. She is an avid backpacker, hammock camper, hiker, and kayaker.
Stacie loves stories and nature, and looks forward to hearing about your connections and experiences with Leelanau County.