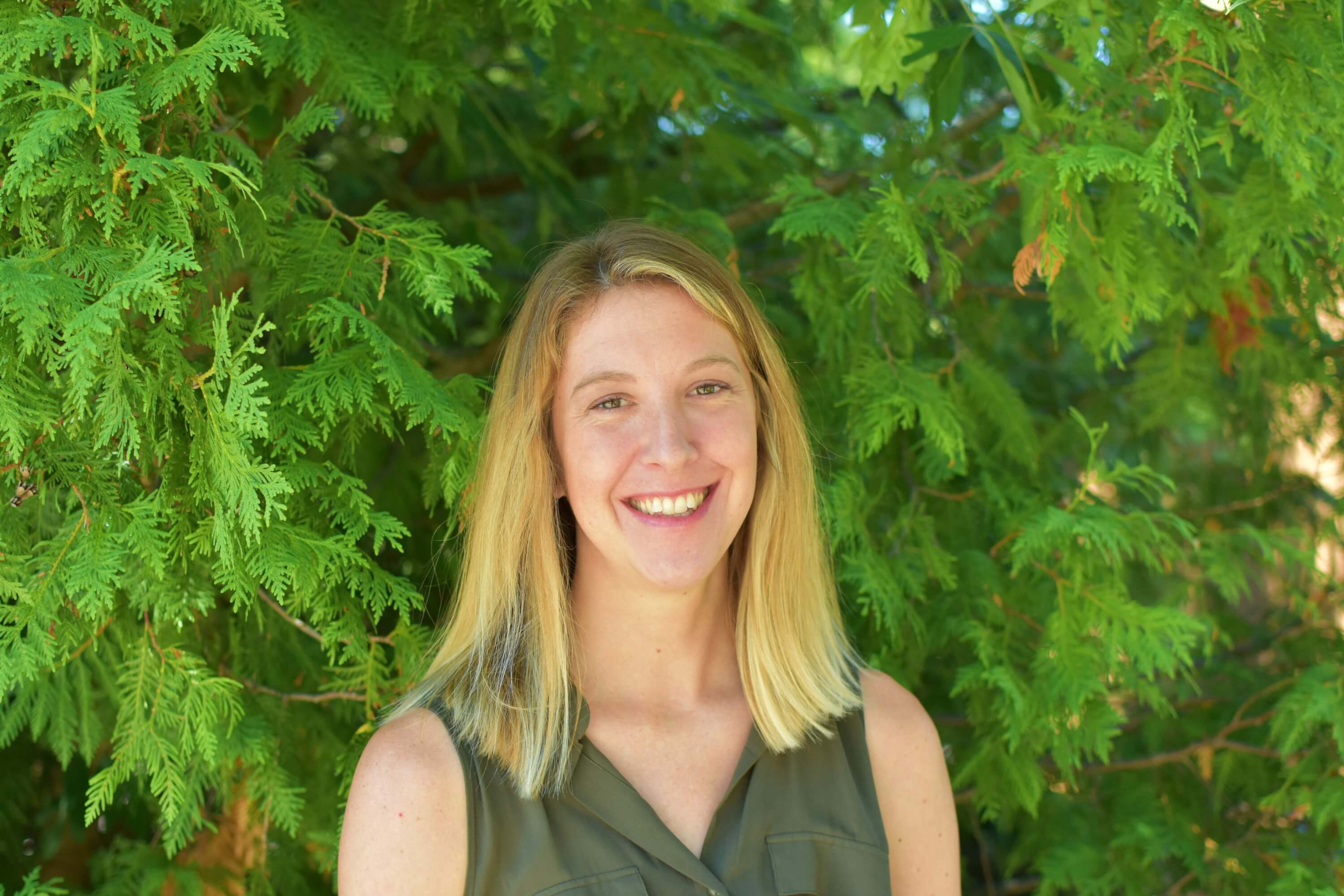 Sara joined the Conservancy in 2010 and has helped with some of the Conservancy's biggest fundraising efforts including the $21 million Leelanau Forever Campaign and the creation of the Swanson Preserve, Clay Cliffs Natural Area and Palmer Woods Forest Reserve.
Sara has worked in the nonprofit sector for over 15 years and is honored to be able to use her skills to preserve and steward Leelanau. She attended the University of Michigan where she earned a BS in Environmental Policy and Behavior and then earned her Master's of Public Administration with a concentration in Nonprofit Management from Suffolk University in Boston.
Sara grew up in Traverse City and developed her love of Leelanau County by fishing with her father and exploring with her grandparents who live near Suttons Bay. Some of her favorite Leelanau activities include hiking, lying on the beach, cruising on a boat and cross-country skiing.