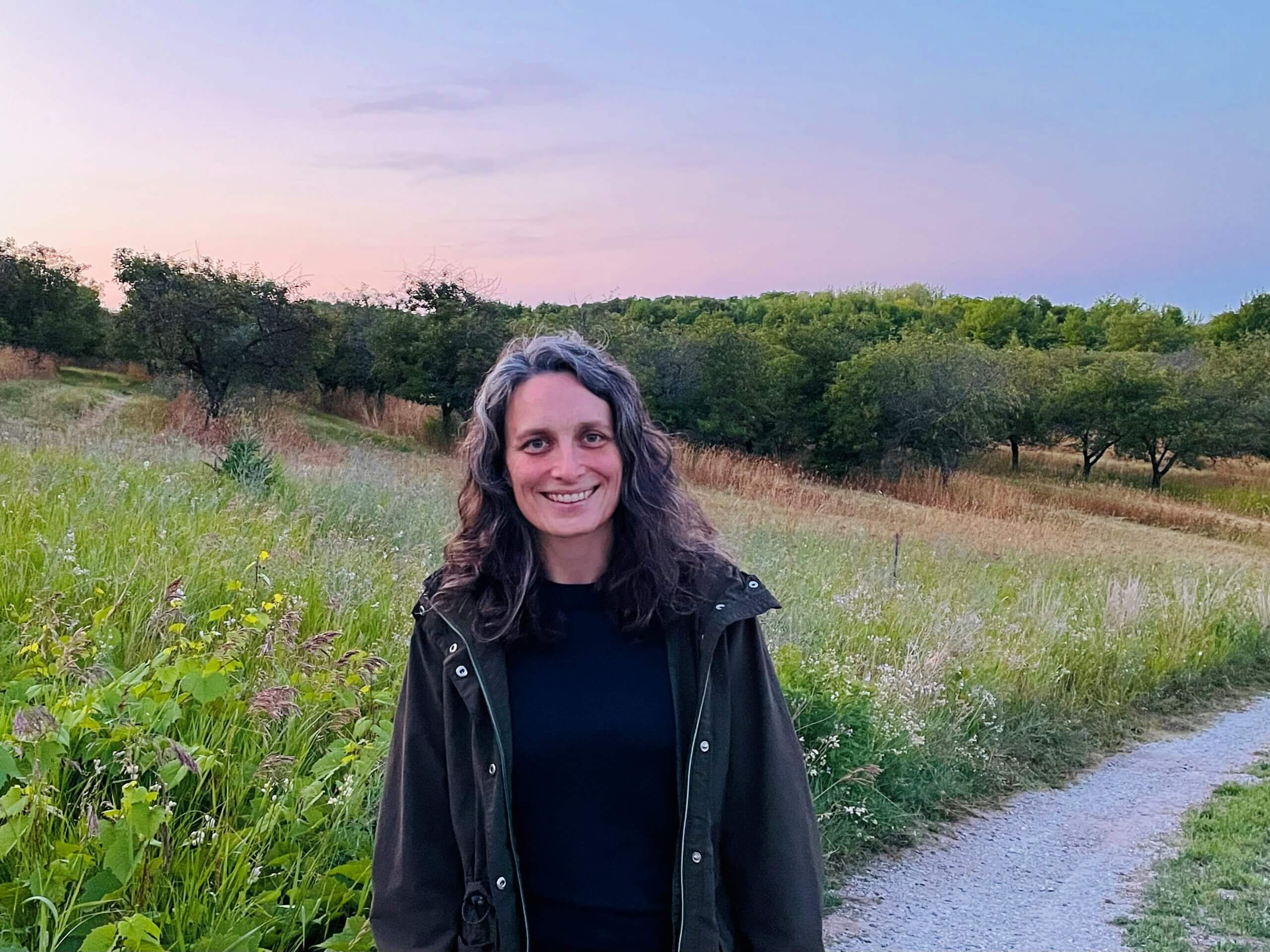 Paris joined our team in 2022 as Director of Development, overseeing the fundraising team and working with people in the community to protect and care for the beautiful land of Leelanau County.
Paris has extensive experience in leadership fundraising roles, coming most recently from Northwestern Michigan College and the University of Michigan before that. She is thrilled to combine her professional expertise with her passion for conserving land. She understands and values the power of philanthropy to make a difference in your community and believes that the work of the Conservancy positively impacts everyone who lives in or visits Leelanau County.
Paris's love for Leelanau runs deep. As a child, Paris spent her summers living aboard a sailboat in the waters surrounding the county. About ten years ago, she very intentionally chose to live in Leelanau County because of the land, water, and scenic character. Paris lives in Northport with her husband and two kids. In her free time, she enjoys cross-country skiing, hiking, canoeing, and weaving.