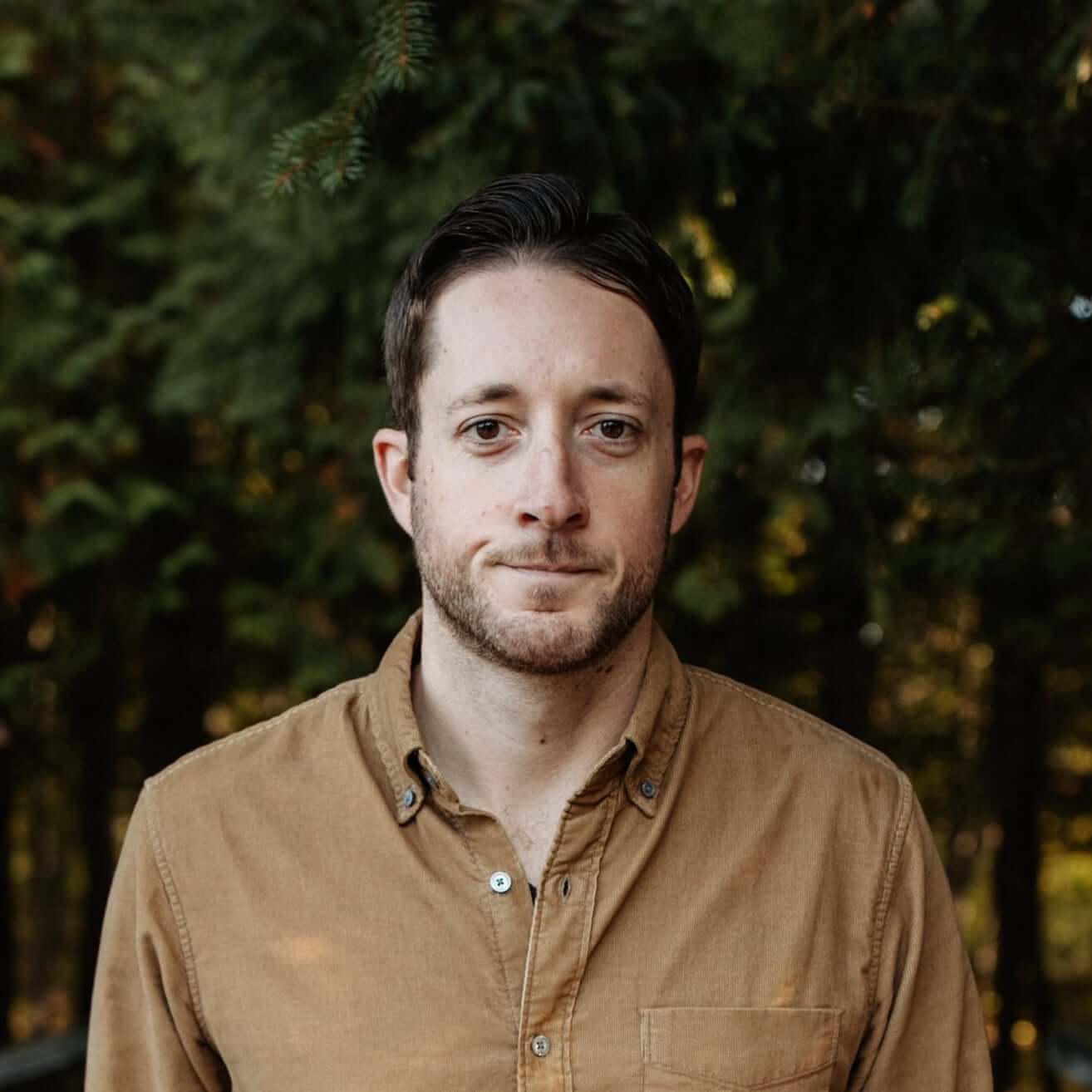 Originally from Ann Arbor, Nick Loud was fortunate enough to spend summers in Leelanau County through high school and college at his parents lake house in Northport. In between working at a restaurant and having summer bonfires with friends, Nick fell in love with the natural beauty and welcoming community of Leelanau County during those formative years.
After graduating from Kenyon College with a Psychology in Film degree, Nick spent several years in Los Angeles producing, shooting and editing multiple short and feature documentaries. During his time there, Nick worked on documentaries for ESPN films and a feature documentary titled Finding Oscar, executive produced by Steven Spielberg, about the search for justice in the case of the 1982 Dos Erres massacre in Guatemala. More recently, he captured the trial of disgraced USA gymnastics doctor Larry Nassar for the HBO feature documentary At The Heart Of Gold.

In 2016, Nick felt the pull to travel and begin work on creative projects of his own. After a year of traveling to Italy and Norway, along with a couple cross-country road trips, he decided to move to Traverse City. Soon after that, Nick and his brother Chris started The Boardman Review, a print & digital magazine featuring stories about the northern Michigan region's creatives, entrepreneurs, nonprofits, and outdoor enthusiasts.
Nick has twice been selected to the Traverse City Business News' 40 under 40 list and is a member of Traverse Connect's Creative Coast Committee. Nick feels lucky to live in this beautiful area, be a part of this amazing community, and hopes his work with the Leelanau Conservancy will help protect this region for years to come.