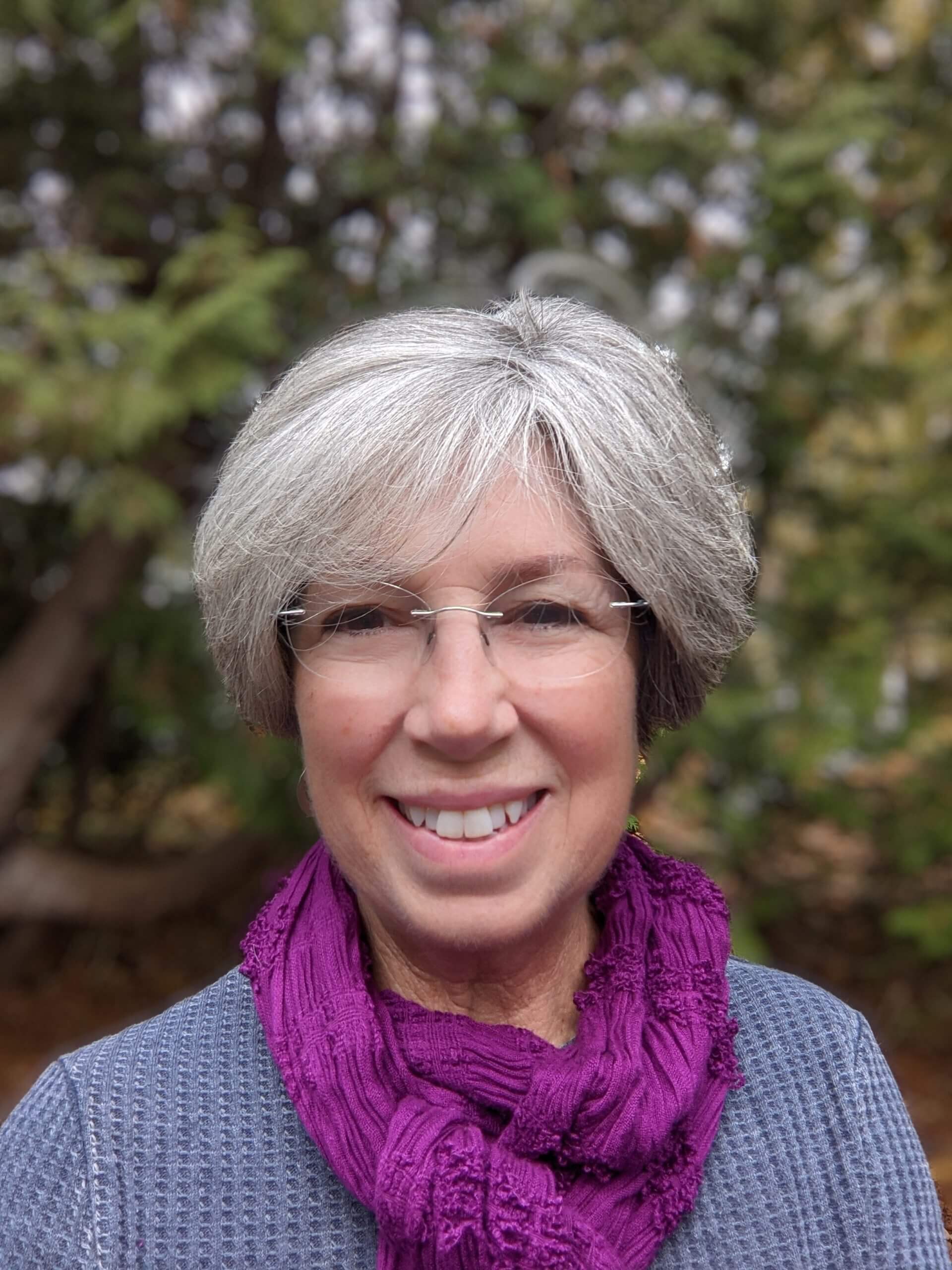 My husband and I returned to his childhood home on Lake Leelanau in 2016 after retiring from a long career with Consumers Energy where I worked in nuclear energy, environmental services, corporate strategy and renewable energy. We have hiked, paddled, boated and biked throughout Leelanau County with our children over the past 40 years and have a great appreciation for how it has contributed to our happiness.
My board experience includes being past Vice-Chair of the Board of Directors of the Greater Lansing Food Bank, past President of the Board for Leelanau Christian Neighbors and past Vice-President of Master Gardeners Association. I am currently on the Board of the Lake Leelanau Lake Association spearheading the update of the Watershed Protection Plan, the Lake Stewards Program and the Aquatic Invasive Species Prevention Program.
I have a MS in Environmental Management and a BS in Chemistry.
My appreciation and care for the environment has been a big part of my life as long as I can remember. Handing out free conifer seedlings in the 1980's, Hosting Earth-day celebrations at my house for the elementary school kids in the 1990's and planting native plants in the 2000's. Being on the Board of the Leelanau Conservancy is an honor and a privilege and another opportunity to appreciate and care for the environment.