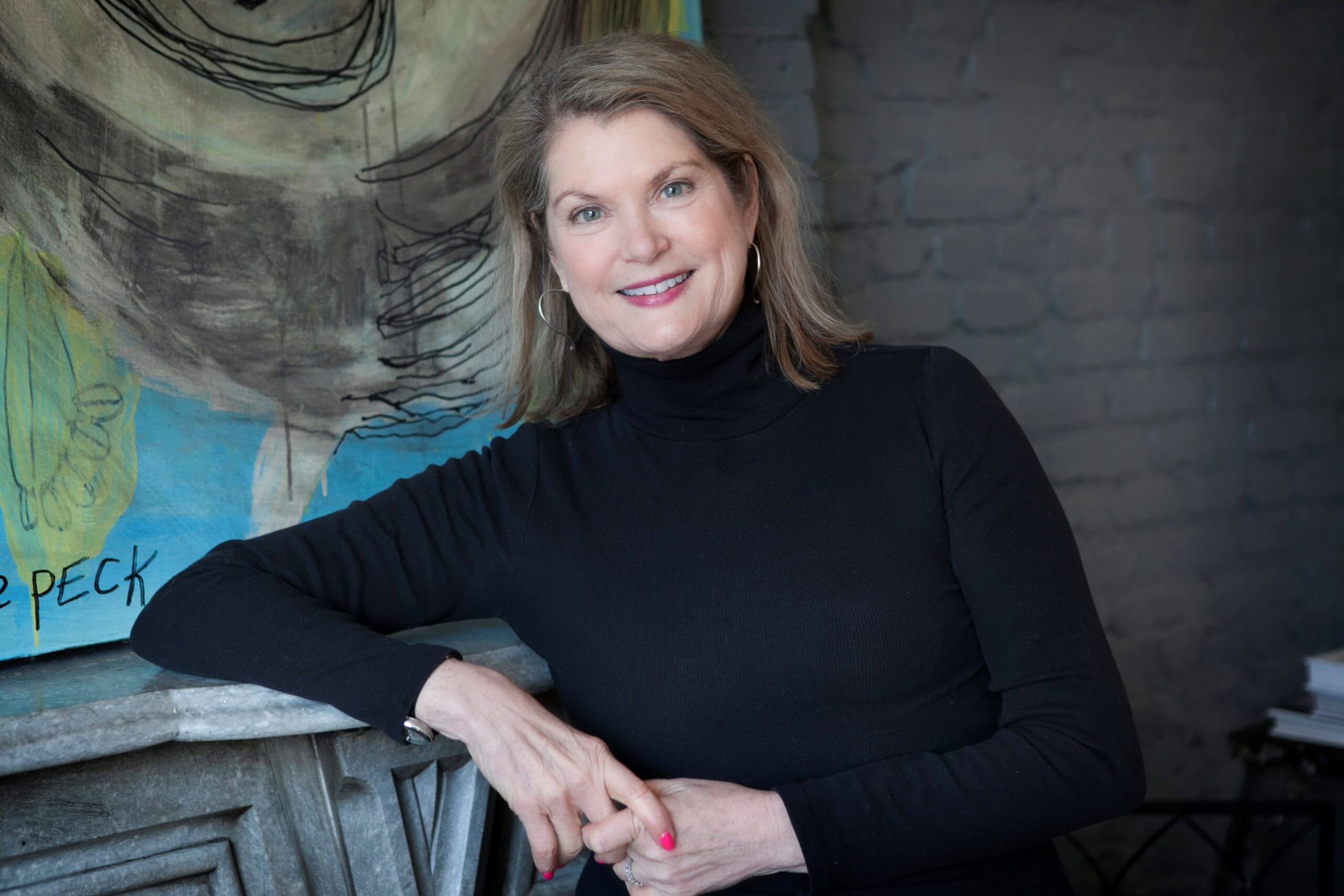 Mary grew up on a central Ohio farm with cows, horses, dogs, crops and sisters with rivers, creeks and the countryside as her playground.
After graduation from Miami University, she began her career in public relations, investor relations and marketing by traveling with Bob Evans (the person) to promote the growing Bob Evans food and restaurant company. She left the company as Chief Marketing Officer and a legacy of accomplishments fueled by her visionary leadership.
During that time, Mary met her husband, Detroit native Dave Wible, and they spent family vacations in Benzie and Leelanau Counties. In 2008 they completed work on their house at Northport's Gill's Pier where they now spend most of their time.
Mary consults primarily with non-profit CEOS in the areas of leadership and growth – for themselves, their teams and their organizations. Her private company and non-profit directorships have given her the opportunity to understand the challenges facing complex organizations. She also spent time at the Ohio State University's Fisher College of Business working with businesses as partners, and in state government as Ohio's Tourism Director creating the "Ohio. Find it Here" branding to promote the state for tourism and economic development.
Mary and Dave have supported the Leelanau Conservancy since their Gill's Pier neighbors opened their eyes to the vital work being done by the Conservancy to make the outdoors relevant, accessible and viable. She is looking forward to applying her energy and experience to ensuring this good work continues for good of Leelanau.