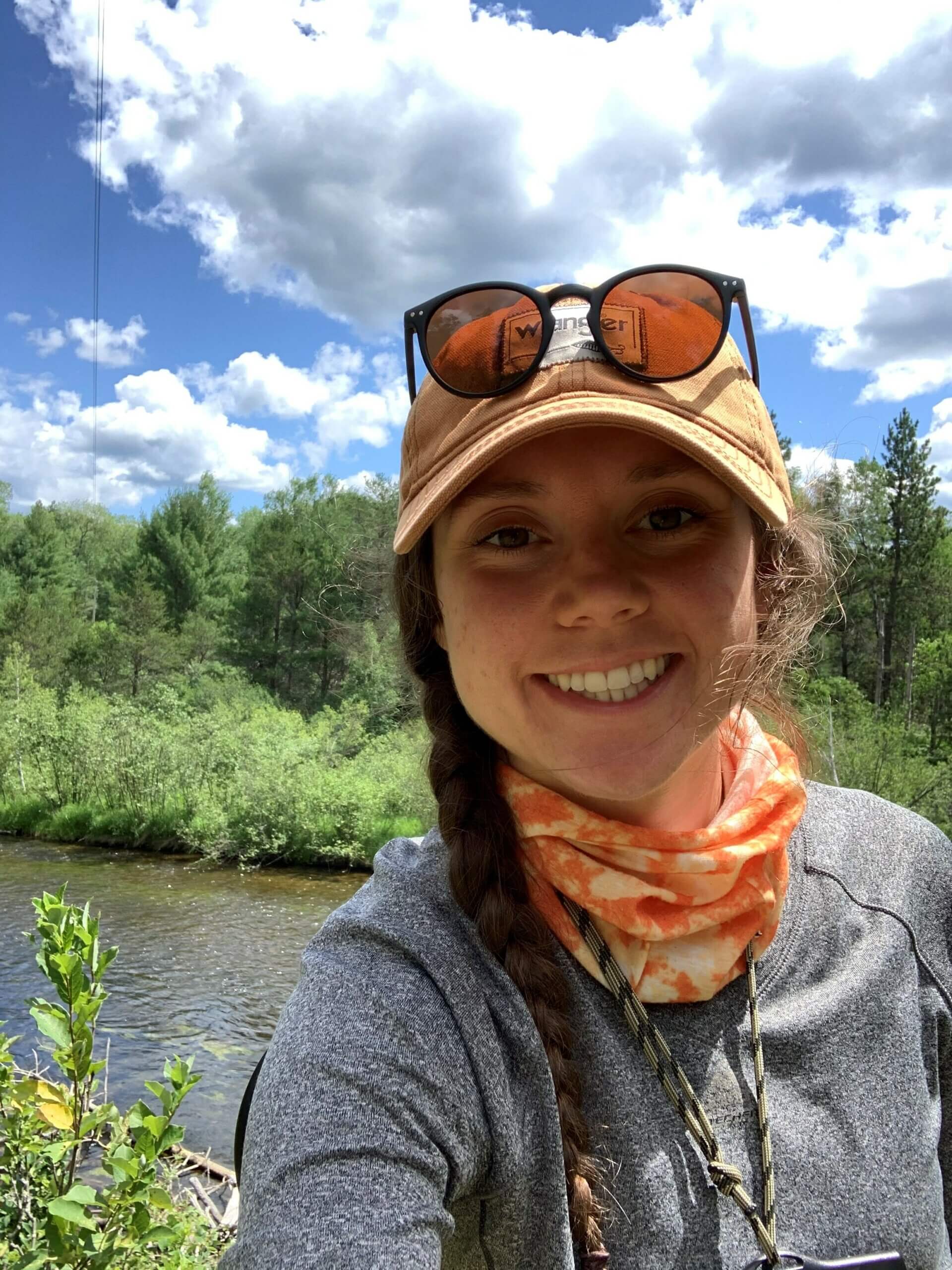 Katelyn joined the Leelanau Conservancy in January 2022, serving as a Huron Pines AmeriCorps member. In June 2022, she transitioned to a permanent staff position as a Conservation Easement Steward. In this role, she assists with monitoring conservation easements, GIS projects, and the Conservancy's water quality program.
A lifelong Michigander who grew up camping, fishing, and trail running, Katelyn has always had a deep appreciation for the state's land, water, and natural resources. This passion led her to obtain a BS degree in Environmental Science and Outdoor Recreation from Central Michigan University. An internship with the Chippewa Watershed Conservancy confirmed her desire to work in the land trust sphere and deepened her interest in GIS work, leading her to obtain a professional certificate in Geographic Information Systems from Michigan State University. Katelyn has also worked in administrative roles at Central Michigan University and as an outdoor adventure guide in central and northern Michigan.
In her spare time, she enjoys fishing, hiking, cooking, traveling, and attending concerts. She is thrilled to be part of the Leelanau Conservancy team and is passionate about propelling its mission.