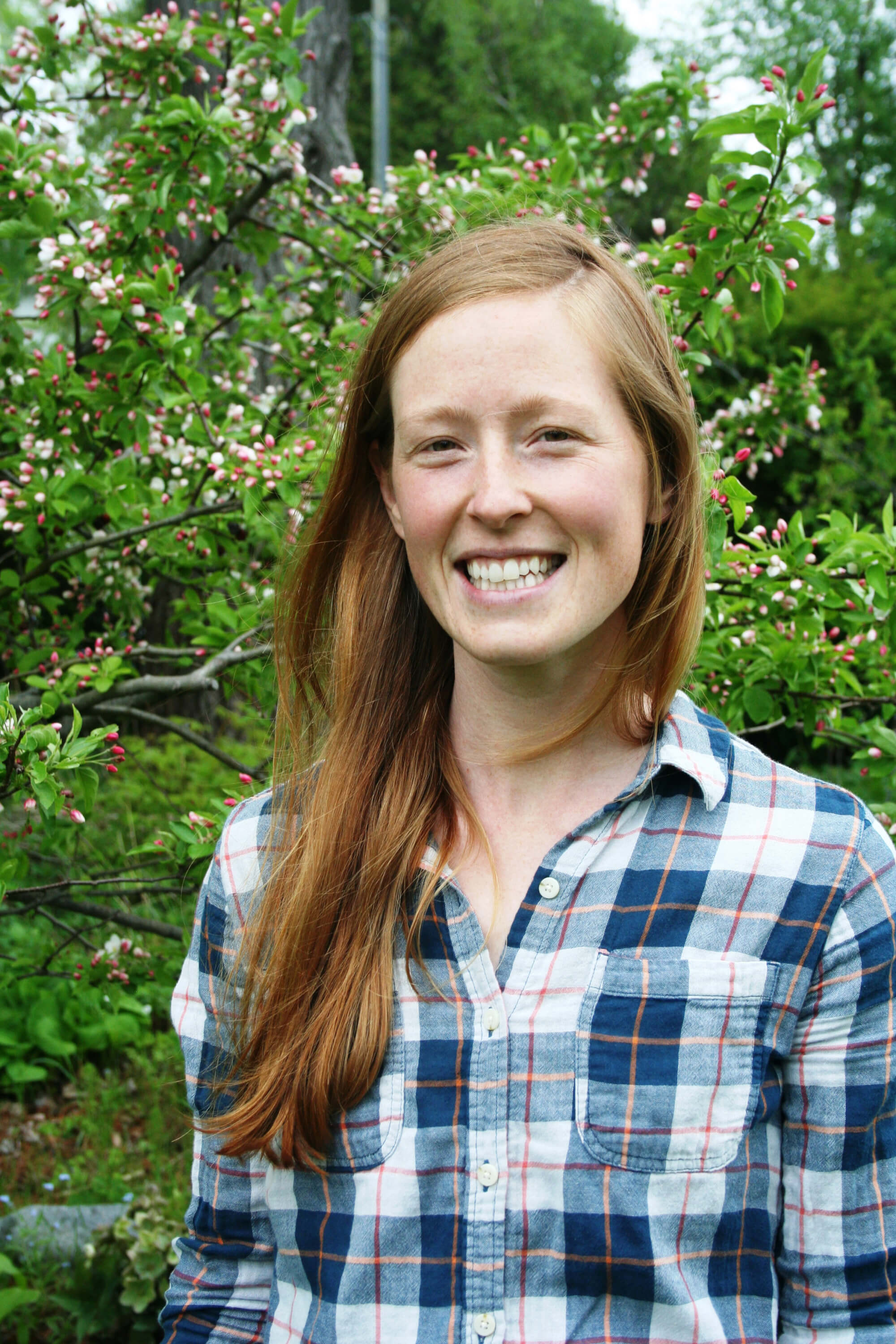 Emily Douglas joined the Stewardship staff in April, 2015 as a Land Steward. She monitors the Conservancy's fee-owned lands and works closely with the Natural Areas and Preserves Manager to write and update management plans, prioritize invasive species projects, and initiate restoration projects.
Previously, Emily worked for Sleeping Bear Dunes National Lakeshore to help launch an Aquatic Invasive Species program, spending her time surveying the inland lakes and creating a citizen science monitoring program. She also worked with Grand Canyon National Park as a rare plant intern. While at G.C. she worked towards restoring and delisting the endangered Astragalus cremnophylax var. cremnophylax. She spent her time surveying the North and South Rims of the Canyon to locate additional populations of the species and also established an ex-situ population of the species which included pollinating the plants to produce more seed. Emily is a graduate of Arizona State University with a degree in Botany. Her background also includes herbarium work, landscape/gardening, and volunteer coordination. Emily is passionate about the identification of native plant species and the role they play within the health of the ecosystem.
Emily lives in Cedar and enjoys the woods in every season. She also likes canoeing, cooking, camping, and together with her partner, Blaise, raising their son Lennon and carving alabaster.