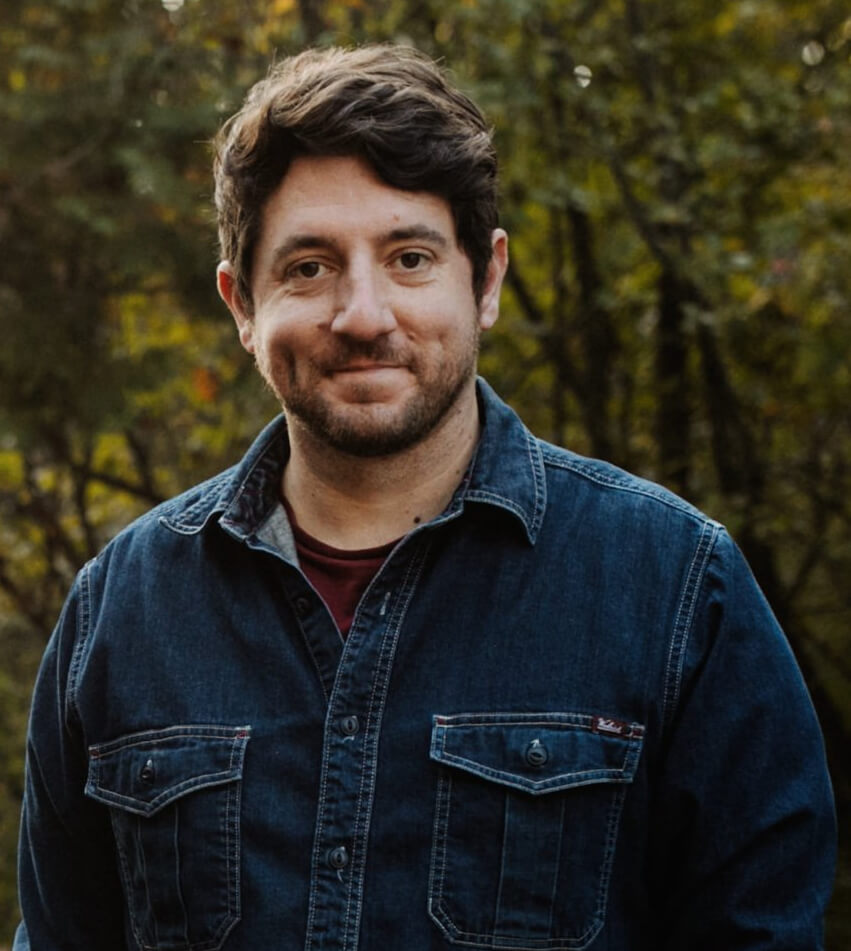 Chris has several years experience as a travel and lifestyle writer, and as a producer and writer for TV, film, and digital series. In 2017, Chris and his brother Nick started The Boardman Review, a print & digital magazine featuring stories about the northern Michigan region's creatives, entrepreneurs, nonprofits, and outdoor enthusiasts. Chris writes and helps produce many of the short films created for The Boardman Review, and serves as the executive editor for the print publication. 
Chris recently helped produce a feature film called Quicksand and a short film called Created Sleep Transmissions, and each premiered at the 2022 Traverse City Film Festival, with Created Sleep Transmissions coming away with the Audience Award for Best Short. In addition, Chris wrote and produced for the travel TV shows Coolest Places on Earth, State to State, and Great Escapes, and worked as a producer on the true crime series Forensic Justice. He has also produced a handful of short films and web series, including the short romantic comedy Listen, an official selection into the Cinematic Arts Film Festival in Los Angeles. In addition to being a regular contributor to Traverse Magazine, he's been published in outlets like SEEN Magazine, TANK Magazine, The Dyrt Magazine, Animal Fair Magazine, The Glen Arbor Sun, and book anthologies like Wonderbox Publishing's Normal Deviation, and Found Magazine's Requiem for a Paper Bag, where he curated and edited as-told short stories from interviews with actor Andy Samberg and Iraq war journalist Michael Yon.
Chris has twice been selected to the Traverse City Business News' "40 under 40" list, and helped produce additional local publications, The Creative Coast Guide, and the Michigan Legacy Art Park Field Guide. He currently lives in Traverse City, Michigan with his wife, two daughters, and two dogs.