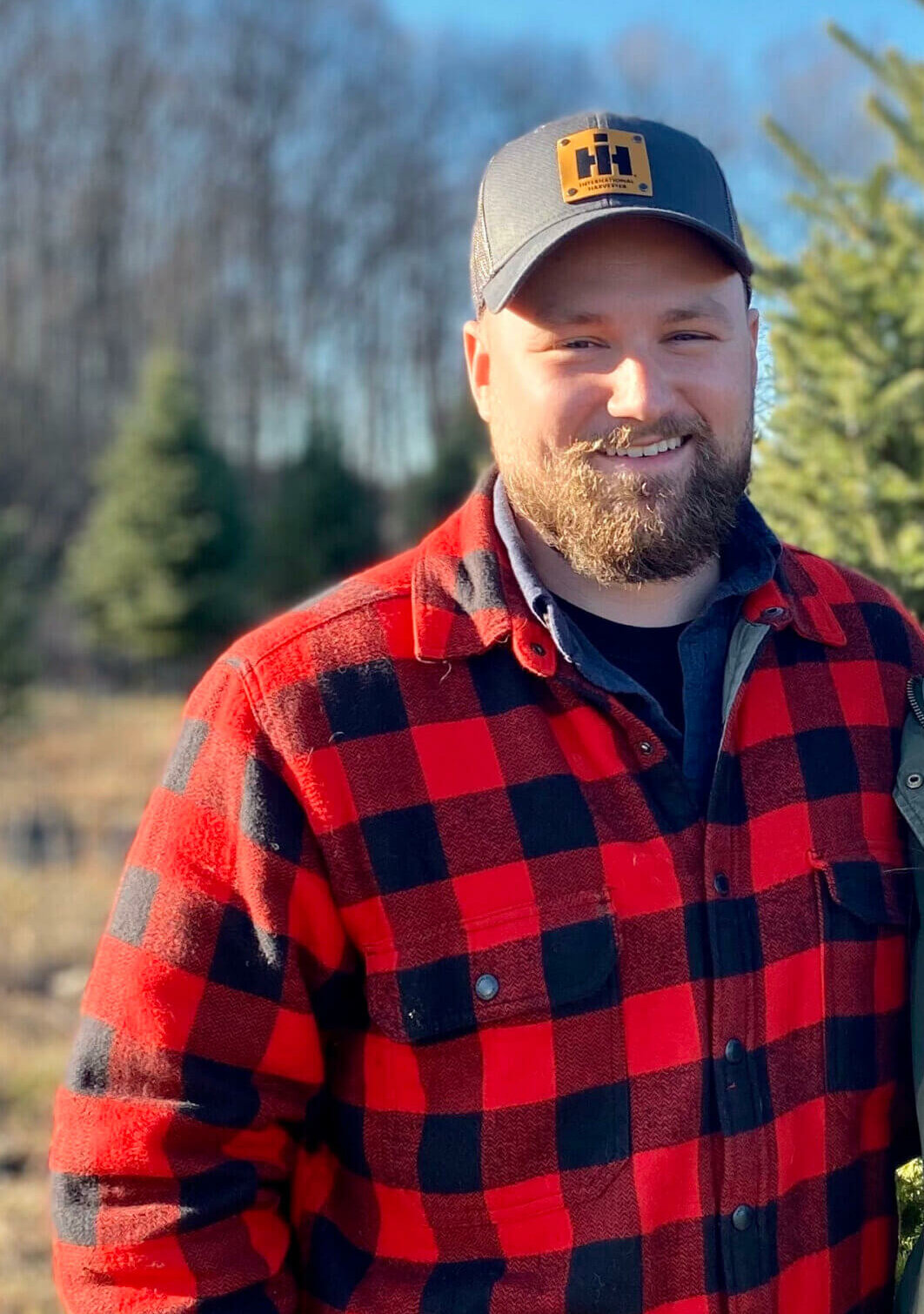 Chase joined our staff in 2015, fulfilling various Stewardship roles during his first several years. He currently serves as Conservation Easement Program Manager.
Chase is a Michigan native and a graduate of Michigan State University with a degree in Fisheries and Wildlife, concentrating in Conservation Biology. He has had a deep respect for the outdoors since a young age, growing up hunting and fishing in northern Michigan with his grandfather. Prior to his arrival at the Leelanau Conservancy, Chase worked in a variety of fields including sales, municipal wastewater, and for the Michigan Department of Natural Resources. His studies at Michigan State and love of northern Michigan made Leelanau an easy choice to pursue a permanent career in conservation. Chase enjoys working alongside easement landowners and aiding in the perpetual conservation and care of their properties.
Residing on a small farm in Leelanau County, Chase has plenty of projects to keep him busy. In his spare time he enjoys hunting, fishing, scuba diving, and wrenching on one of his antique tractors. Chase hopes to continue his career by further helping to protect the land and water of Leelanau.