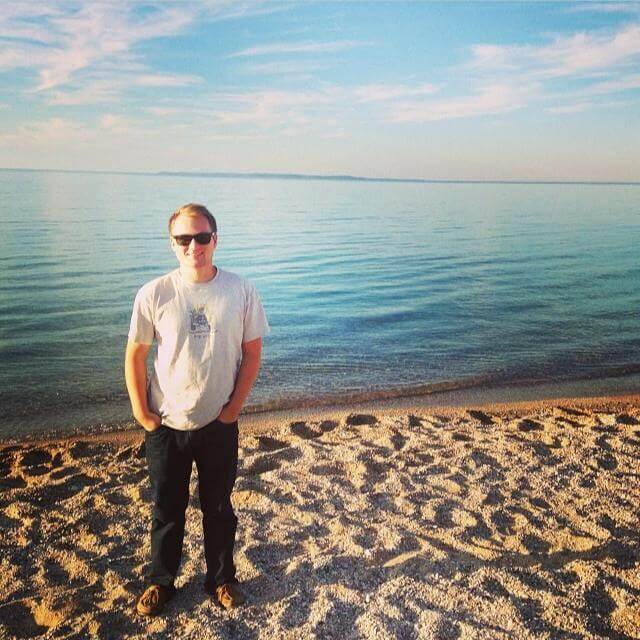 Chase joined our team in May 2015 and has worked as an Early Detection Rapid Response (invasive species) Crew Member, Property Maintenance Specialist, Land Steward and now serves as Conservation Easement Program Manager.
Chase is a Michigan native and a graduate of Michigan State University with a degree in Fisheries and Wildlife, concentrating in Conservation Biology. He has worked with the Michigan Department of Natural Resources division of Parks and Recreation in Presque Isle, MI while attending school. Chase has had a deep respect for the outdoors since a young age, growing up hunting and fishing in northern Michigan with his grandfather. His studies at Michigan State solidified his desire to make a difference and he has since developed a passion for the conservation and protection of our natural resources.
Chase has resided in northwestern Michigan since graduation and has fallen in love with Leelanau County. In his spare time he enjoys hiking, hunting, fishing, and is also a certified scuba diver. Chase hopes to continue his career by further helping to educate the public on natural resource issues.