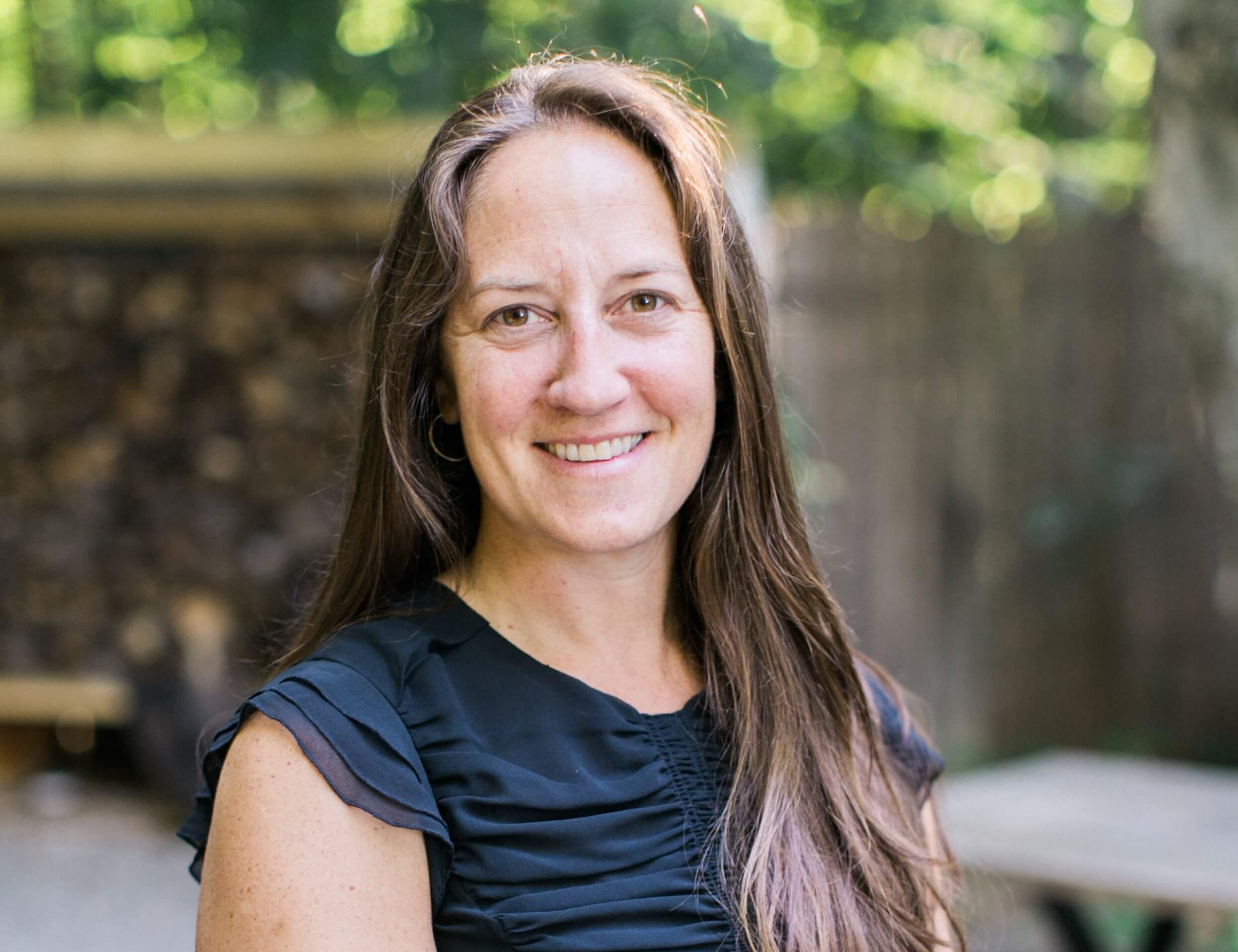 Cammie Buehler, owner of Epicure Culinary, is a sought-after culinary professional and consultant with over 25 years of experience in the food, beverage, and hospitality industries. She is based in Traverse City, Michigan.
Cammie began her career working in restaurants and catering throughout the Midwest and West, where she honed her skills in the kitchen. She later gained food styling and freelance experience while working as a kitchen manager for a Cooking Channel program shot in Florida and Georgia, as a prep cook on an editorial cookbook production team in northern Michigan, and in various catering roles in San Francisco, Memphis, Jackson Hole, New Orleans, and Moab.
Her expertise includes event management and production, event sales, venue management, staff management, coordination, and training, local code regulation and compliance, and on/off-site catering logistics. A lover of the relationships and community found in the food and hospitality industries, she finds the people she meets along the way to be a constant source of inspiration.
For 18 years, she and business partner Chef Andrew Schudlich built and managed Epicure Catering & Cherry Basket Farm, an award-winning local food-focused catering company and historic event venue they founded in Leelanau County, Michigan. In 2020, after selling the farm and downshifting from venue management, Cammie began offering private chef services for intimate events, as well as culinary consulting for start-up entrepreneurs and established businesses in the wedding and event industries.
In addition to her work as a private chef, consultant, and freelance caterer, she enjoys collaborating on various projects with other small business owners, industry professionals, and non-profits. She is a founding member of Northern Michigan Women in Hospitality, a networking group for women in the food, beverage, and event industry in Northern Michigan. Cammie serves on the Advisory Board for the Great Lakes Culinary Institute. She is the Land Protection Committee Chair and President of the Board of Directors of the Leelanau Conservancy, an organization whose mission is to conserve the land, water, and scenic character of Leelanau County. Cammie has also worked closely with the Michael Chetcuti Foundation, which provides financial assistance and networking power to individuals and organizations in the LGBT+ community, as well as organizations that support educational opportunities for low-income students.
Cammie lives in Traverse City, Michigan, with her partner, Tyler. She loves anything outdoors, especially fly fishing and skiing, and is also fond of traveling, reading, and of course, cooking and entertaining. She draws inspiration from the region of northern Michigan she calls home, acknowledging that her love of the region's farms and water is what inspired her to return. In her own words, it all comes down to peaches and swimming.