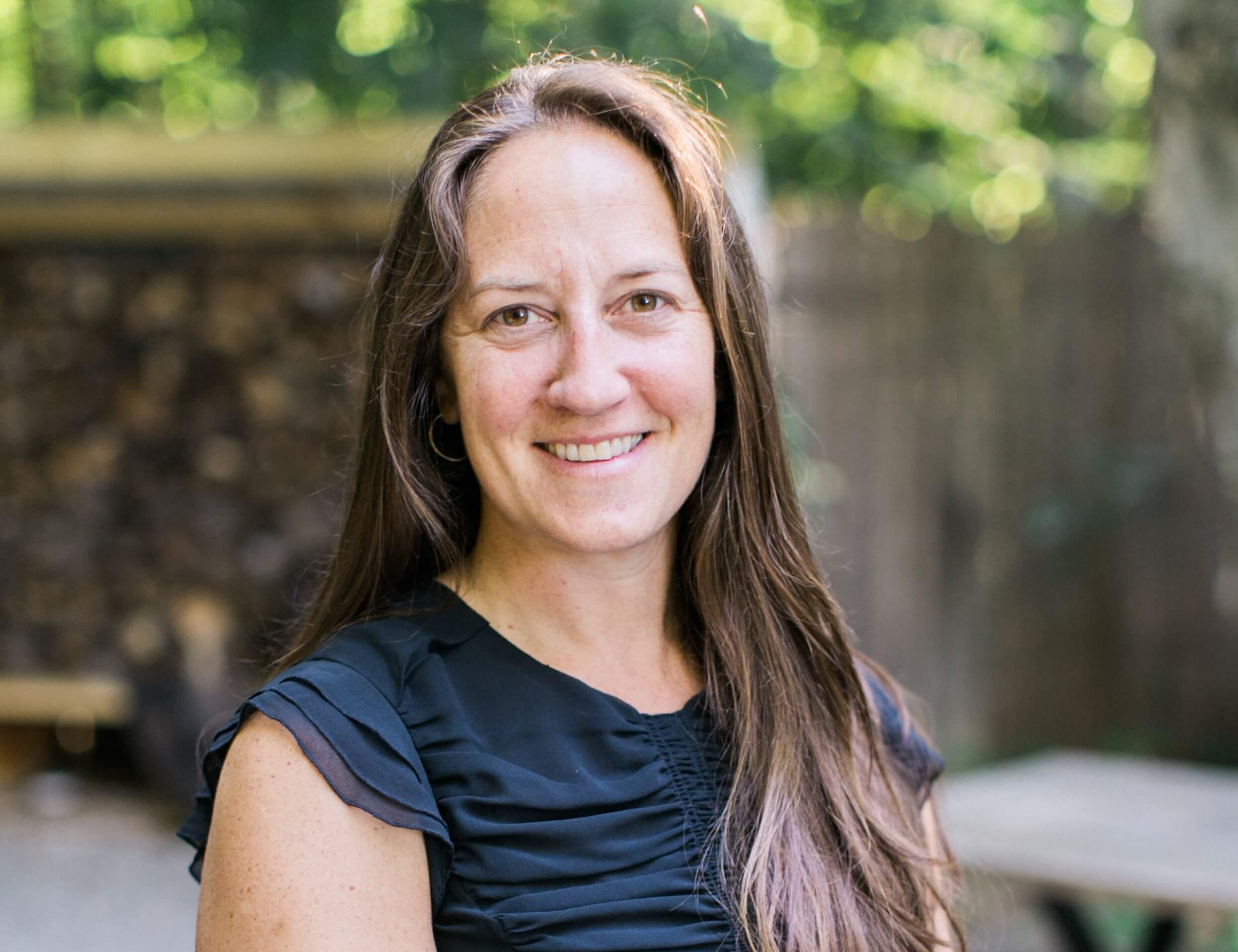 Cammie Buehler grew up in Cincinnati, OH. A fifth generation summer kid in Omena, the carefree Leelanau days we've all experienced played a huge part in her formative years. Cammie attended Ohio University where she earned a BS in Outdoor Education/Adventure Recreation. 
Following college, she relocated to North Lake Tahoe where she rode her way to a PSIA Level 3 certification in snowboard instruction and pioneered women's specific snowboard education programs at Squaw Valley. Evenings were spent cooking and catering. In 2003, she returned to Northern Michigan. 
With her business partner Chef Andrew Schudlich, she founded and for 18 years managed Epicure Catering & Cherry Basket Farm, an award-winning local food-focused catering company and historic event venue in Leelanau County, Michigan, a project that wrapped up in 2020. 
Cammie is a consultant with expertise in the areas of event sales, management and production, venue management, staff management, coordination and training, code regulation and compliance, and on/off-site catering logistics, among others. Freelance experiences include working as a kitchen manager for a Cooking Channel program shot in Florida and Georgia, as a cook on Mario Batali's Italian Grill cookbook shoot, and catering in San Francisco, Memphis, Jackson Hole, New Orleans and Moab. She finds the people she meets along the way to be a constant source of light and inspiration.
Cammie lives in Traverse City, MI with her partner, Tyler Blumenfeld. Interests include anything outdoors, especially fly fishing and skiing, as well as travelling, reading, and of course, cooking and entertaining.