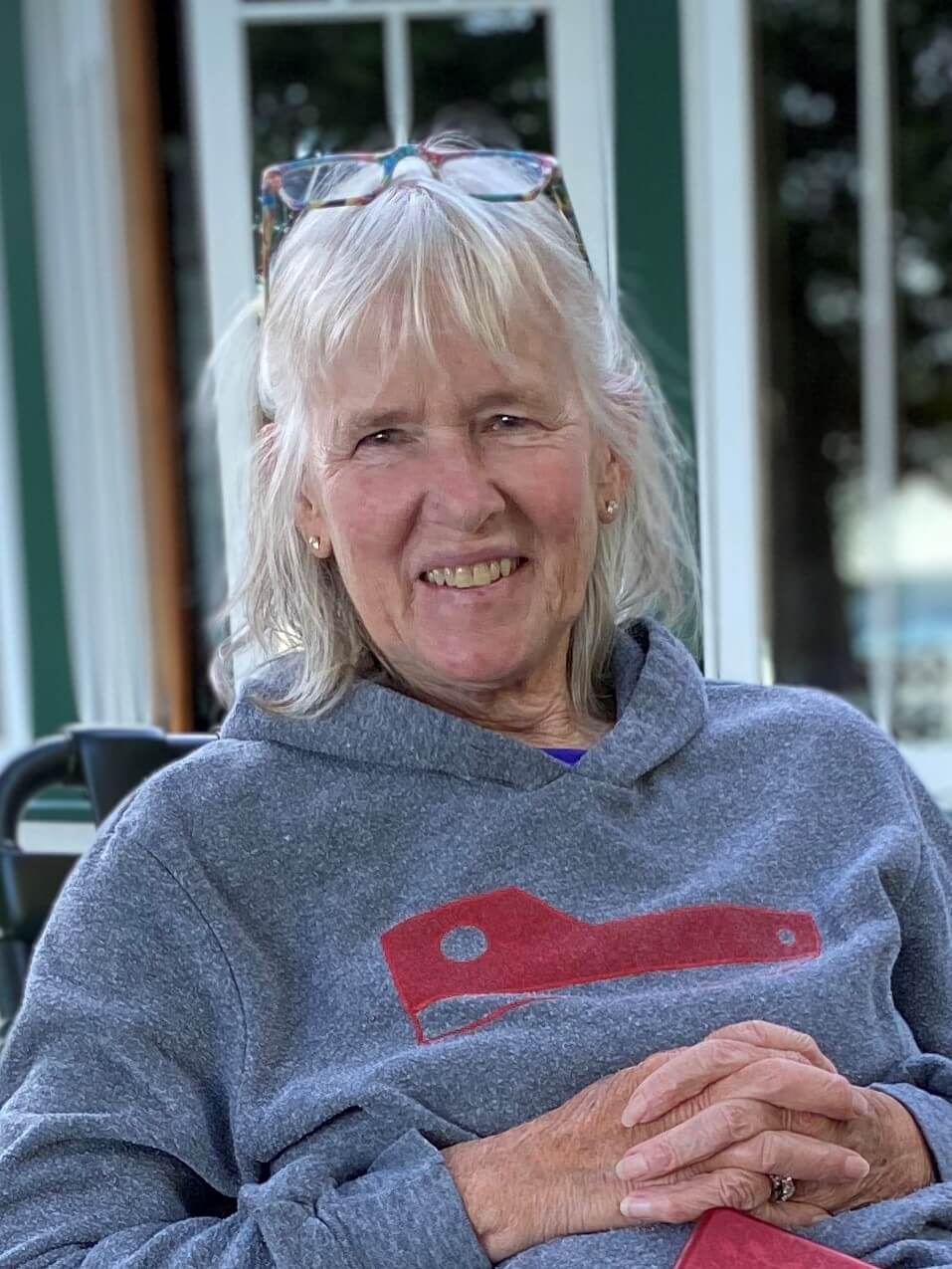 Cam and her husband Edward have spent ever increasing amounts of time at Glen Lake for over 40 years. Leelanau has a very special place in their hearts and they have thoroughly enjoyed becoming familiar with the many and varied landscapes of the county. Cam can be found hiking the trails almost every day and she relishes the opportunity to discover new places to view the natural beauty of the area. She has served on the Stewardship Committee of the Conservancy for the past year.
Cam received a BA in Mathematics from Williams College and taught high school math for over 30 years, retiring from an independent day school in California in 2016. She has served on many boards including Miss Porter's School, the American Platform Tennis Association, the Deans Advisory Committee of the University of Michigan School of Education and Williams College Vice Chairs Committee.
Besides hiking, her interests include spending time with her children and grandchildren, playing paddle tennis and more recently, rowing.