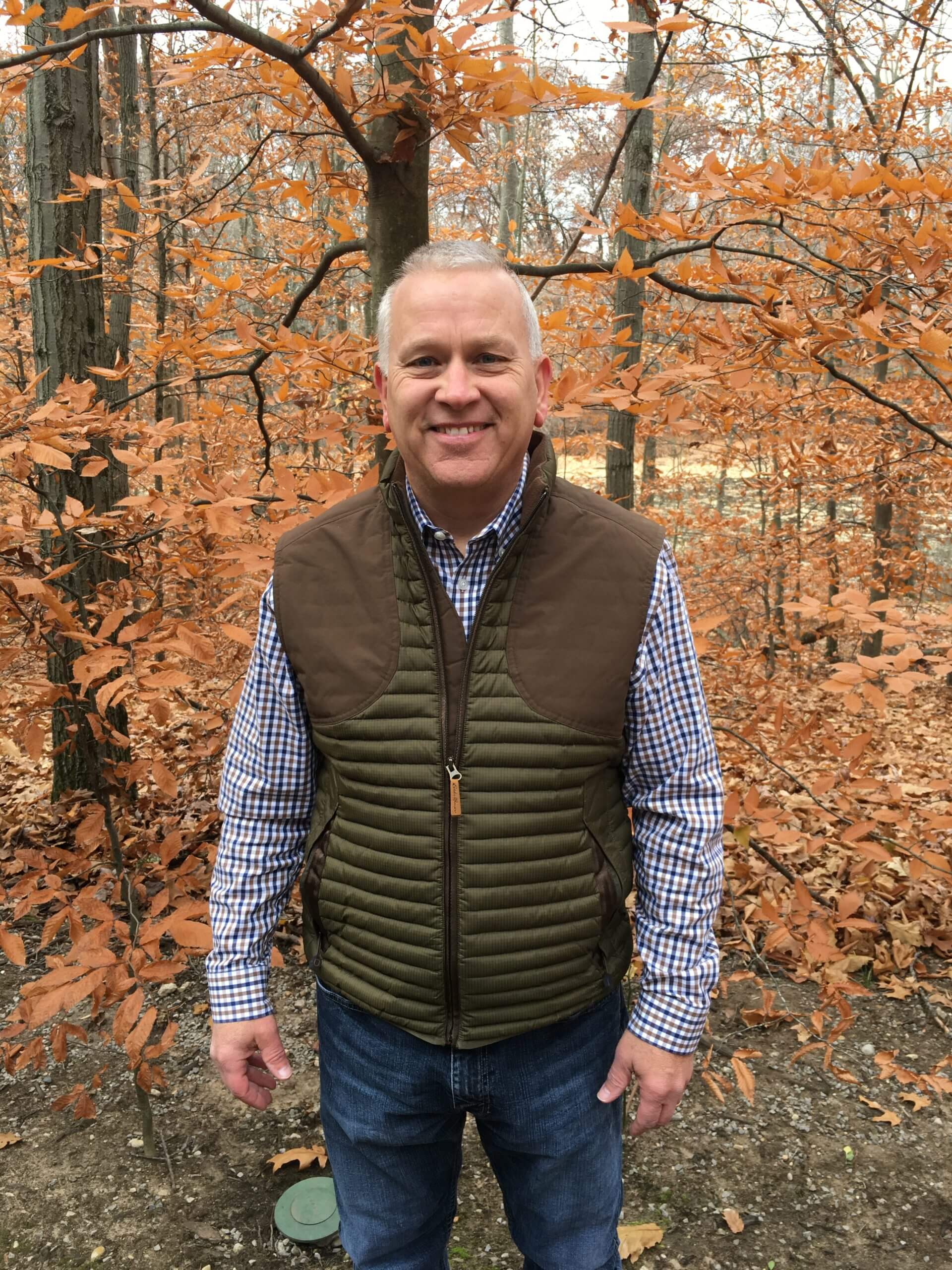 Art and his wife, Kim, became acquainted with Leelanau County in the mid-1980s and purchased a condo at The Homestead in 1999. They became supporters of the Conservancy soon thereafter. Through the years Art and Kim have enjoyed spending all four seasons with their children, Lauren and Daniel, in Leelanau County and all that it offers. Lauren currently resides in Maple City with her husband, Chase Heise, who serves as the Leelanau Conservancy's Conservation Easement Manager. Daniel recently relocated from Chicago to Denver and visits Leelanau regularly.
In 2017, Art & Kim purchased a home on the West Bay in Bingham Township where they enjoy spending time when not at their home in the Northville area.
Art is currently the Chief Financial Officer for a family office in the Birmingham, Michigan area. Art is a graduate of Central Michigan University and is a Certified Public Accountant. He also serves on the Board of Directors and as Treasurer for the YMCA of Metropolitan Detroit and on the CMU School of Business Roundtable.
Art and Kim enjoy exploring the beauty of Leelanau County via their feet, bikes, kayaks and skis. They especially enjoy the National Lakeshore, the Leelanau and Sleeping Bear Heritage trails, Lake Michigan sunsets and of course, the Conservancy's natural areas. Art is both excited and honored to serve on the Board of Directors for the Leelanau Conservancy.