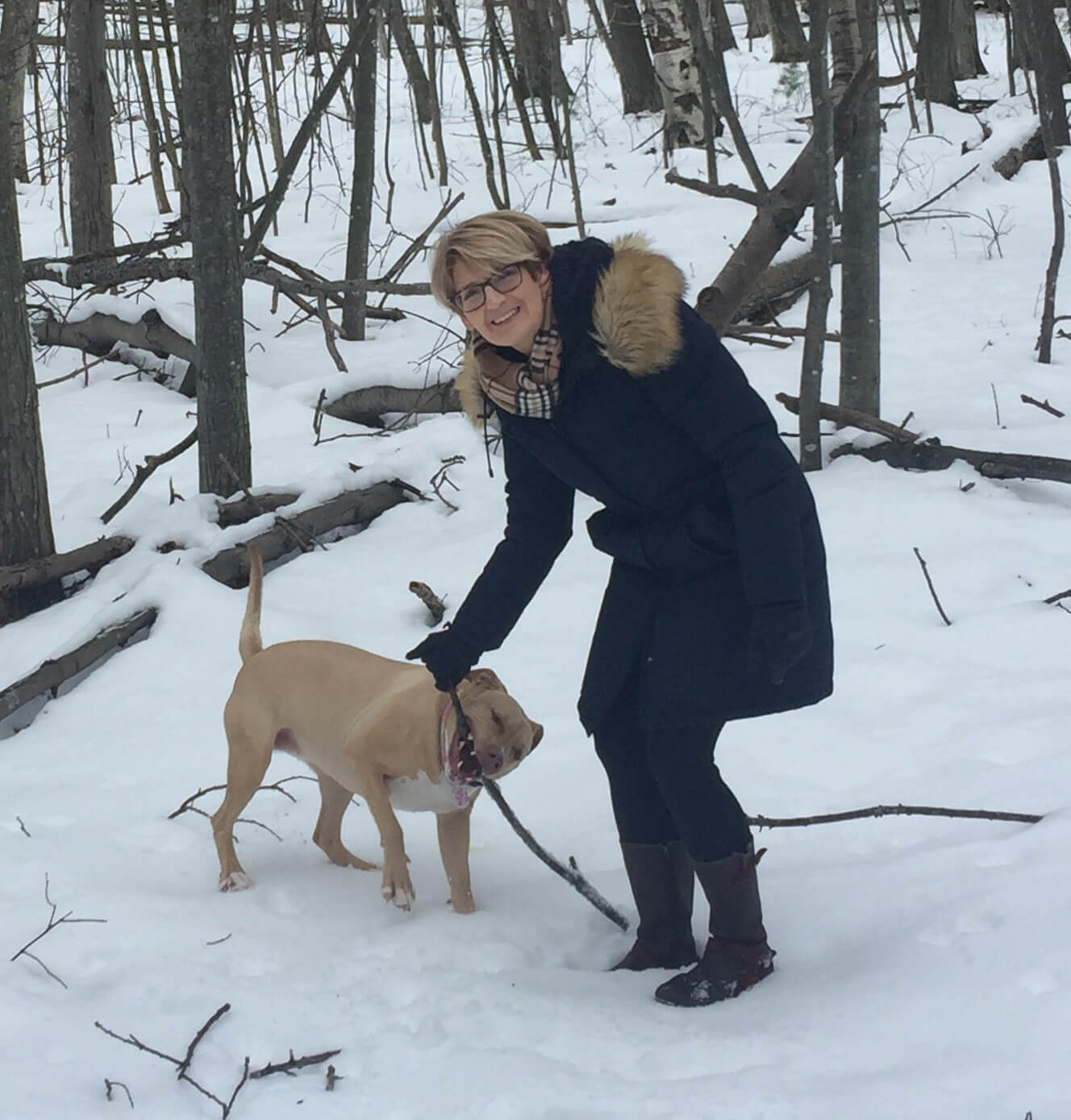 Molly joined our staff in 2016 and heads up our front desk, greeting guests and answering the phone, among other administrative duties. She also coordinates with our board and committees.
Before joining our staff, Molly was the owner of The Leland Toy Company for 8 years. She also previously worked for the Leelanau Historical Society, and served on its board of directors. She spent many years as a volunteer and board member of the Leland Educational Foundation.
Molly lives in Leland with her husband, Bret, their three children and their dog. Molly and her family moved from Chicago to the area in 2004 and for many years prior to that spent almost every vacation and holiday coming to Leelanau. Her husband, Bret, owns and runs the Blue Moon Ice Cream shop in Cedar. Her favorite place to hike is right out her back door on the Whaleback Natural Area!