Why Leelanau Blog
Houdek Dunes Natural Area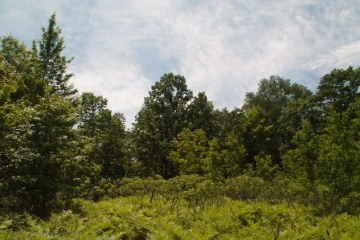 Photo is by Jim Boismier
If there is a more wonderful walk in Michigan, I can't imagine it. The forest inspires, the barrier dune landscape motivates geological inquiry and the "bench underneath the tree" is a unique place to calm the soul. Thank you.
— Joel Poor, Columbia, MO
P.S. Bobbie Poor (a Conservancy Docent) is my aunt who recently gave me, my wife Kelly and daughter Sarah a guided tour on this trail. We just returned from a 10-day vacation in Leland and this hike was a highlight (we've visited the area many times, but this was our first visit to the Houdek Dunes Natural Area).