View all Conservation Buyer Properties
190 acre Rennie and Esther Putnam Family Farm (protected)
Name of Property: Rennie and Esther Putnam Family Farm
Address/Location:  The corner of Putnam Road and Puboda Road, Omena, Leelanau County, Michigan
 Asking price: Call family contactm below for details on the price.
Township:  Leelanau and Suttons Bay
School Dist: Northport
Acreage:  ~190±
Already Protected?  Yes – in February 2017
Property Characteristics: This property includes both unrestricted and restricted land. Approximately 147 acres are protected with a conservation easement and over 43 acres are excluded from the conservation easement.  This farm includes traditional Cherry Orchards, Hardwood Stands, Pine Stand, Hay Fields, Former Apple, Pear, Peach Orchards, Previous Soybean crop, large household gardens ½ acre +, small high-water table in the un-conserved NW area, easement access to the un-conserved acreage along the north property line, Excellent paved road access to all other property. Borders Putnam and Pobuda Roads.
The land under a conservation easement allows for a 5 Acre building, cooling pad, barn homestead for the operation of farming activities on the parcel south of Pobuda road. NOTE: the existing home on 10 acres is not for sale.
 Tax Deduction Potential:  No tax deduction is available since it is mostly already protected. If an interested party would want to protect the unrestricted land by putting it into a conservation easement there may be a tax deduction potential. Please call the office and talk to Yarrow, Matt or Kim to learn more.
 Realtor Contact: Jed Connell – Family project manager non-realtor. Phone: 435-840-0844 or [email protected]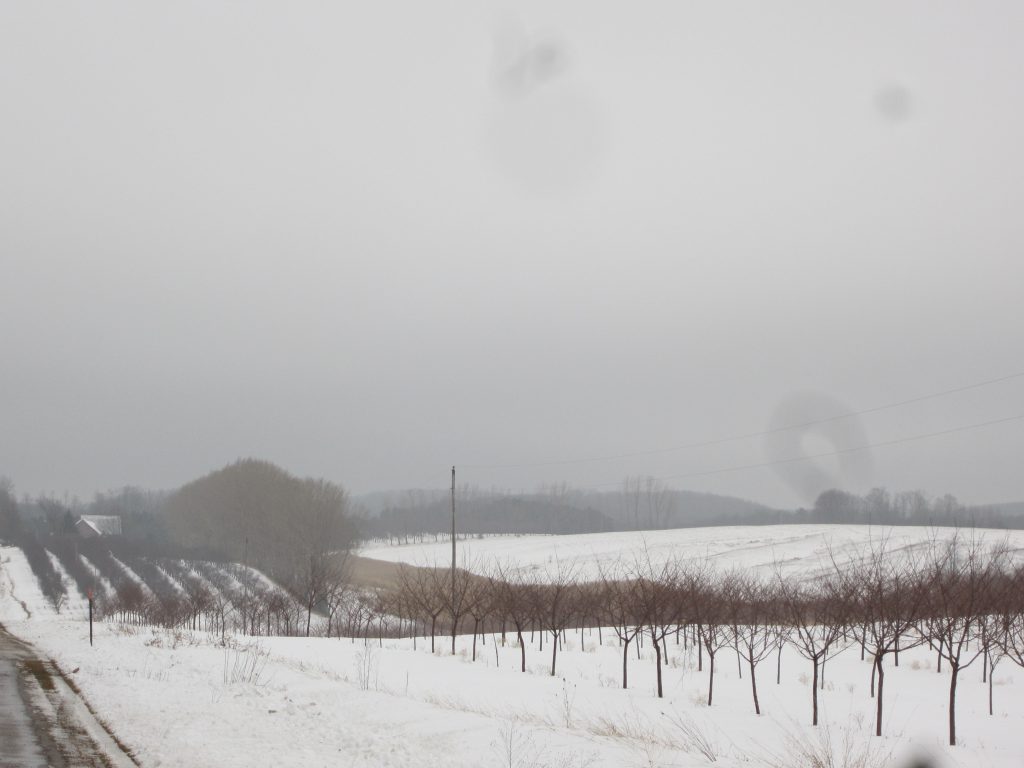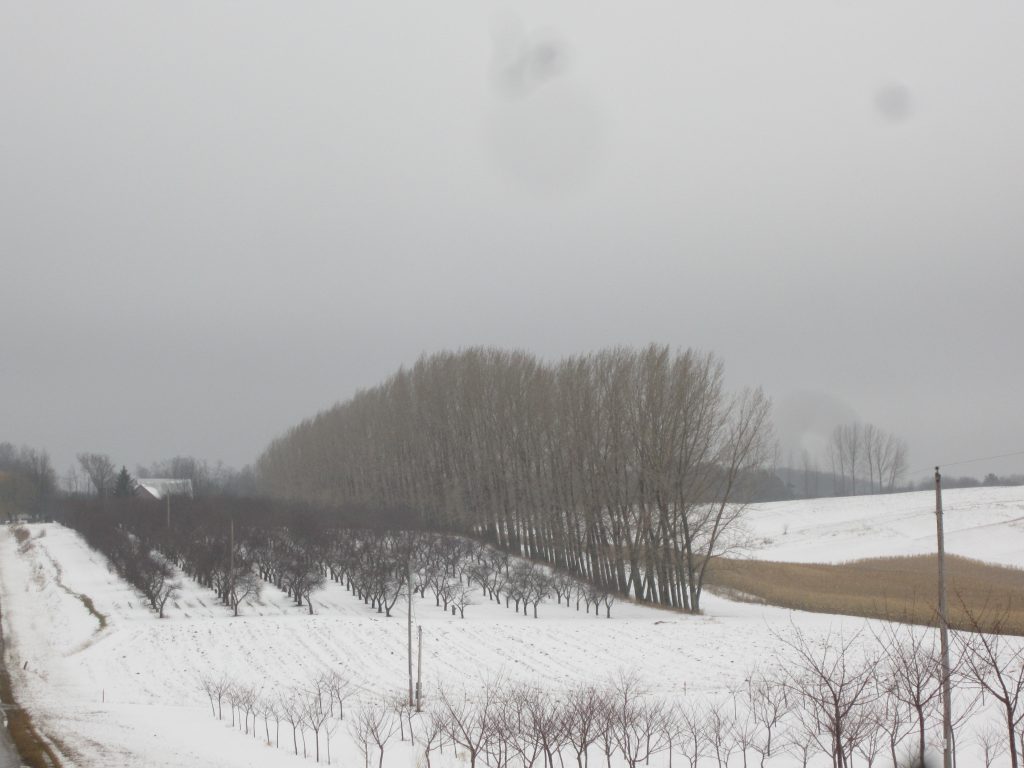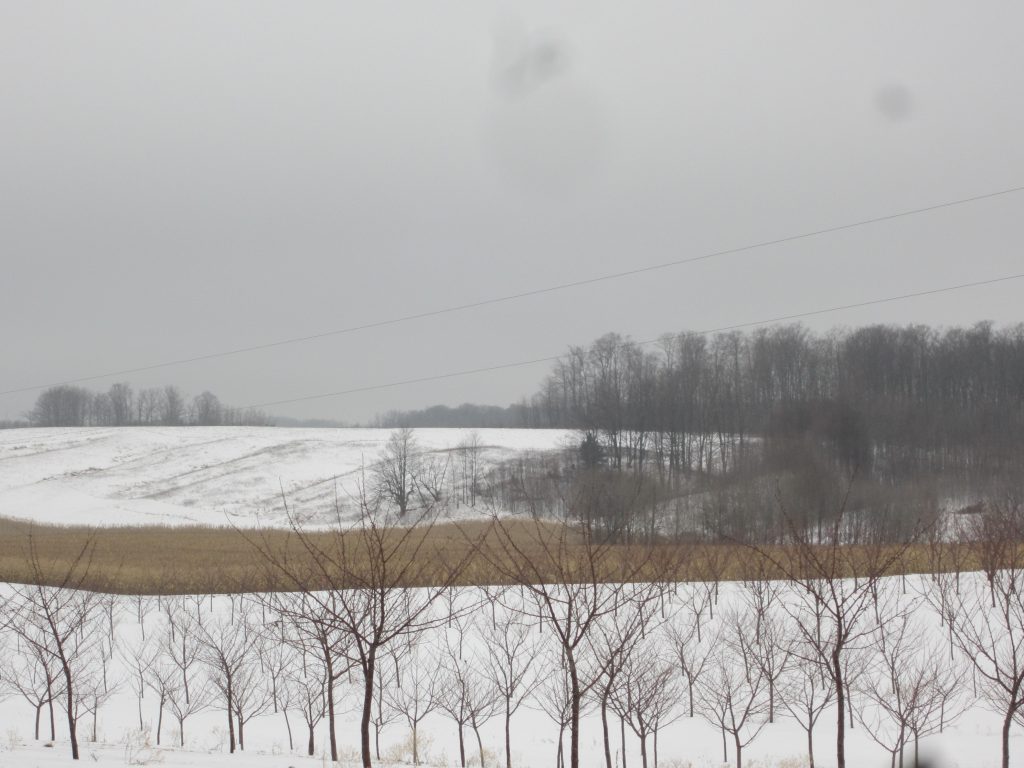 Property Details