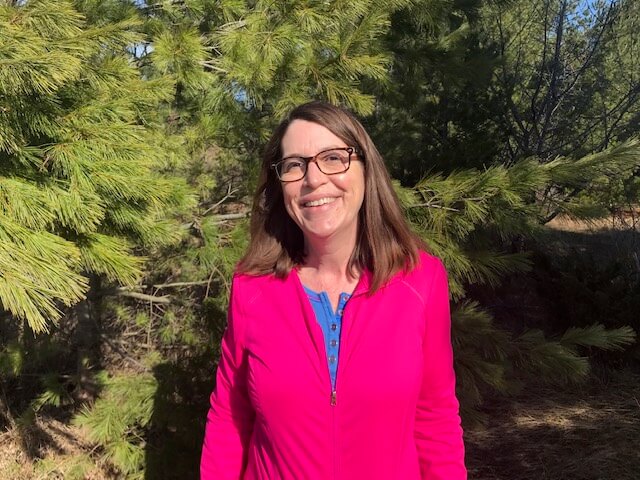 Meg joined our team in January 2019. Meg leads our fund development team and works to raise funds to help preserve Leelanau's land, water and scenic character.
A native Michigander, she relocated from Nevada where she previously held the post of Executive Director at Habitat for Humanity Las Vegas. She has over 25 years of development experience and has worked for several organizations in the Detroit area, including the Detroit Symphony Orchestra and Wayne State University. She is a graduate of CMU and has a BS in English and Political Science.
Meg's family has owned property on Fife Lake (south of Traverse City in Grand Traverse County) for over 70 years. She spent a great deal of her childhood in northern Michigan and has fond memories of time spent in Leelanau County. She and her husband, Rich, reside near Empire.