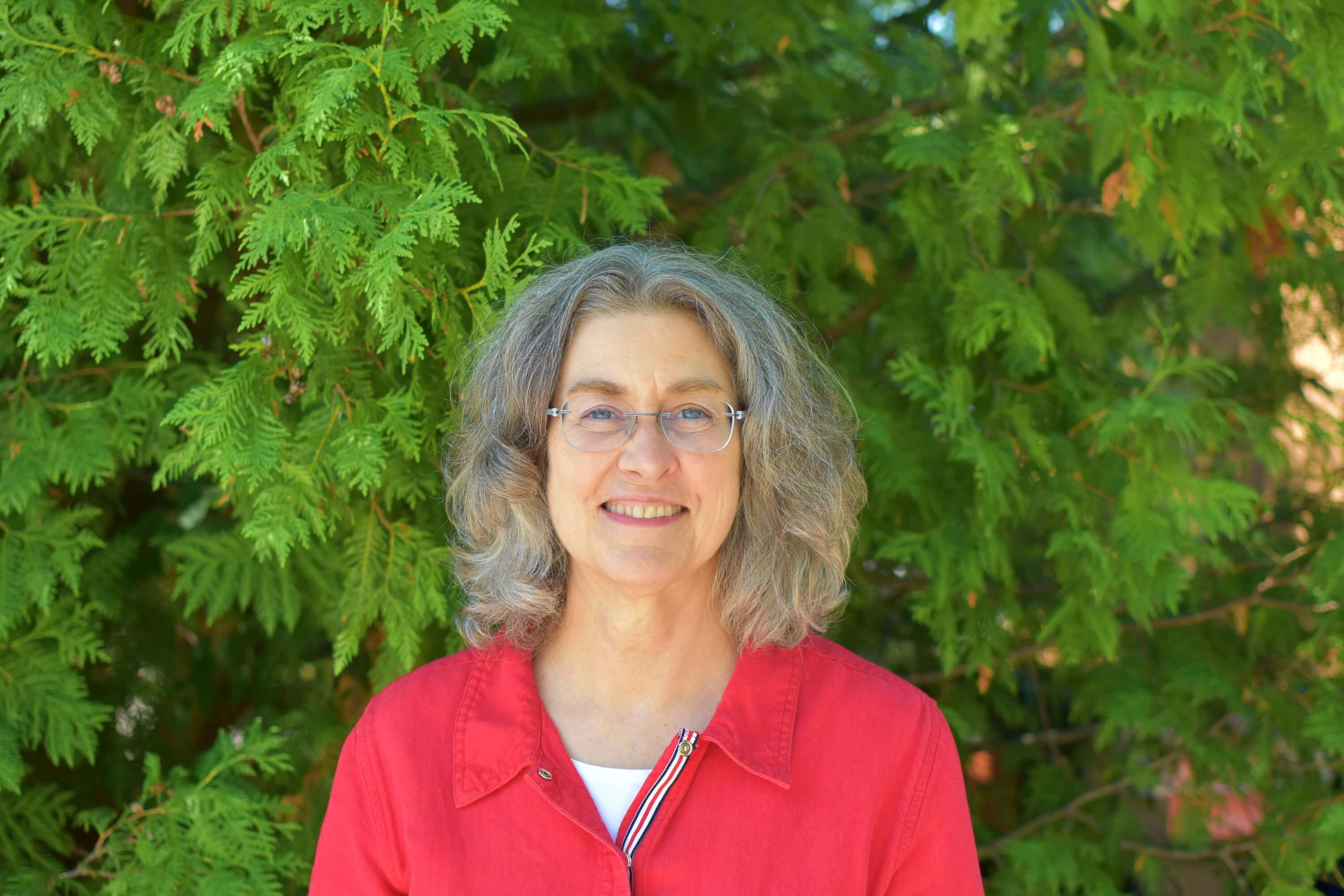 Leslee joined the Leelanau Conservancy in January 2013. She manages our planned giving program, the Heritage Society.
Leslee worked for The Nature Conservancy for 19 years, having served as the Big Woods Project Manager in Arkansas and as state director in both Iowa and Illinois. She has also worked in planning and public relations in Texas and Tennessee, and as a recycling coordinator for the State of Arkansas. Leslee grew up in Benton, Arkansas, lived in Germany for a year, and graduated from the University of Illinois with a degree in Communications.
Leslee and her husband John moved to the Northport area after falling in love with the "land, water and scenic character" of the Leelanau Peninsula. She is ecstatic that she can work with staff, donors, and friends to help take care of this beautiful place. They have been enjoying the local food and were delighted to discover remnants of an apple orchard on their property.