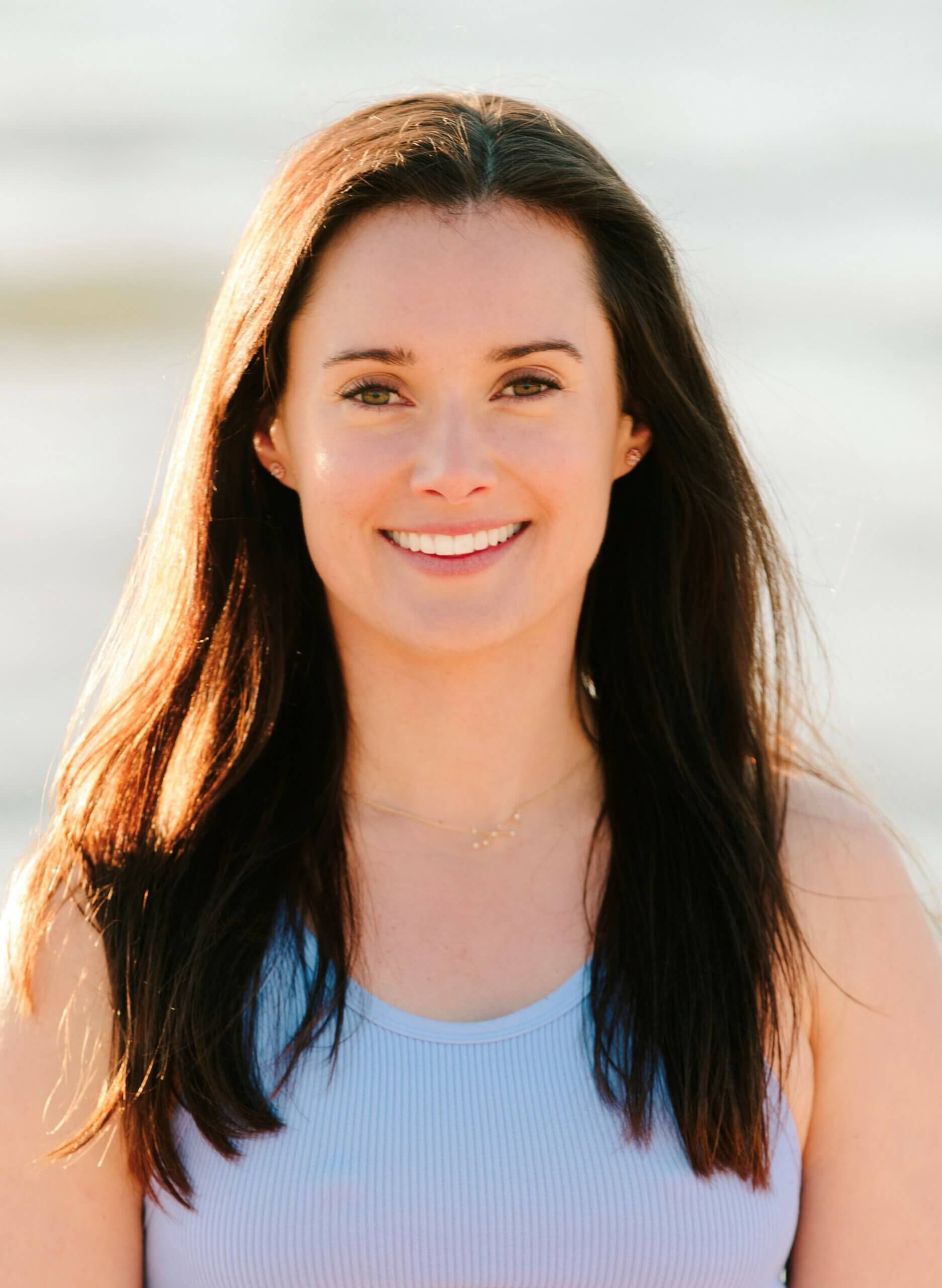 Katherine is the Operations Manager of the MI Farm Co-Op, Director of the Leelanau Wellness Collective, and an Author of a Face Yoga Guide. She leads the Leelanau Conservancy Summer Yoga Series on Vans Beach and is a creator of Wellness Weekend retreats in Leelanau County. All proceeds from the retreats support the Groundwork Center for Resilient Communities. Katherine teaches yoga, conducts wellness classes, and offers personal coaching on plant-based nutrition, essential oils, stress management, face yoga, targeted mobility, pranayama, and meditation. She is a social entrepreneur with experience in the non-profit and for-profit sectors.
Her goal is to encourage everyone to find a lifestyle they thrive in. She loves to team up with local entrepreneurs to promote healthy lifestyles.
Katherine believes we can share health and wealth in our daily lives with those around us, and that working together is the best way to create a strong community and make a significant impact.