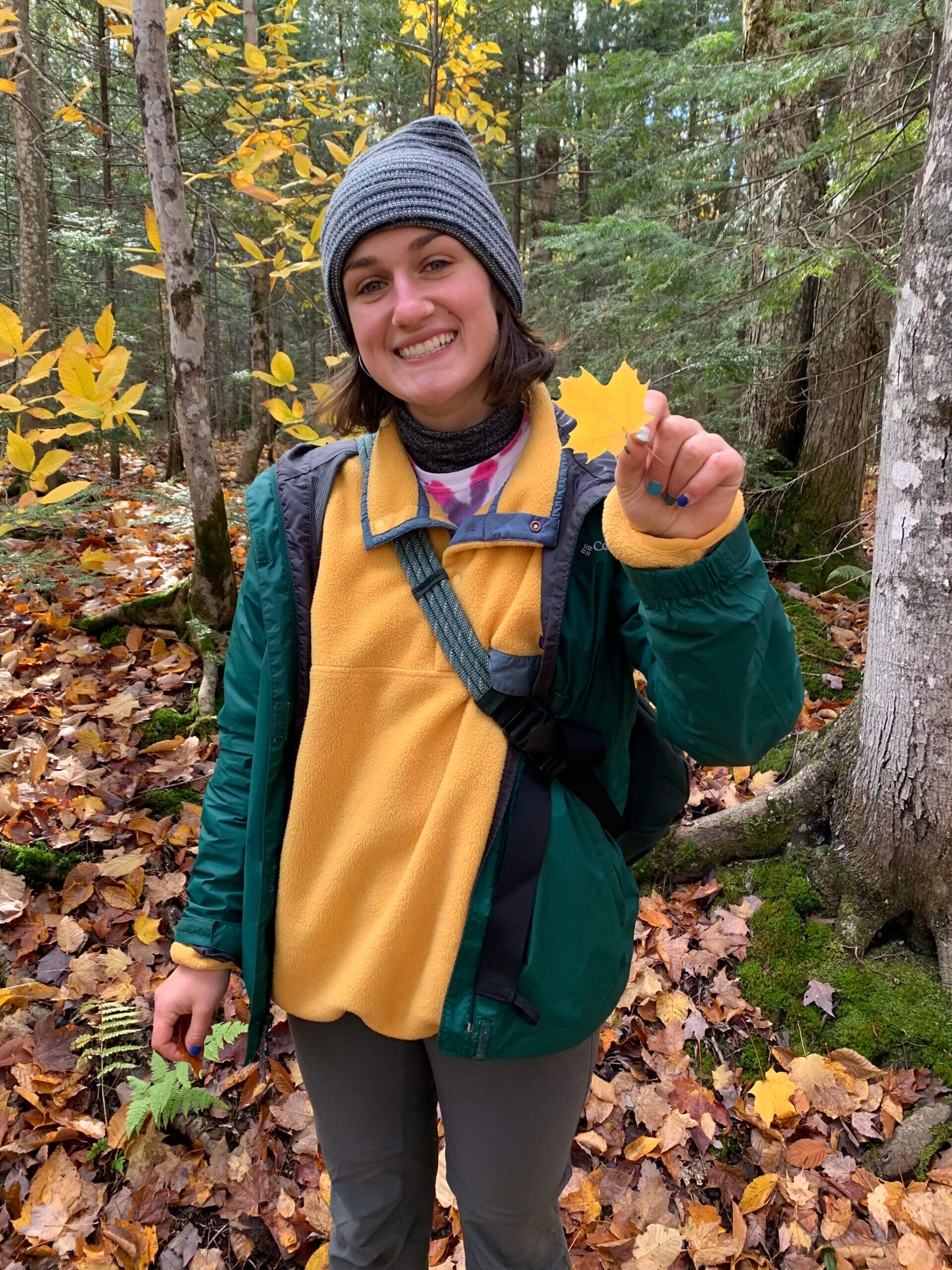 Emma was born and raised in Michigan, where she attended Western Michigan University receiving a degree in biology and a degree in painting. After graduating she worked for the Michigan Department of Nature Resources Fisheries Division doing survey work on Lake St. Clair. She then moved to Nevada to partner with the US Forest Service as an AmeriCorps member, collecting wildflower seeds for native butterflies habitats.
Growing up in Michigan Emma spent much of her time outside, whether that involved going up north or tending to her family's gardens. She now loves anything that involves being in the outdoors, cooking, painting, and reading.
Emma is very interested in climate change adaption and in the future hopes to pursue a masters degree in that field. For now though, she's excited to explore and learn more about the beautiful Leelanau peninsula serving with the Leelanau Conservancy.