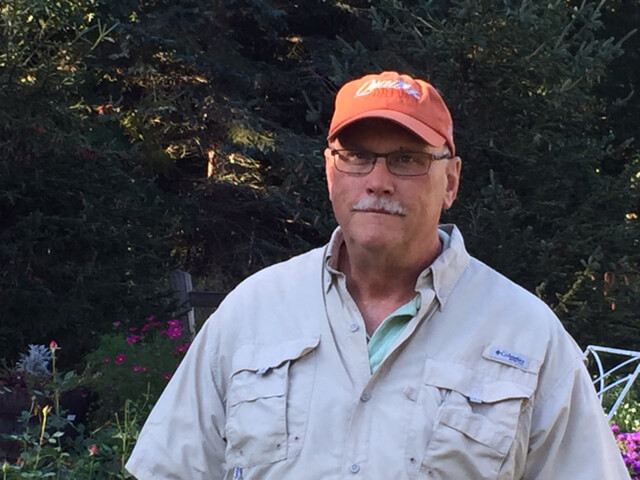 My wife and I bought our home in Leelanau in 1991, and joined the conservancy that same year. We, like many others, made the "weekend trek" to this peaceful and unique place until 2013 when we moved up here permanently. Before medical school, I received a B.S. in Zoology, which I believe fostered my life long curiosity and interest about our environment and the natural world.
I recently retired after 35 years of medical practice and am so very excited about spending more time outdoors exploring, learning, and sharing what is truly a "land of delight". Being a docent for the conservancy seemed a very natural way to accomplish these goals. So far, each hike I have attended has proven to be an amazing opportunity.
I have especially enjoyed the exchange of information, ideas, and enthusiasm that is shared between the docents and hikers. This, for me, has made our unique combination of woods, waters, forests, and farms into the most beautiful classroom in the world!