Our Wonderful Warblers – Wednesday, June 3 at 10:00 am at Saving Birds Thru Habitat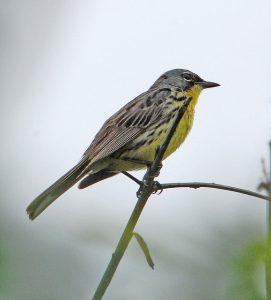 They're back!  Share a bit of warbler magic with Bobbie Poor and Kay Charter as we learn about these tiny wonders.  How and why do they travel so far?  How can we help them?  A bird walk on the Saving Birds thru Habitat property will follow the indoor program.  Binoculars will be available for those who do not bring their own.  Click here for more information on Saving Birds Thru Habitat.
Please call Saving Birds Thru Habitat for more information and to register by phone: 231-271-3738.