Spring at Swanson Preserve – Saturday, April 11 at 10:00 am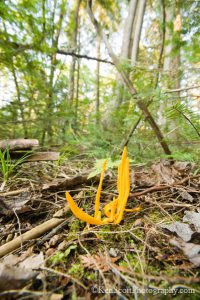 Spring arrives quietly at the Swanson Preserve.  During this gentle walk with docents Sharon Oriel and JoAnne Gerben, we will see some of the 173 species of native plants awaking.  Boardwalks over gently flowing streams that feed Little Traverse Lake will take us past emerging ferns and early spring ephemerals.  We may hear spring peepers if the weather is warm enough.  This walk has something for everyone, so bring your family and friends for a wonderful breath of spring air and a visual treat.
Please note: Dogs on a leash are welcome at our natural areas, BUT not on docent lead hikes. We apologize for any inconvenience this may cause.