Spring Hike at Lamont Preserve — Saturday, April 23rd at 10:00am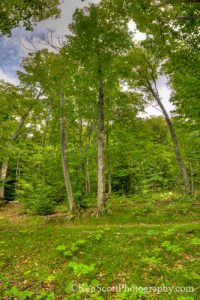 Docents Marsha Buehler and Jane Gale will lead you on a hike of the beautiful Jeff Lamont Preserve.
The Jeff Lamont Preserve offers a lovely, easy walk along a path bordered by lush ferns and club mosses. The spring ephemeral wildflowers may put on a show for us- or they may just give us a hint of beauty to come, and lure us back for another visit.  Early spring is a terrific time to walk this trail and get a glimpse into areas that will soon be dense and prolific habitat.