Spring at Kehl Lake Natural Area — Saturday, May 9 at 8:00 am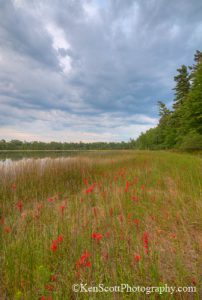 This is a great time of year to visit Kehl Lake Natural Area.  Join docents Ed Ketterer and Holly Pharmer as we explore the diverse collection of uplands, forest, wetlands, and shoreline that this beautiful property offers.  We'll be looking for spring wildflowers and migrating birds in each habitat.  Bring binoculars and a hand lens, if you have them, and be prepared for some wet spots on the trail.
Please note: Dogs on a leash are welcome at our natural areas, BUT not on docent lead hikes. We apologize for any inconvenience this may cause.