Sheep (and Alpaca) to Market Workshop at DeYoung — Saturday, July 11th 10am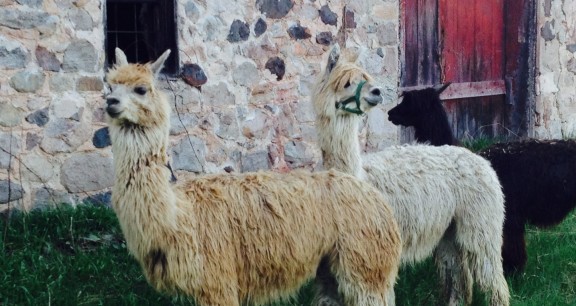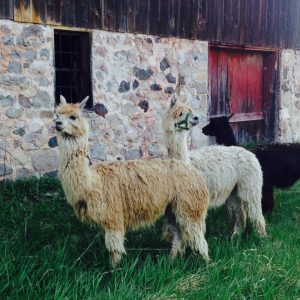 The Healing Tree Farm Sheep to Market Series has been condensed to a one day celebration of fiber. Join them at the farmhouse at the DeYoung Natural Area to learn about processing wool from sheep and alpaca to a finished end product.
Participate in skirting and washing, carding, and spinning fibers on both a drop spindle and the wheel. This workshop is FREE and open to anyone interested in learning more about fiber art, but please register via email at [email protected]. You may wish to bring a snack or light lunch.