Pre-Picnic Workbee at Chippewa Run — Saturday July 25 at 1:00 pm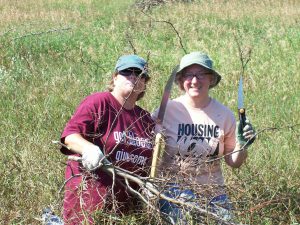 Join us to do some trail maintenance at Chippewa Run Natural Area. We will also be doing some site prep to prepare for our annual picnic during this workbee. Bring water, boots and gloves. 1:00-3:00 pm.
Getting there: Chip Run is located almost one mile North of Empire. Parking lot is on the West side of M-22.