Fall Color Hike at DeYoung — Sunday, October 23rd 1:00 pm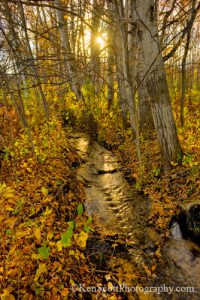 Join docents Dave Amos, Marsha Buehler, and JoAnne Gerben in a  hike around the DeYoung Farm to see the Fall colors. The oaks, black cherry, maple, poplar and bass wood will be in varying shades of red, yellow and brown and the fields are full of many varieties of late blooming flowers and berries.
Please park in the Strang Rd lot.  Strang Rd. is about a quarter mile north of the main farmstead.