Trees are budding, migratory birds are making their way home, and wildflowers are blanketing the forest floor—spring has arrived in Leelanau! These signs also mean the Leelanau Conservancy's annual Earth Week celebration is here—a time to give back and celebrate what we love most about Leelanau.
Earth Week is going to be a little different this year… for the second year in a row. We will miss seeing you at events and volunteer opportunities, but that won't stop us from celebrating all week long with some fun, family-friendly activities.
Join us April 19-24 to find your Leelanau adventure.
4/19 Earth Week Giveaway Launch
Time to join in and give back! Everyone who makes a gift of any amount or signs up to receive our e-newsletter* during Earth Week (April 19th through 24th) will be entered into a giveaway for a local Leelanau bundle filled with goods from M22, Farm Club, and the Conservancy valued at $200.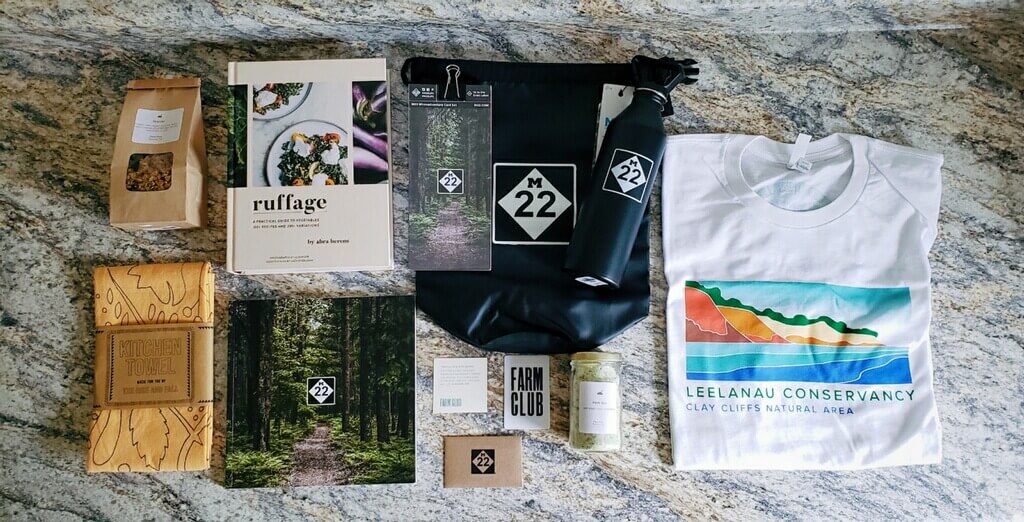 Local Leelanau Giveaway Bundle includes: M22 $50 Gift Card, M22 Dry bag, M22 Water bottle, M22 Microadventure card set, & M22 Black Classic Golf Hat. Farm Club $25 Gift Card, Farm Club Granola, Farm Club Herb Salt, Ruffage Cookbook, and kitchen towel. Conservancy Natural Areas Guide, Trails of M22 Book, Clay Cliffs t-shirt, and green canvas Conservancy tote bag.
4/20 Instagram Takeover with @DrewPalmerPhoto & Palmer Woods Trail Crew Kickoff
Join local videographer and mountain biker @drewpalmerphoto as he takes over the Conservancy's Instagram page. He'll take us on an aerial tour of Conservancy natural areas and a "deep woods" mountain bike ride through Palmer Woods.
Interested in helping maintain the mountain bike trails this season? Join our kickoff via zoom- more info here.
4/21 Palmer Woods Fern Garden Video Tour by Boardman Review
Tune in to social media for a tour of the majestic fern garden, a gully in the heart of Palmer Woods filled with rare ferns from all over the world, guided by our own resident botanist Emily Douglas.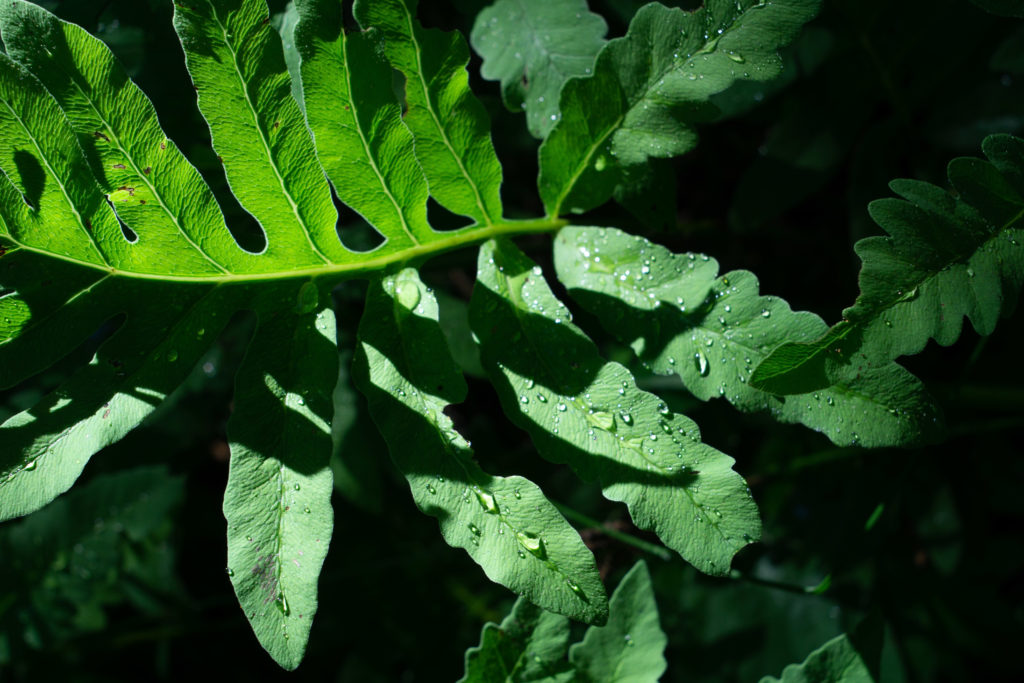 4/22 Earth Day Clean Sweep
An Earth Week Clean-up of all the Leelanau Conservancy's Natural Areas. 18 of our 28 natural areas have trails that need a good spring cleaning! Head out for a hike, pick up any garbage you see along the way (don't forget gloves or hand sanitizer!), and snap a photo of what you've collected. Share it on Instagram or Facebook with the hashtag #EarthDayCleanSweep!
Keep an eye on our social media for other family-friendly ideas on how to give back and find your Leelanau adventure from your laptop or in your own backyard.
4/23 Palmer Woods Phase 2 Update Video by Boardman Review
Make sure to hop on social media to learn all about the plans for the next phase of mountain bike trails at Palmer Woods, coming summer 2021.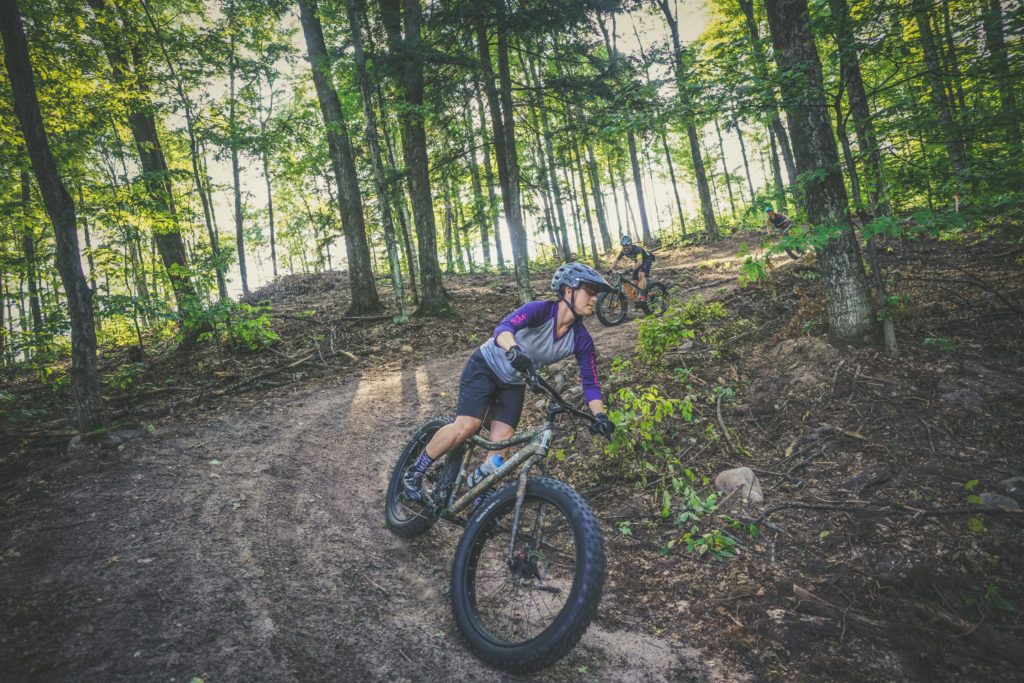 4/24, Earth Week Celebration Concert with Max Lockwood & Eric O'Daly of The Insiders via Facebook Live
Tune in on Facebook, raise a pint of your favorite local beverage, and turn up the volume to celebrate Earth Week the Leelanau Conservancy way!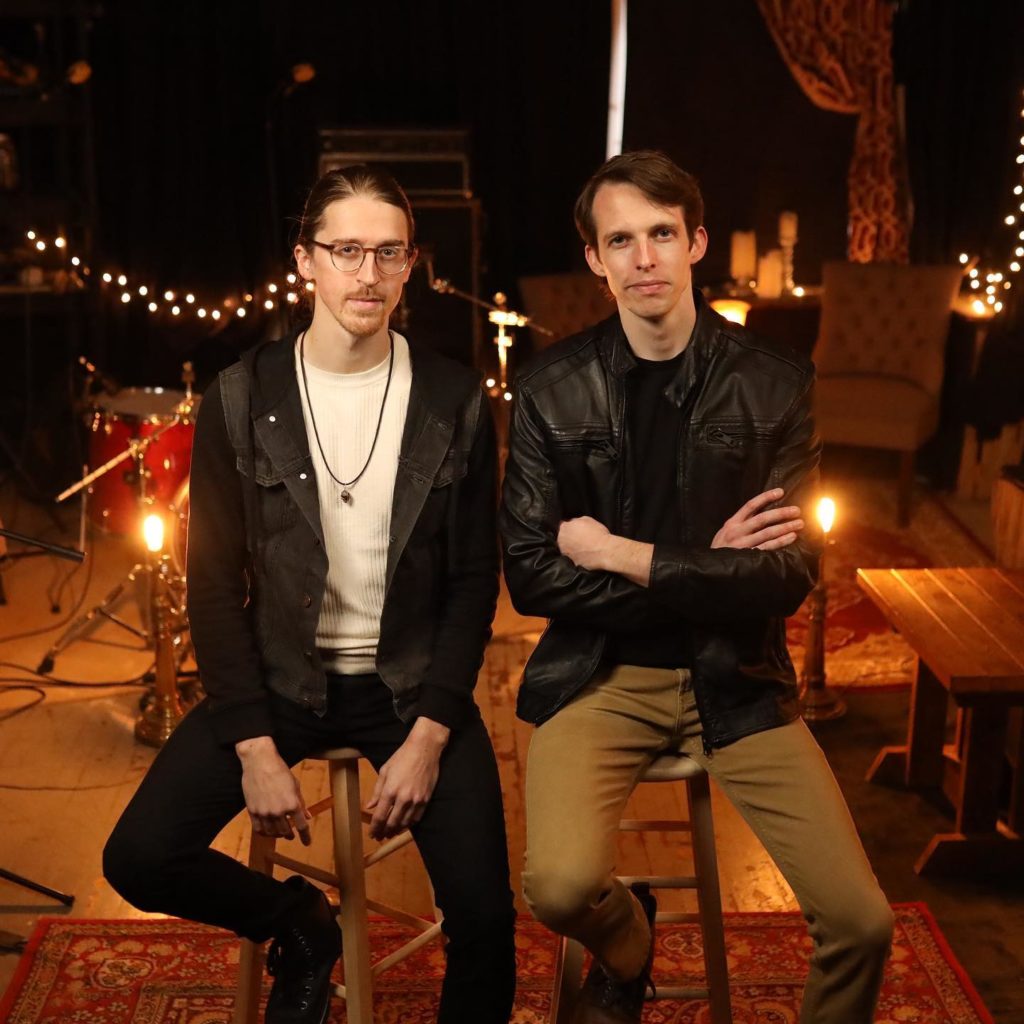 *if you don't want to donate or are already signed up for enews, you may email [email protected] to sign up for the giveaway.