Monthly Evergreen Giving Program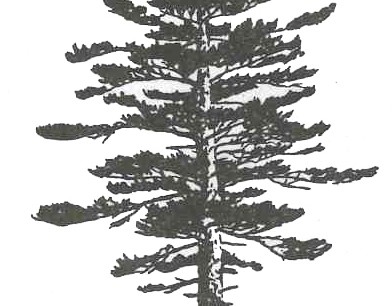 Your monthly or quarterly donation will help conserve the Leelanau you love for generations to come.
Evergreen giving is the easiest and most efficient way to support the Leelanau Conservancy.  Less mail keeps us green, saving time and resources and making your donation go further!
Spreads your support over the year, making it easier on your budget — and ours!
Your automatic, recurring online donation is secure and flexible. You choose the amount you wish to give and can easily start, change, or stop your gift anytime.
You may donate via your credit card or through your checking account.