Job Opportunities with the Leelanau Conservancy
Executive Director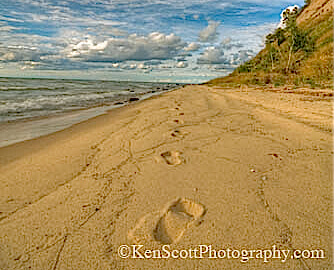 With the impending retirement of the Leelanau Conservancy's founding Executive Director, the organization seeks an experienced, committed individual with land conservation experience to lead the organization forward into the future.
Visit THIS PAGE to view a detailed description of duties, download the official position description, and learn more about how to apply for this important position.
Summer Stewardship Staff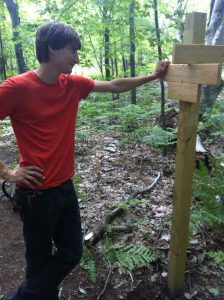 This position will focus on maintaining our natural areas and preserves and will help complete trail building and building maintenance projects.
This Position Has Been Filled