Job Opportunities with the Leelanau Conservancy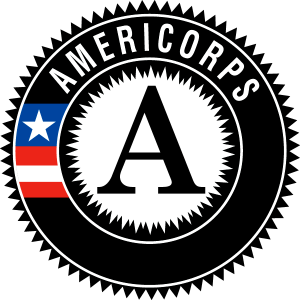 POSITION TITLE: Stewardship Specialist
In partnership with the Huron Pines AmeriCorps program, the Leelanau Conservancy is offering an opportunity for a full time member to serve at our office in Leland. The position will develop a citizen science invasive species monitoring program and will coordinate and implement on the ground restoration projects including invasive species control. The position will also work with land protection staff on launching a new farmland program, coordinate volunteers for our water quality program, and develop interpretive and other outreach materials for our protected lands. The Stewardship Specialist will also be involved with monitoring of Natural Areas, Preserves and private conservation easements.
The successful applicant should have a strong natural resources background, knowledge of invasive species, and be comfortable working collaboratively with people. The member should be able to prioritize and manage multiple projects simultaneously and have the ability to work independently. The member may be required to complete tasks alone in the field in a variety of adverse weather and terrain conditions. Preference will be given to candidates with ArcGIS experience, excellent written and verbal communication skills and hands on experience with on-the-ground conservation projects are preferred.
Click here for more details and a full position description.
Applications are due to Huron Pines by September 30th, 2016. To apply visit: https://huronpines.org/americorps/
Any questions regarding this position please contact Becky Hill at bhill@leelanauconservancy.org or 231-256-9693.